As a property development investor, your goal is to increase the value of your property. From conception to the completion of the building process, every step and decision is influenced by the end goal: to increase your property's value, thereby increasing your profit margins and offering the best value to your prospective buyer or tenant.
There are low-cost ways to increase the attractiveness of your development, while still adding value to your property. There are also more expensive ways to do so. Whichever route you choose, your properties attractiveness is priority 1, 2 & 3. Humans are visual creatures, when something looks good, we naturally associate it with high value, and we want to have it to ourselves.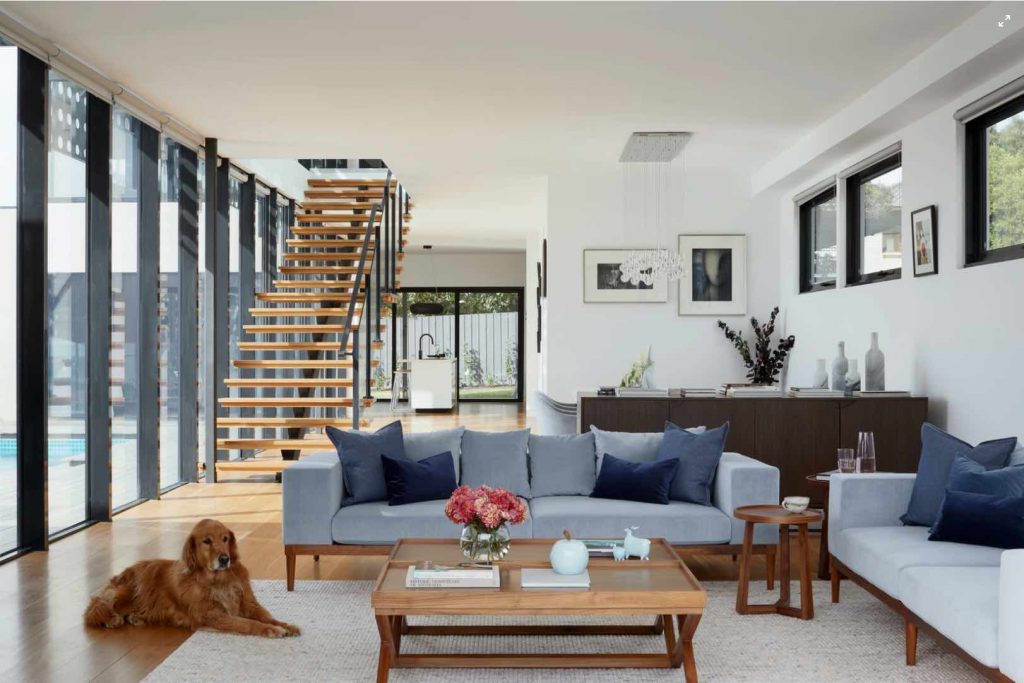 Competent property developers will be fully aware of this, and they will advise you to make your property as attractive as possible. When it comes down to it, the most important thing to keep in mind is what will be attractive to future buyers and tenants. You should anticipate their desires and go above and beyond to meet them. In this article, we're going to be looking at some of the ways you can do this without digging too deep into your pockets.
It's important to note that to enhance your properties attractiveness to future buyers, you will need to pay attention to what your property developer recommends, as they have significant experience in these types of investments.
Click here to get in touch with one of Melbourne's most well-recognised property developers.
Alright, let's look at the 6 steps to making your property so enticing that you'll have offers coming in before you've even finished the development.
[elementor-template id="2563″]
1. Create a Fluid Floor Plan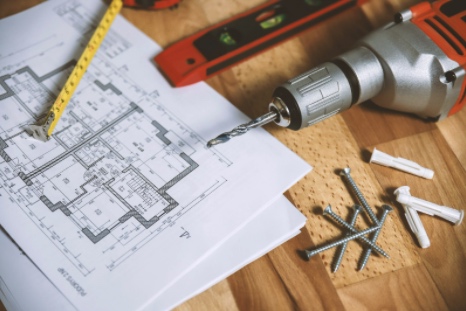 With more and more people working from home, the pandemic has taught us that we need to be more flexible with how we use our home space. Our homes have now taken up new roles as our places to study, work, read, entertain, rest, eat, sleep, play with the kids, and offer a safe sanctuary, all at once. This is why more and more people find a fluid and open building floor plan more attractive because it gives them the luxury to alter their home's layout as they see fit.
Although added pressure has been placed on older and less fluid house designs, you can ensure that your new development is designed to be easily transformed to host a variety of purposes. Working with a good builder will ensure that this is a seamless process.
A fluid floor plan in a house design allows your buyer or tenant to reconfigure their home to suit their needs both once they move in and in the future. For example, new family members and lifestyle changes are easily and cleverly incorporated without encroaching on someone else's space.

[elementor-template id="2566″]

One of the ways a fluid floor plan does this is by making the most of under-utilised spaces. A good example is leaving the underside of a staircase empty to allow for future modifications to be made according to tenants needs. Some alterations to a space like this can include transformation into a toilet space, storage room, a bookcase, or a study nook.

The ability to change the functions of rooms, shift walls, and raise ceilings is another way to enhance the fluidity of a home design and thus make your property more attractive.
Interested in learning more? Read our in-depth article on property development to gain an overall insight into what it takes to become a successful property developer.
2. Don't Cheap Out On Materials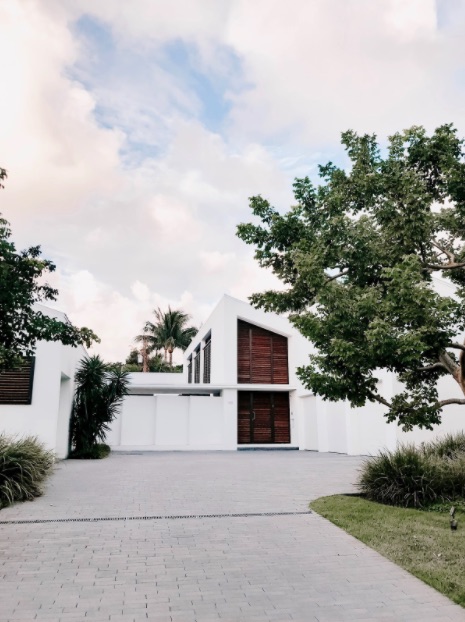 To maximise profits, it can be tempting to use the cheapest materials you can find in the market. We're not saying that you shouldn't take advantage of discounts and alternatives. You can do so as long as you keep in mind the durability and quality of the materials that you are using in your dream property design are top of mind elements for future buyers.
You don't want to create a property that begins to show signs of ageing after a few years. You might get away with selling your first development using cheap materials, but you will have damaged your name and reputation. This can have dire impacts later down the track.
[elementor-template id="2569″]
Any good property developer will tell you that you must use materials that are known for their durability and high quality. We're not saying that you should deck out your property with luxuries – we're merely advocating for a balance. Find an equilibrium between maximising your profits and ensuring that the materials used in your property development will stand the test of time.
If you're after more tips on how to maximise profits in property development, Check out our in-depth article on the "must-knows" to maximising profit as an aspiring property development investor.
3. Ensure the Home's Privacy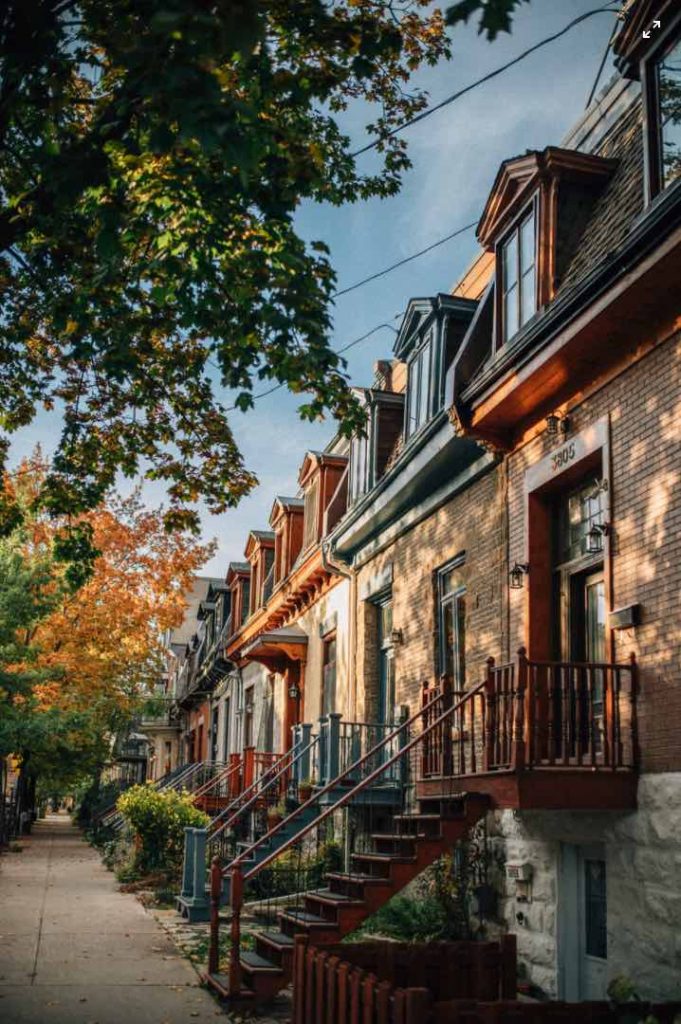 Privacy is and always has been of paramount importance, especially in modern times in which we're spending more and more of our time at home. If your buyer or tenant cannot carry out their activities in and around the house without feeling like they have an audience, you may have a problem. Privacy is a crucial factor that your builder will need to be able to maximise. Hylton Constructions have been working with clients to maximise the solitude in home designs for over 20 years – click here to get in touch!
Your house design may be great in many ways, but if a potential buyer or tenant doesn't think that they'll be secure, a large barrier will be in the way of moving forward with purchasing. Some of the ways that you can ensure that your property offers the best privacy includes:
Installing a tall fence
Planting trees and shrubs around the property
Installing a trellis
Tinting the windows
If your property is in an area with other neighbouring homes close by, ensure that you take the precautions we've mentioned above to ensure that your buyer/tenant feels safe. Your dream property design should be a secure haven for your client.
[elementor-template id="2572″]
4. Avoid Noisy Environments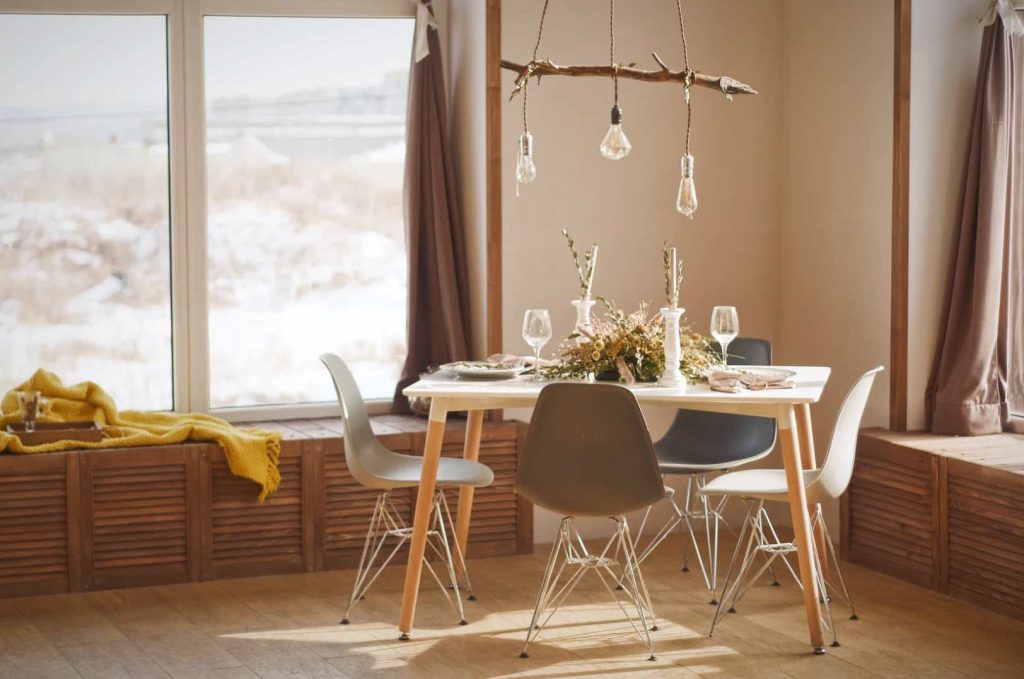 Who doesn't like their peace and quiet? Even those who live in busy cities prefer to have enough silence that they can enjoy in peace. Therefore, as you choose the land you want to bring your dream property design to life, ensure that you choose an environment that your prospective buyer or tenant will enjoy.

Building your property near traffic or industry noises can make your property very unattractive. Therefore, ensure that you liaise with your property developer as they can suitably advise you on the best location for your property development. If it is an apartment building, ensure that the walls are soundproof to avoid spill-over noise from the neighbours. If your location is in a noisy environment and you can't change that, noise-proofing your building walls will help.
Click here to read our in-depth blog on selecting the perfect block for your property development.
5. Ensure Ease of Maintenance
Treat your property development design as you would your own private design. How would you manage your property? You should ensure that the property requires minimal maintenance effort as to enhance it's attractiveness to tenants and prospect buyers.
The fewer things that have the potential to require strenuous upkeep, the better. Remember earlier in our discussion we mentioned the use of high-quality and durable materials? Well, this point is strongly tied to that. The better quality of your materials, the more attractive your property development will be. It's important to remember that using such materials will also add to the value of your home when it comes time to sell!
Ensure that you choose a qualified and experience home builder for the construction of your house design.
6. Seek Design Advice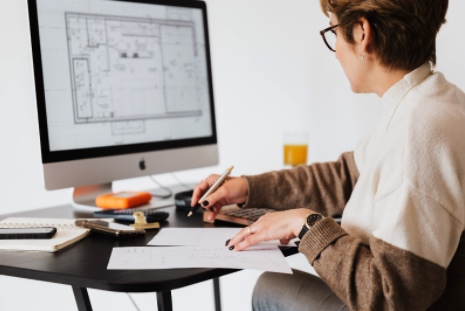 Finally, we have the most crucial point of all: seeking house design advice from the experts. It's okay if you don't know everything about home design. You are the investor, and that is why you have professionals such as Hylton Constructions to advise and guide you as you actualise your dream. Click here to contact our experienced team.
Although you may have the idea for the kind of property development you want, you may not know how to transform that idea into a reality. This is where a team of professionals comes in. By seeking design advice from your architect, home builder, other successful property investors and blogs like this, you can make decisions that will increase your property's attractiveness.
Some of the advice you should seek relates to what your potential buyer or tenant is looking for in a home, alongside current trends in the property industry and the must-haves for every project.
Conclusion
As we wind up, we hope that you've learned a lot about the ways to make your property more attractive. If you incorporate our advice into your design, you'll be pleasantly surprised to find that your property is being sort after by tenants and buyers from far and wide. Enjoy the design phase, let your creativity flow and take pride in the idea's you envision. It is of paramount importance that your heart is in the design, as the prospect of your very own development will serve as continual motivation during construction.