Read these guides to ensure you are the most knowledgeable person on your site!
A six step guide to building your dream home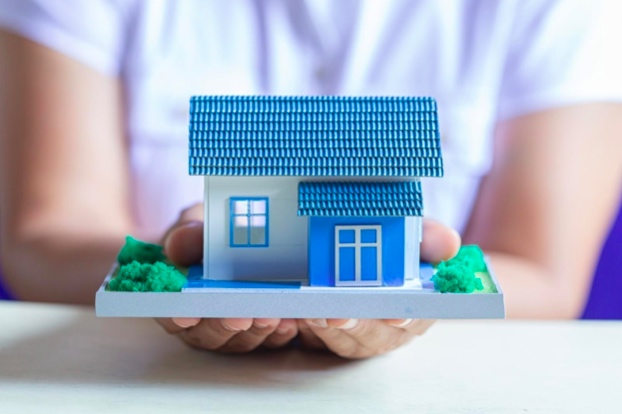 1. Building Your Dream Home: A Must Read Guide Before You Begin
2. The Best Proven Ways To Save Money When Planning Your Dream Home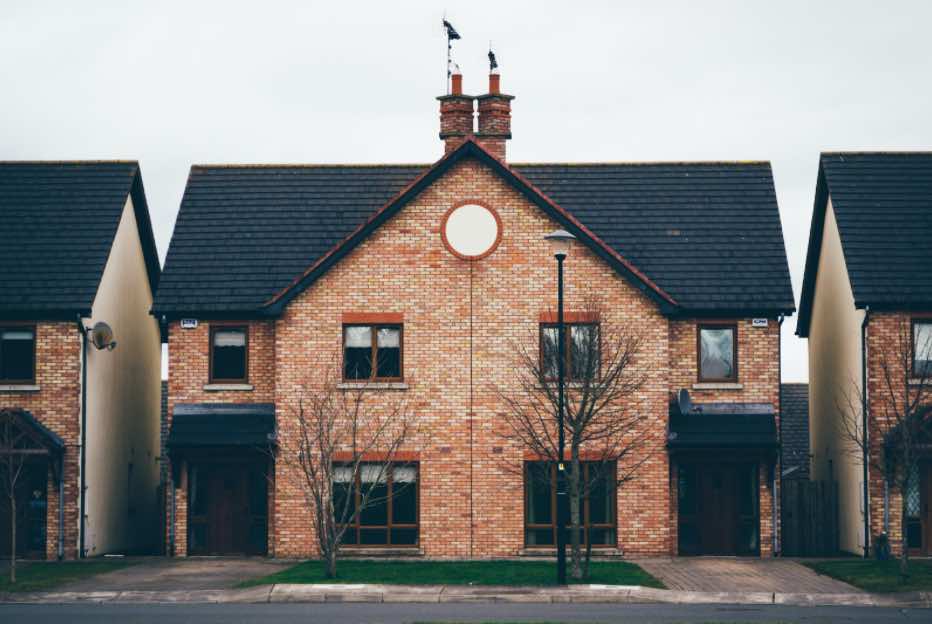 3. Dream Home Block Selection: The MUST HAVE Criteria
4.Plan The Perfect Building Timeline For Your Dream Home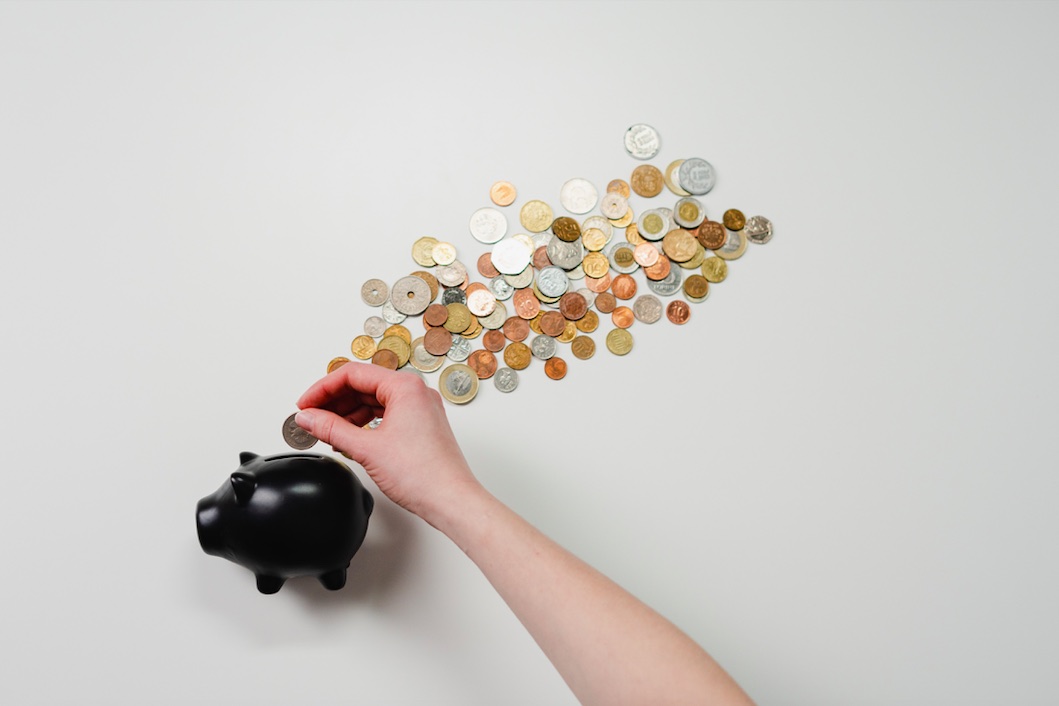 5. Dream Home: How to Find the Perfect Builder for You!
6. Home Design: The Complete Recipe To Creating Your Humble Abode
A step by step guide to investment success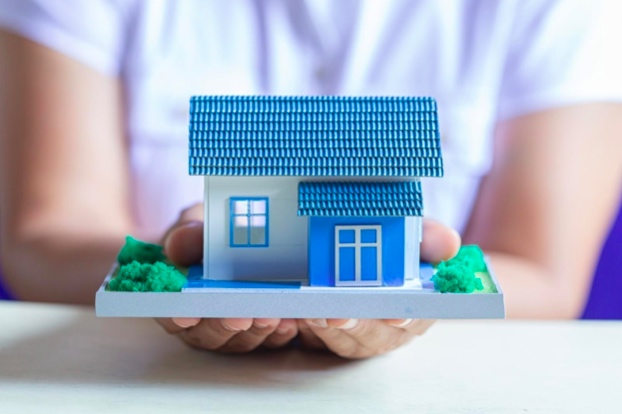 1. 6 Must-Read Steps to Becoming a Highly Successful Property Developer
2. Property Development: A Complete Guide To Your Dream Investment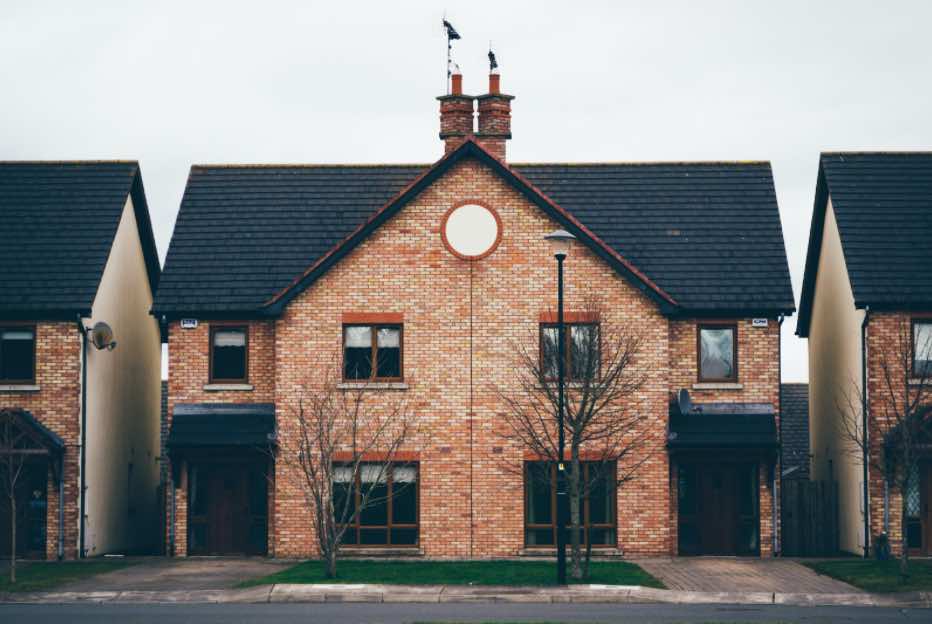 3. The "Must-Knows" To Maximising Profit For Aspiring Property Developers
4.Comprehensive Timeline: A Must-Read Guide For Aspiring Property Developers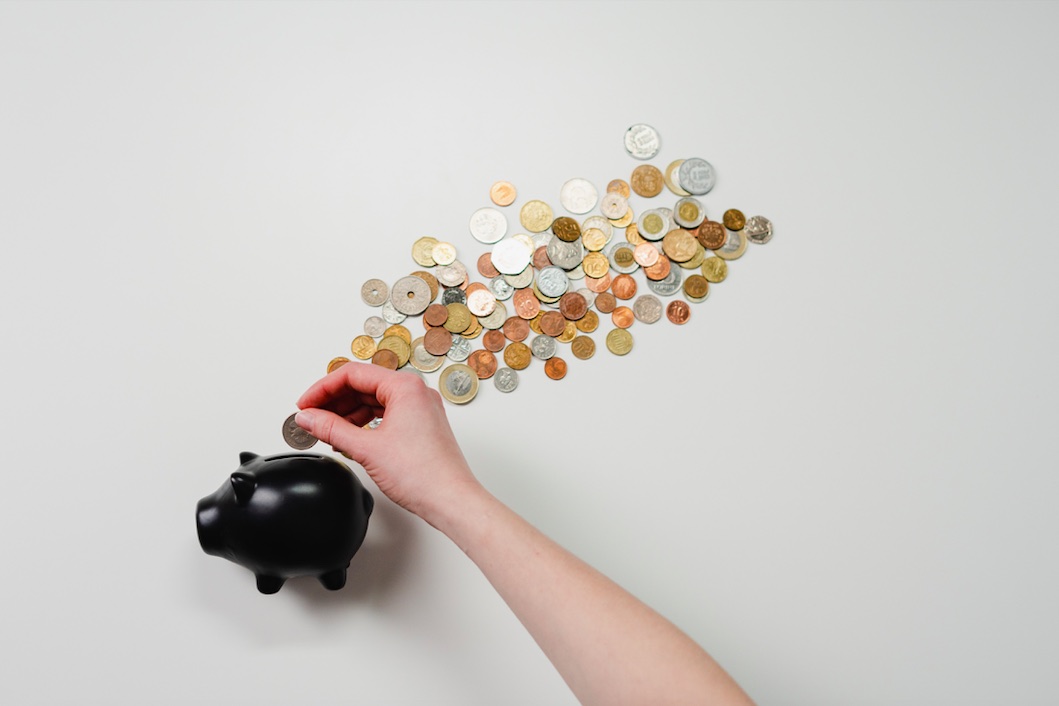 5.Guide: Selecting the Perfect Block for Your Property Development Fantasy
6. 6 Proven Ways to Enhance the Attractiveness of your Property Development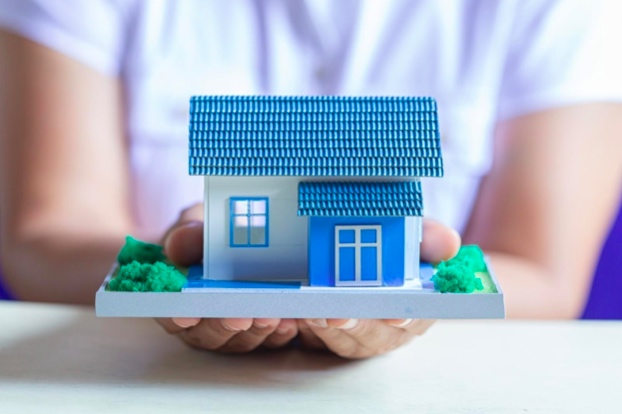 7. How to Find a Builder Tailor-Made for your Property Development