Choosing the perfect block for your development project is one of the most important decisions you will have to make. A successful investment property results from many right choices you will make after a ton of research before buying a block of land and during the development process.

To the ordinary person, differentiating between one block of land and the next can be a hurdle. However, there can be numerous problems that lurk in places you cannot expect, including the type of soil, the surrounding neighbourhood, and the R-codes. Therefore, the block of land you choose can cause you to make or lose thousands of dollars from your investment property. Click here to get some guidance from one of Melbourne's most well reputed property developers.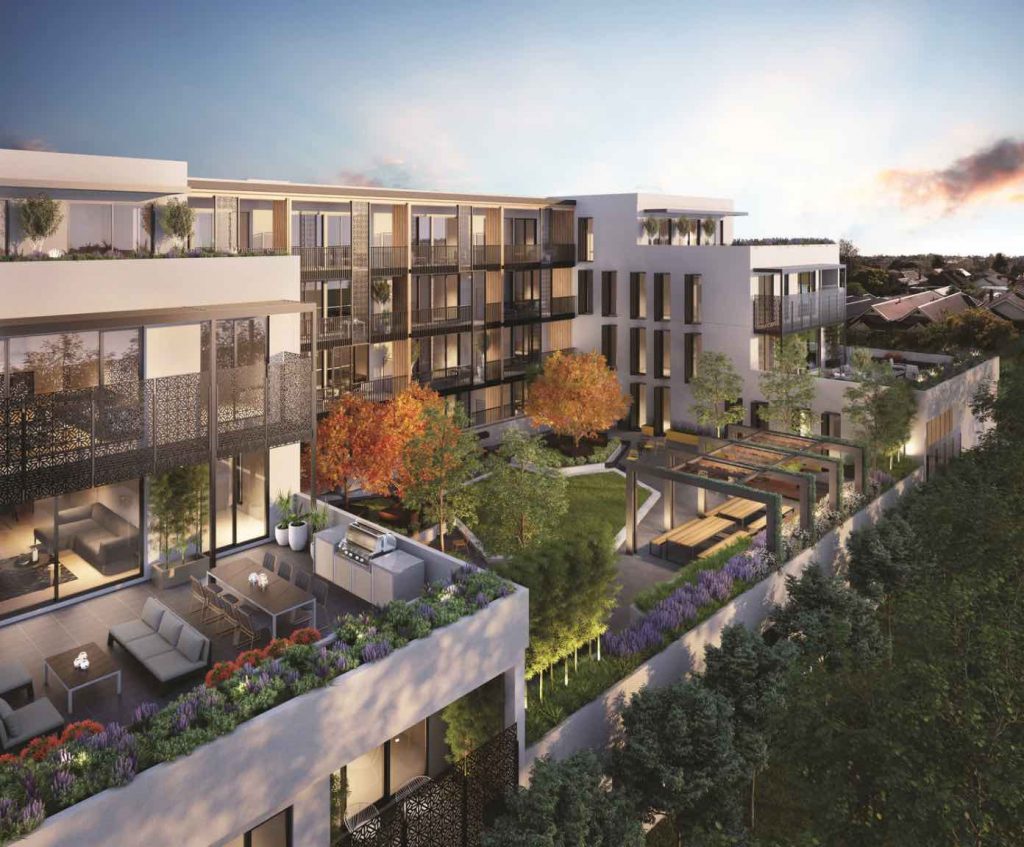 This is why it's crucial to get things right before building on land or buying a block of land. You have to do intense research as all other successful property development investors have done before you to ensure that you make the most profit out of your property development project. This is why we always encourage our clients to choose a good property developer who knows the ins and outs of the industry.
Some of the advantages of choosing the right block are that you get to keep costs at a minimum when selecting a block of land that is easy to work with. You attract good buyers at a higher price when you choose a perfect location. So, whatever development project you have in mind, we're here to give you the tips and tricks you need to maximise potential profit by choosing the right block.
Click here to check out some of the amazing projects we've worked on over the years.
[elementor-template id="2563″]
What to Look for in the Perfect Development Property?
So, what factors do you need to consider when choosing the perfect development property? There are many things to consider to ensure that you are making the most of your investment property development, but here are seven that we find particularly important from our years of experience.
Below Market Price
Your development project revolves around your budget, starting with the type of development site you choose. The first thing you should do is research the average prices in the area, and if the block you like falls within the average price, you can continue with other factors.
However, if you find that the price is too low, tread with caution and do a thorough check-up to determine what's happening. You don't want to ruin your entire investment or end up spending more down the line because you tried to save a few coins. Click here to read our in-depth guide to constructing the property development of your dreams.
The Location and People in it.
We advise that you go for a site close to essential amenities regardless of whether you will sell or keep the property after completion. Have a lookout for shops, schools, public transportation, hospitals, and other amenities you think your buyers will prioritise. You might not know all the points to factor in, but you don't have to, as your property developer will guide you on this. Also, ensuring that the area's crime rate is low is a priority.
Site's Aspect and Slope
These factors are of particular importance when building on new land. The aspect is the property's orientation – north, east, south, west. A northern orientation is preferred in most parts of Australia.
The slope relates to the incline of the site. Flat sites are preferable as they have minimised initial land levelling costs. However, houses built on land with a slight gradient can be beneficial to drainage systems, allowing water to easily bypass the home into surrounding catchments.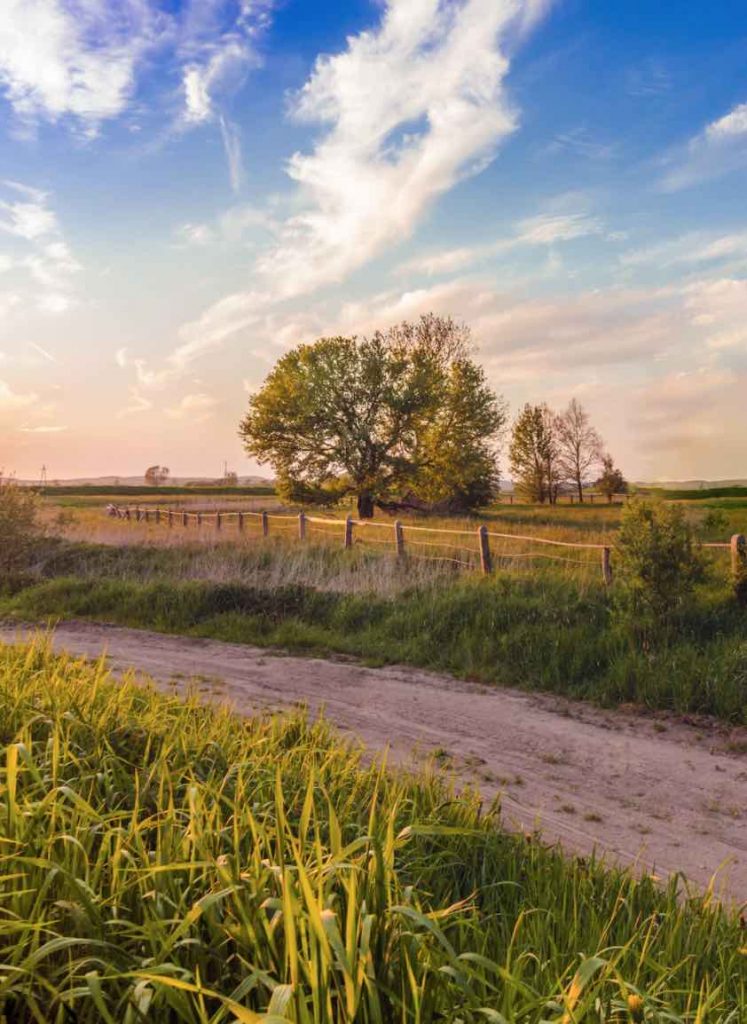 Relevant Planning Controls
In the third stage of the property development project, we mentioned that you need to equip yourself with your particular area's council guidelines. Click here to read more about the stages of property development in our in-depth guide.
You need to check in with the councils to determine what you can do with the site and the location's demographics. This will allow you to know if there will be demand for your investment property once it's done. Nonetheless, your property developer can do this in an instant, so you don't have to get your hands dirty doing all the research.
Fire and Flood Risk
The sad truth is that all development sites are at risk of fire and flood, but some more than others. Properties at high risk are harder to sell. In contrast, low-risk property sites mean lower insurance premiums and more demand for your finished product.
Quality of Soil
The quality of land is essential to consider and determines if you can put up the development property you want. Also, demolition activities of anything on the land will increase the project's cost and eat into your profit margins.
Size and Shape of the Property
Finding the block of land that fits your dream development is a significant factor. If the site is too small, it may limit what you can do and decrease your profits. Before buying a block of land, ensure that the shape allows you to use as much of the property as possible.
If you're after some more guidance on how to choose the perfect location, feel free to contact Hylton Constructions' friendly team here.
[elementor-template id="2566″]
Country vs City: What's the Best Location for Property Development?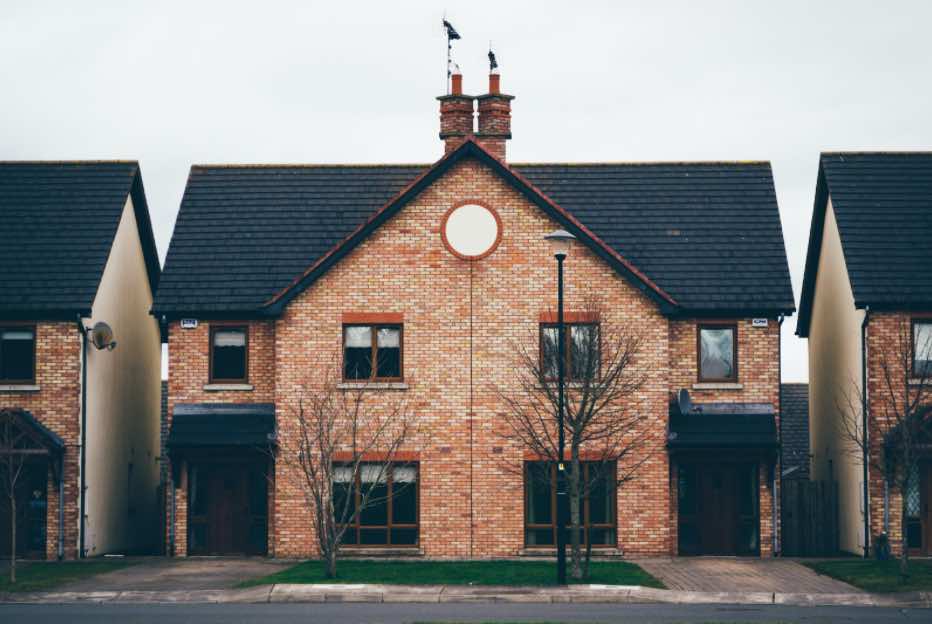 According to data from the Australian Bureau of Statistics, almost 70% of us live in cities. However, there are many great opportunities to buy property in the country. Having an investment property in either region is excellent as long as you are passionate, you do your research, know how to maximise your profits, and have a great property developer on your side.
If you're after some handy tips on generating great income from your investment property development, check out our in-depth article on the "must-knows" to maximising profit for aspiring property developers.
All right, now let's look at the pros and cons of investing in both country and city, so that you can make the best decision for your property development dream.

[elementor-template id="2569″]
The City
Pros:
– Large cities have more diversified economies and better employment prospects than country areas. That's probably why there's been an increase in the number of people moving into capital cities from regional areas.
– Due to the demand, properties in the city are more expensive than those in the country. Therefore, should you decide to opt for the city, you are more likely to sell your property at a higher price.
Cons:
– Rental returns are lower in capital cities. Therefore, many property investors choose to buy property while banking on capital growth.
– Less freedom in the design of your property development due to firmer council and building restrictions.
The Country
Pros:
– More available space to develop the property development of your dreams. Therefor, there is much more freedom in the design phase.
– Can attract more potential buyers/tenants as the cost of real estate is cheaper in the country.
Cons:
– Capital growth is slower in the country.
– Less employment opportunities and access to public infrastructure and facilities.

The most important thing is doing your research and finding areas with a thriving economy, good infrastructure, and an excellent fit for your property development dream. Because in the end, what matters most is your strategy and determination to succeed in the property development world.

Hylton Constructions possesses over 20 years in property development – click here to get in touch with our friendly team!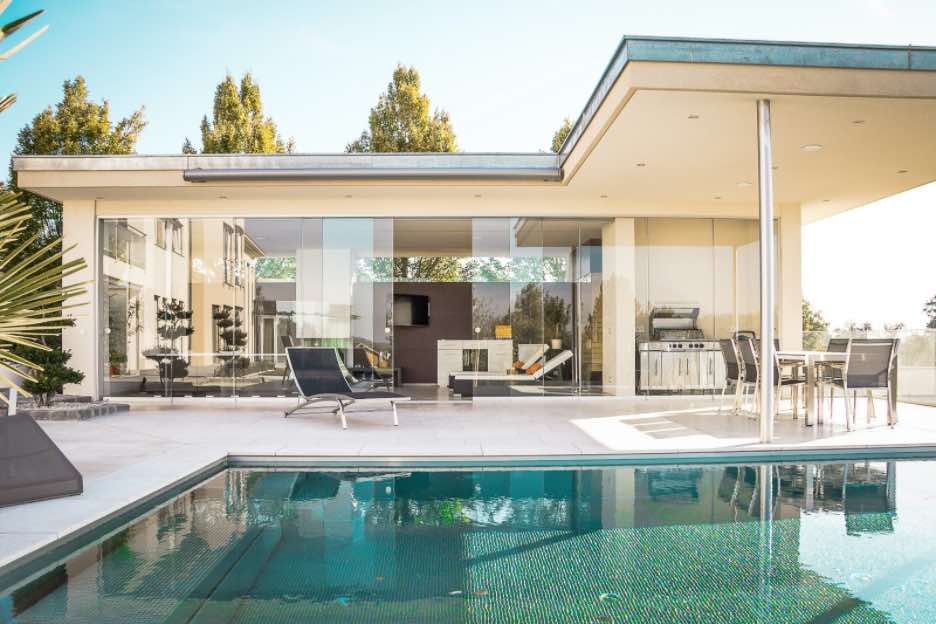 What to do Before Buying Land to Build your Development on?
The best advice before buying land is first, to do as much research as possible, and two, to bring your property developer on board. You may not know all the details of what to look for in a good block of land, but your property developer will know how to spot all the details.

When buying a block of land, you have to ensure that it has a good building potential. If the land is sloping, you will need to factor in the additional excavation costs, and strong foundation works. Unfortunately, this will eat into your profit margin. Nonetheless, you could also adjust your design to suit the sloping nature of the site. However, make sure that in doing so you are not compromising the value of your investment property.

[elementor-template id="2572″]

Here are some factors that you need to consider before buying land.
Zoning restrictions
Climatic conditions
Water sources
Soil quality and composition
Safety from bushfires and flooding
Trees and bushland
Orientation
The incline of the block of land
Utility access
The type of development you plan to construct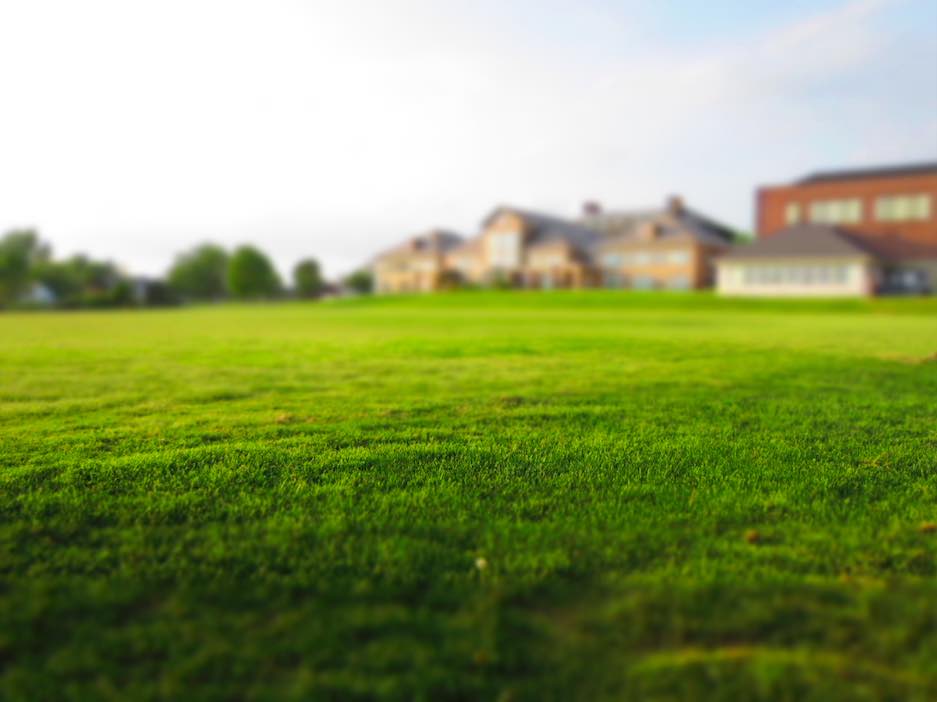 To Buy Land or to Conduct a Knockdown & Rebuild: What's Better?
Let's look at some of the pros of each so that you can get to decide the best one for you.
Buying Land
Advantages:
You get what you want. By building on land directly, you get to decide what you want without being restricted by the previous building.
No costs for a knockdown. You won't have to incur extra charges of having to take down an existing building.
You can build equity. When you buy a block of land in an area about to take off, your property can increase rapidly in value as more land is developed.
You get to ensure due diligence. By building on your land, you're able to consider the factors we mentioned above without missing anything.
Conducting a Knockdown Rebuild
Advantages:
You can build your property even in an area where land is scarce. The best part about a knockdown is that you can get a block of land in an area where there is no vacant land for sale.
Saves you time and money. Because the land has already been built on, you don't have to carry out all the tests and procedures you have to with a bare land piece. For example, you can get the previous owner's geotechnical reports and just do a little confirmation based on what your property developer suggests.
You get to keep the great location and all the perks that come with it. For example, suppose the existing building is in a city where there are all the necessary amenities and centrally located. In that case, you get to enjoy these advantages as well.
All in all, it's essential to take into consideration what your property developer says as they profess in the industry longer and can provide helpful recommendations.
Conclusion
No matter where you choose to build your property: the city or country, on a vacant or housed block – you can help to ensure success by doing your research, sticking to your goals, and having an excellent property developer working on your dream.

Hylton Constructions' rich history of success in this area posits us as a greatly equipped builder to undertake such projects. If you'd like to get in touch to discuss your options, or simply view our past projects – click here.