The success of your property development is greatly determined by the professionals that you bring to your project.

Surrounding yourself with a winning team is of the most crucial importance to the success of your property development endeavours. This rings especially true when selecting the builder for your development project, as the building stage is by-far the most sensitive part of the entire development process.
Poor communication, delays in the construction process, and low-quality workmanship can negatively impact your profit margins. This is why it's essential that you find a well reputed builder tailor-made for your property development. Don't merely scan the internet and gain satisfaction from the first results that pop up. You needto act with due diligence to find the best builders in the market.

Talking about quality builders, feel free to view some of the fantastic projects that have led to our reputation as one of the premier property developers in Melbourne.
Alright, let's answer some of the questions that will lead you to finding the perfect builder for your property development.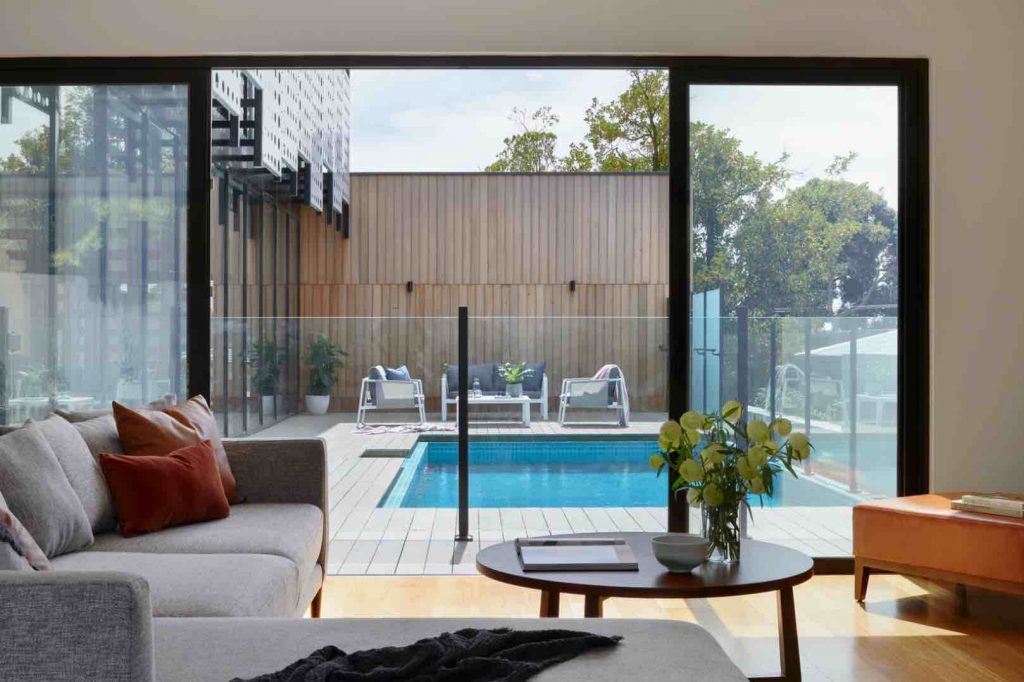 How do I Find a Builder that Specialises in Property Developments?
Property development builders vary from those who construct small-scale residential homes and extensions, and also from those that work on large-scale commercial projects. Property development builders sit in between the two, they often also build residential homes, but require an expertise and capacity that forego's that of many smaller construction companies. Therefore, when choosing the best builder for your property development – it's crucial to choose a builder that has proven experience in developing multi-residential projects.
What are some of the features that distinguish property development specialists from the other builders in the market? Let's take a look!
[elementor-template id="2563″]
1. Ability to Add Value and Find Cost Savings
A builder who specialises in property development understands the need to increase your profit margin. They aren't just interested in doing an excellent job while building; they work with you throughout the design process to find solutions that save time and money. This is done without compromising on the quality of your development.
Click here to get in touch with Hylton Constructions experienced team of Melbourne property developers.
2. Appreciates the Economics of Development
A builder specialising in property developments know that sometimes less is more. As an example, a competent builder will not advise you to replace your single-storey development with a two-storey one when the feasibility study indicates that a single-storey is more suitable for the area. A good builder aligns their goals with yours. Whatever type of builder they are: multi-unit, apartment or townhouse – a good builder understands the value of ensuring their clients gain their desired profit margins, as this is what builds their reputation and leads to a healthy future of work.
3. Cost Confidence and Transparency
The last thing you want in your investment is major variations in the initially quoted construction cost. Therefore, having a builder who works with you in a fixed-price contract with little variations is a godsend for your project's success.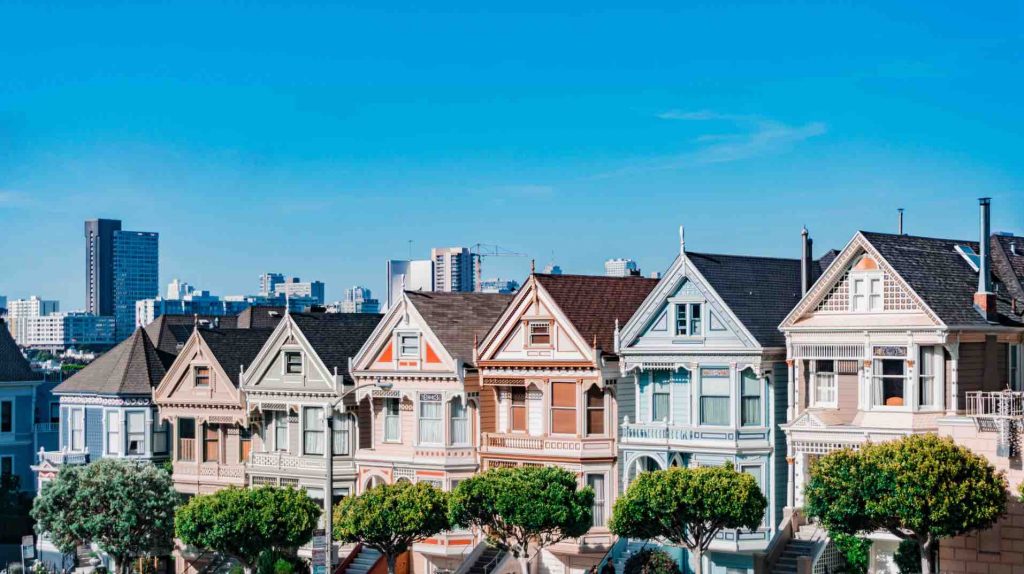 Are you interested in taking the property development leap? Check out our in-depth article on the "must-knows" to maximising profit.
[elementor-template id="2566″]
How do I Determine if a Builder is Credible?
Before making an important retail purchase, you'd usually do a Google search right? Or, enquire with friends and salespeople. So, why should choosing a builder to be any different? Doing some research into your builder will ensure that you hire the right people for the job, which greatly reduces the chances of dealing with headaches down the line!
Some of the ways that you can determine your builder's credibility include:
Googling
Long gone are the days of playing the guessing game. Thanks to the internet and search engines, a few clicks can get you all the information you need in seconds. Internet reviews on property development forums can give you a lot of insight into many builders builder.
Testimonials
Our second point ties in nicely with the first. Reading through testimonials will give you invaluable insight into what kind of professional you're dealing with. Think of it as honest strangers giving you the inside scoop you need.

Click here to check out what our clients have to say about us.
Approvals
A credible and competent builder has all of the requisite approvals and permits from the authorities. Also, they will have certificates from various departments, such as fire, water, power, and pollution.
Personal References
Word of mouth is still one of the greatest sources of information, and asking your friends and colleagues about the builder you're thinking about will go a long way. Watch out for any unsavoury news about a specific builder and steer clear of them. A clean reputation is of great importance.
Viewing Projects Online
If you want to see first hand the quality of a builder for yourself, viewing projects online is a great way to gain an understanding of their output quality. Pay attention to the type of materials they generally use, this could give you an idea as to whether they are suitable for your project.

Click here to check out some of our stunning projects.
Liability Insurance
A credible and professional builder will have liability insurance in case of damages occurring due to unforeseen causes. This is important because if you engage a builder who doesn't have this, you may have to dig into your pocket to fund repairs should an event take place.
Quality Assurance
As a property investor, quality is always your goal. Therefore you have to ensure that the company is ISO certified.
[elementor-template id="2569″]
What Makes a Good Builder?
Because you want the best for your project, you have to ensure that you get a best builder for your projects needs on board. Here are some of the qualities in a good builder that you should look out for: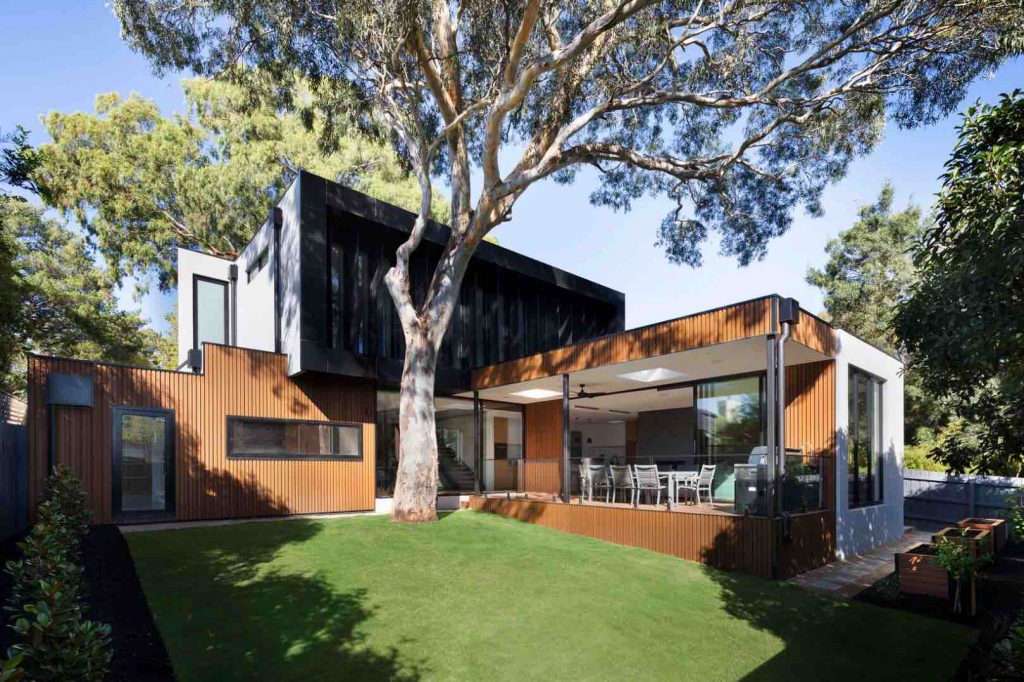 Flexibility
We mentioned above that the construction stage can present the occasional surprise. Therefore, you need a builder who is flexible enough to ride the waves as they come. A good builder has the ability to quickly adjust, think on their feet and effectively communicate with the most important party – YOU!
Confidence
A confident builder understands themselves, they know what they can achieve and how to achieve it. Placing your property development dreams in the hands of a confident builder will give you a lot of peace of mind.

Click here to get in touch with a builder that you can have full confidence in – one of the best property developers Melbourne has to offer.
Ability to Delegate
A good builder has the ability to empower those around them. It's important that builders have the ability to recognise that they can't do everything on their own, instead they empower other contractors to perform at a high level within their role in the project.
Determination
It's crucial to employ a builder who is motivated to successfully ride the waves of the project and do everything they can to deliver on their promises, no matter what!
Profitability
Builders should ensure that all of their decisions are educated and measure, as to ensure that they will have a positive impact upon profit margins.
[elementor-template id="2572″]
What Questions Should I Ask My Builder?
There are many important questions to be asked and answered to ensure the requirements of your development will be fulfilled. Before making your final selection with regard to the best builder for your property development, you must first get your questions answered. Here are some of the questions that you should ask your builder to get a clear picture of your property development venture: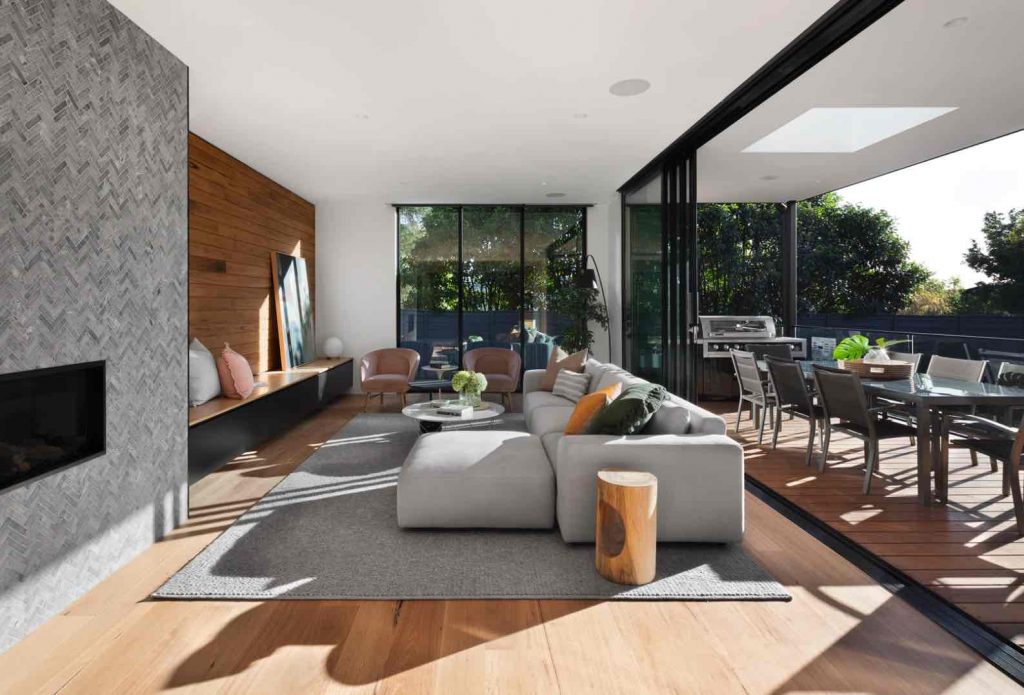 How long will the construction take?
Although your builder might give you an estimate, it's essential to take the answer with a grain of salt as the construction process is very volatile. Inspection delays, permit holdups, unpredictable weather conditions, and other variables can come into play. Nonetheless, having a rough idea of how long the process will take can help you plan out your activities and get your finances in order.
Is landscaping included?
Landscaping is a significant aspect of your property development and can increase its value if done well. If landscaping is not included in the contract, you may have to put some money aside to ensure that you can have it completed after the handover of your project.

Click here to find out ways to increase the attractiveness of your property!
Past Record of the Builder
Asking your builder for a record of their past projects is the last step to ensuring their credibility. Alongside this, you can also look at how long similar projects to yours have taken, providing you with a further indication to the length of your project.
Conclusion
We hope that this blog has equipped you with all the necessary skills to finding a builder tailor-made for your dream property development. Remember to focus on builders who have proven experience in property developments, as they will have the skills and experience to see your project to success.
Hylton Constructions' rich history of success in this area posits us as a greatly equipped builder to undertake such projects. If you'd like to get in touch to discuss your options, or simply view our past projects – click here.