Offering high quality professional services in Balwyn and beyond
From Humble Beginnings to Housing Perfection
Hylton Construction was established in 1995, with a focus on delivering high-quality projects with an emphasis on communication. From daily calls to weekly catch-ups, we work tirelessly to ensure you are well-informed and that we can make your dreams a reality. 
Not only do we build homes, but we ensure we operate in the most efficient manner possible. For over two decades our team has identified, tackled and overcome a multitude of hurdles in construction. Over time, we have extended our line of service to undertake a vast range of activities aimed at producing dream homes for our clients. 
If you're looking to build your dream home? Please don't hesitate to contact us for new construction projects in Melbourne. Our team assures you of honesty, transparency, and integrity in undertaking your project. The end product will ensure that we become your trusted builder for life.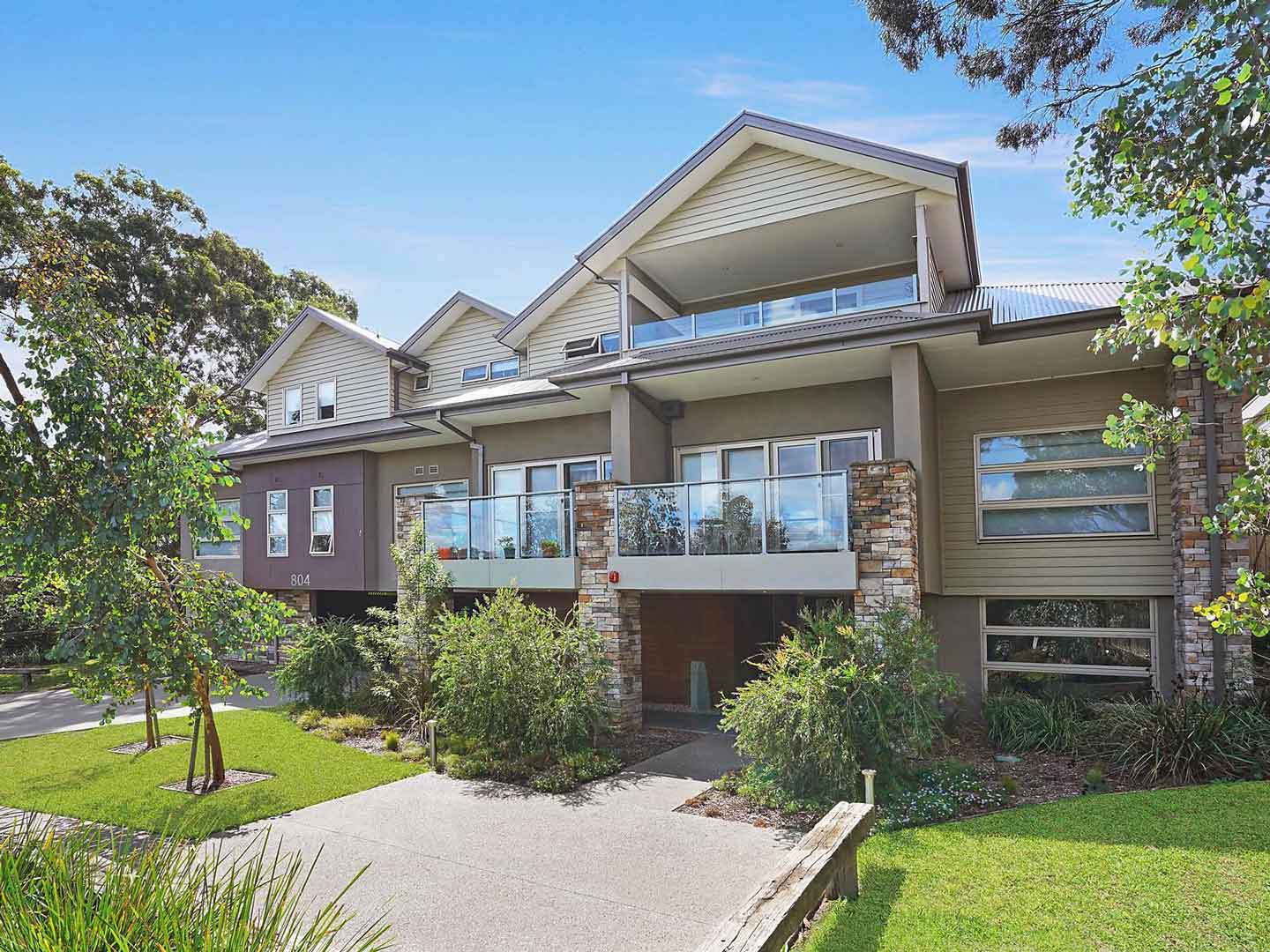 Dean, I want to thank you for your excellent workmanship and advice during our build. My wife and I are very grateful for making this easy and we will certainly use your services on our next project.
Our Services within Balwyn
When it comes to building custom new homes in Balwyn, we intend to build landmarks, not just statistics. We ensure that our clients are provided with advice, information, and recommendations to get the best out of their budget. As a result, we produce homes to be enjoyed by our clients for years to come.
Our team provides Home Extensions: Extending your home provides an excellent opportunity to upgrade without changing location. We can create more space indoors, alongside developing entertaining areas outdoors. Our vast experience positions us one of the finest extension builders Melbourne has to offer.
We are Property Developers in Balwyn: We offer versatility in constructing a wide range of residential buildings. One of our fortes includes apartment complexes. Due to Balwyn's growing population, building apartments is quickly becoming a popular form of maximising property value. Our primary focus is our client, meaning we ensure honesty and transparency for optimal customer satisfaction.
We also construct exceptional townhouses. In fact, we have been undertaking this thrilling venture for over two decades. At Hylton Constructions, these developments are high on the list of the most exciting projects in modern construction. Building multi-unit estates instills us with a sense of pride. This is because we are laying the foundations for future neighbourhoods to thrive.  
We are proud of our plethora of projects and look forward to pleasing even more clients in the future.
Property in the spotlight
The houses standing along Batman Road in Eltham are monumental reminders of class, sophistication and durability. These homes reflect highly advanced modern architecture, while reflecting a style that will remain timeless for years to come. The four townhouses remain iconic structures that heighten the image of the surrounding neighbourhood, symbolising stylish and elegant living. 
Why Choose Hylton Constructions?
To put it simply, it is all about knowing the area, and we know Balwyn inside out. Based on our vast experience building new homes and extensions in Balwyn, we have perfected the art of completing projects within budget, and on time. This is just one of the many reasons to choose Hylton Constructions as your Balwyn builder. 
We have managed to foster strong relationships with contractors and suppliers in Balwyn. This goes a long way to smoothen the construction process. Whenever we build a home in Balwyn and neighbouring suburbs, we consider it a win for our team. We take pride in our work and offer you transparency and high quality. When you contract our services for new construction projects in Melbourne, you are signing up for a high-quality end product. Alongside this, we nurture your vision and provide advice to ensure your needs are met. 
Possessing over two decades of experience in building, we understand that timeline, quality, and budget are significant factors that need due consideration. This is why, from the start, we are honest and realistic in outlining expectations. It is these aspects that separate us from other Balwyn builders.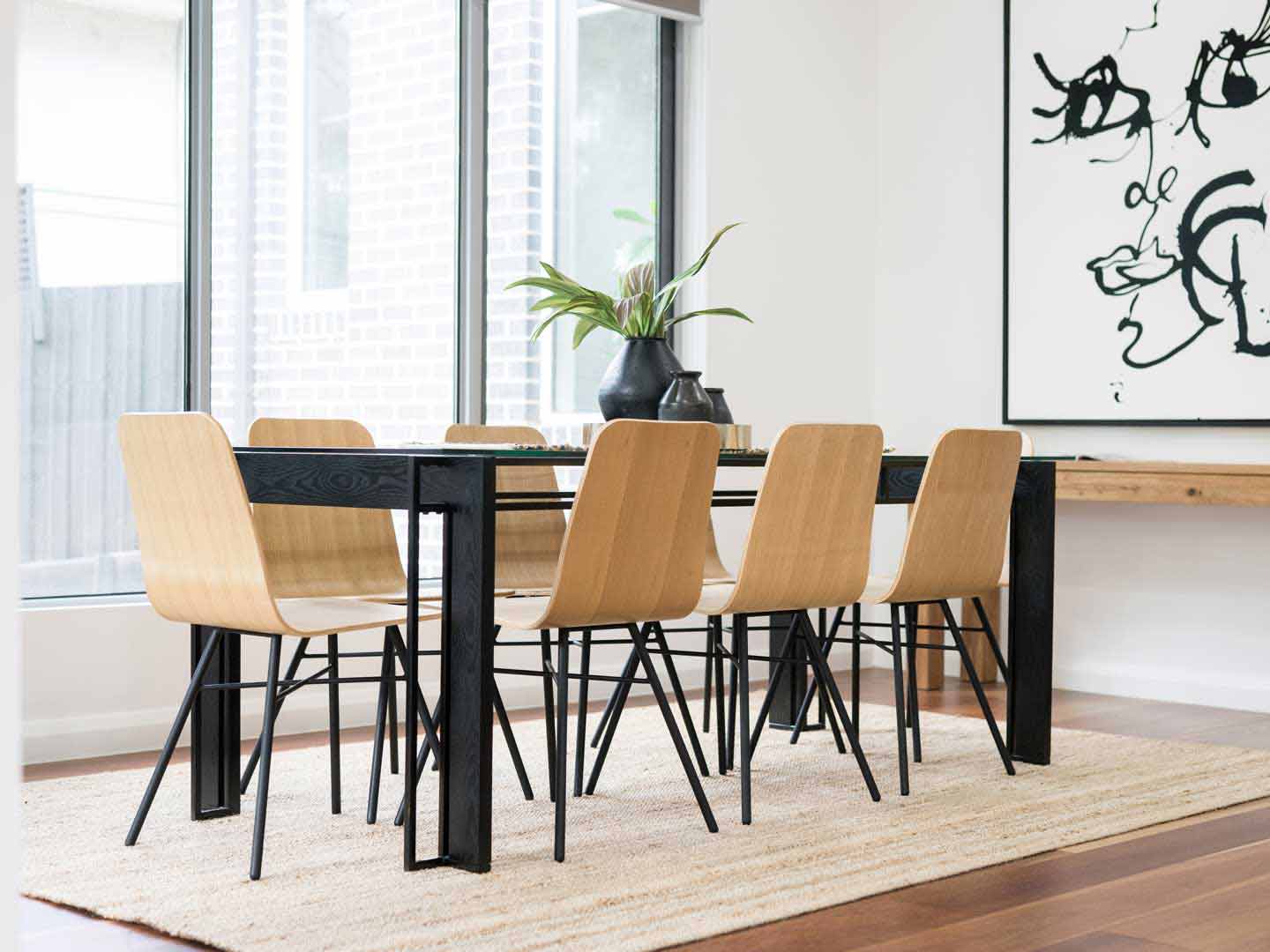 "Hylton Construction delivered on all levels. They offered professional, communicative, high quality service and skilled tradesmen. The end result is a quality home we can enjoy for years to come."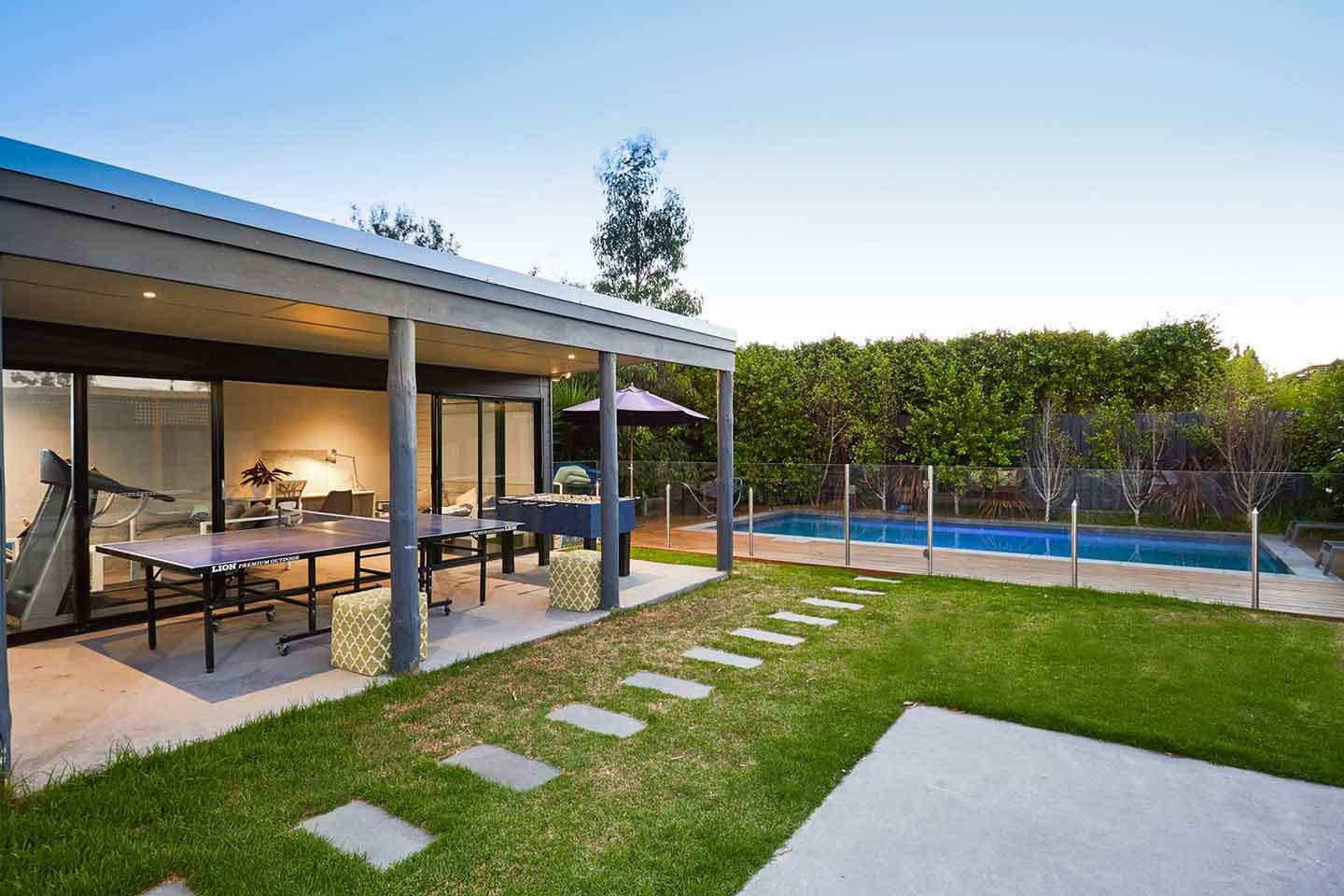 NEW HOMES
EXTENSIONS
DEVELOPMENTS
There are several factors that need consideration before investing in an area. One of them is location. Locations that are conveniently located, such as those that reside by town centres, and those have access to transportation are popular.
It is also important to look at the possibility of expansion. A town that promises growth and development in future years are frequently considered good places to invest your money. Balwyn ticks all these boxes and more. A short drive from the Melbourne CBD, the area boasts a multicultural collection of art, luscious parks, markets, and trendy cafes.
Balwyn houses both small-sized and large families. The establishments in the area comprise of modern homes, large period homes, and apartments with neat designs.
Is it any surprise that builders in Balwyn are so highly sought after?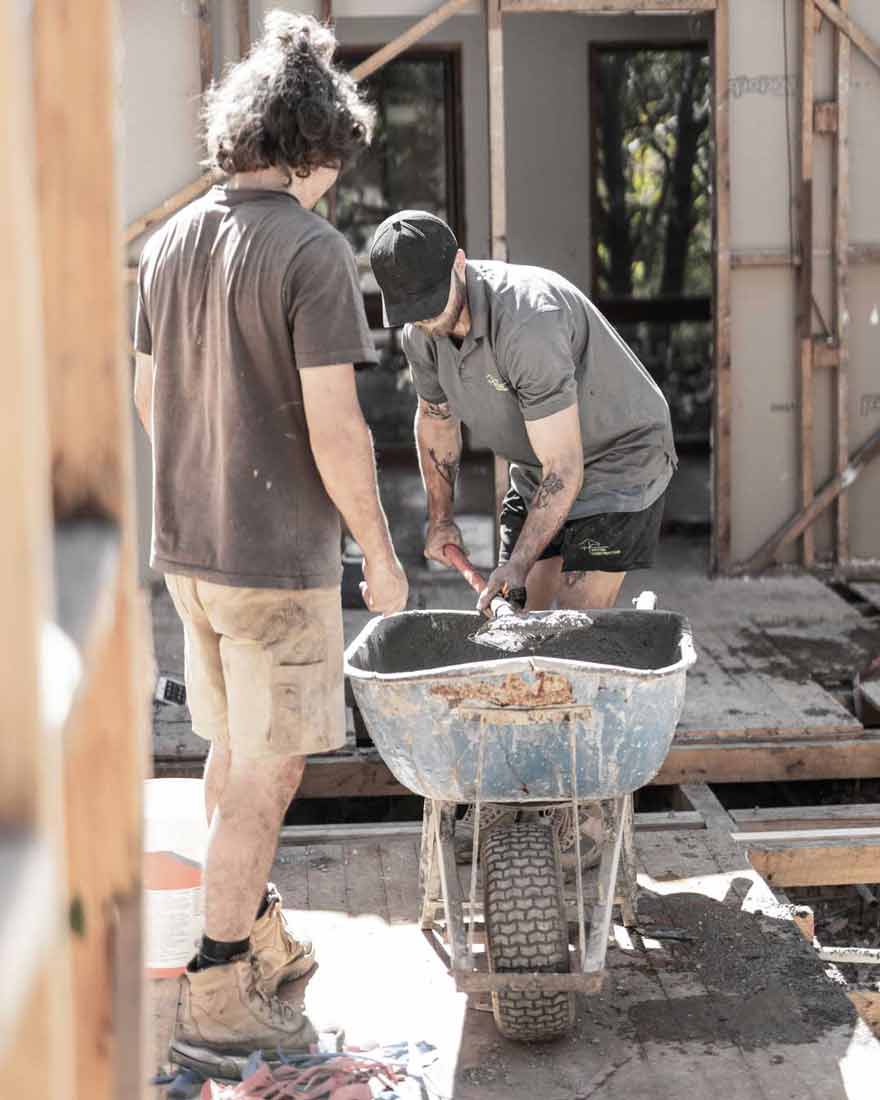 Our Seven-Step Framework to Success
Since our foundation, Hylton Constructions has had an ever-growing portfolio of developments, making us one of the best home builders in Balwyn. For over two decades, we have been in construction in Balwyn. 
Our framework has been tried and tested for many years. This is just one more reason you should choose us as your builders in Balwyn.
Here are our seven steps to success:
1. Weekly catch up with you.
2. You're involved in every step of the process and you have the final sign off.
3. Work on the must list first, then work on the wish list, this ensures we don't go over budget.
4. We never sacrifice quality, however we always work to the budget. We utilise relationships with local suppliers to negotiate fair and reasonable prices.
5. We have a clear contract set, which helps provide guarantees.
6. We use Builder Trend online software to manage budget, scheduling & timelines which you have access to.
7. We work to a working day schedule, which we are required to remain accountable too.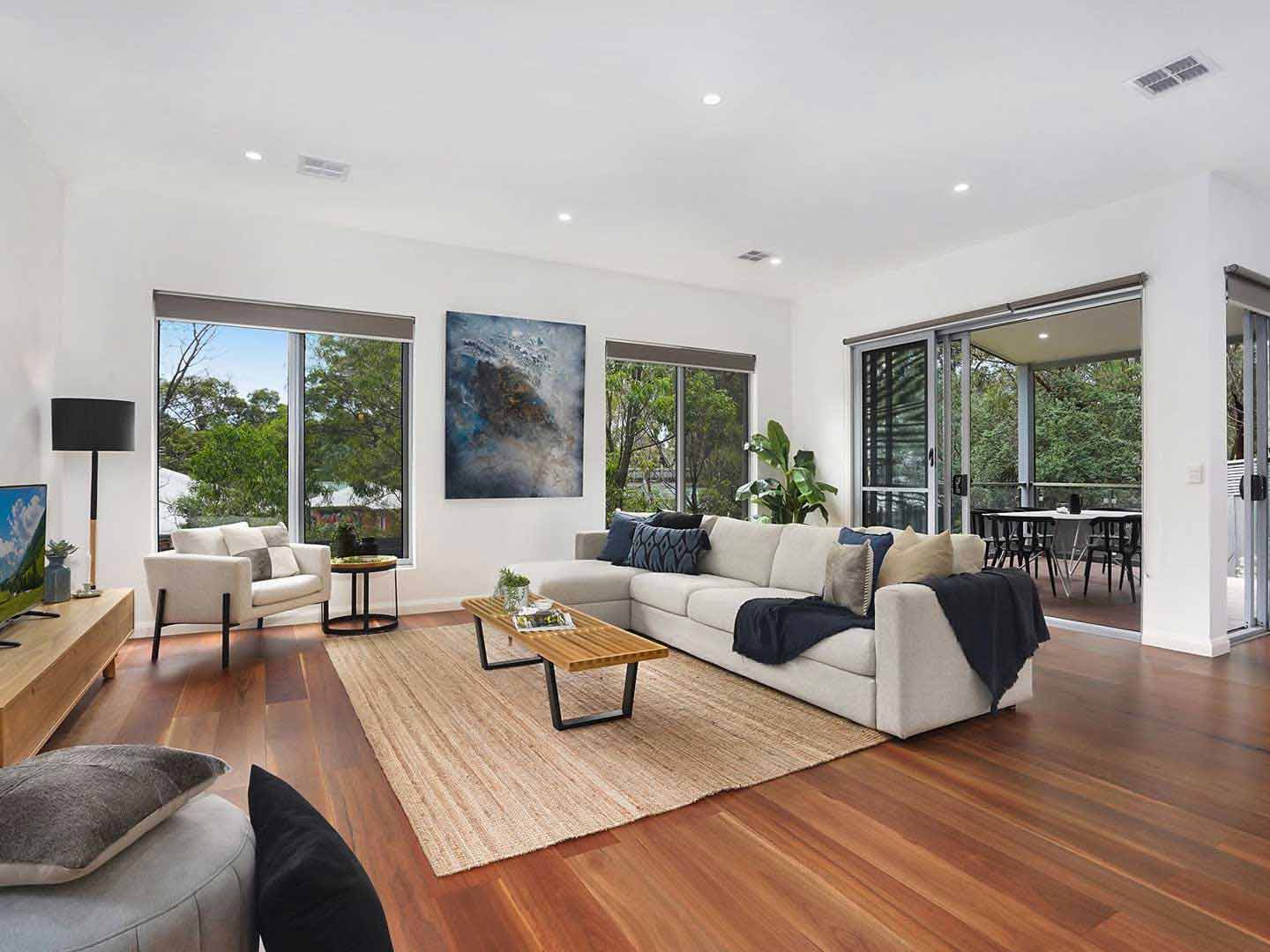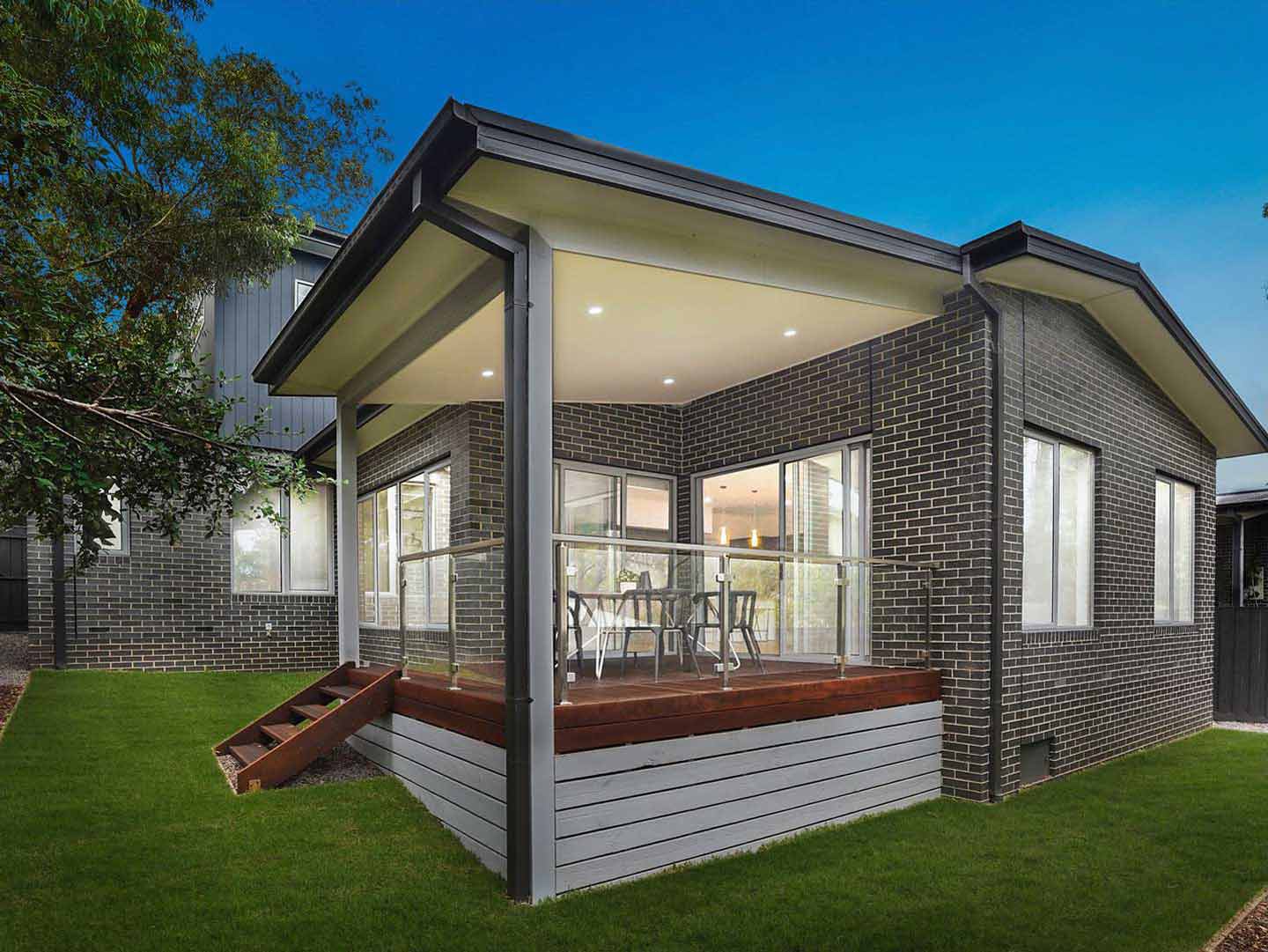 "We have been fortunate enough to use Hylton Constructions several times for extensions and additions to our period home. They have provided valuable advice and guidance, with an eye for practicality, achievability and aesthetics within a given budget. The whole team proves to be polite, respectful and show pride in their work."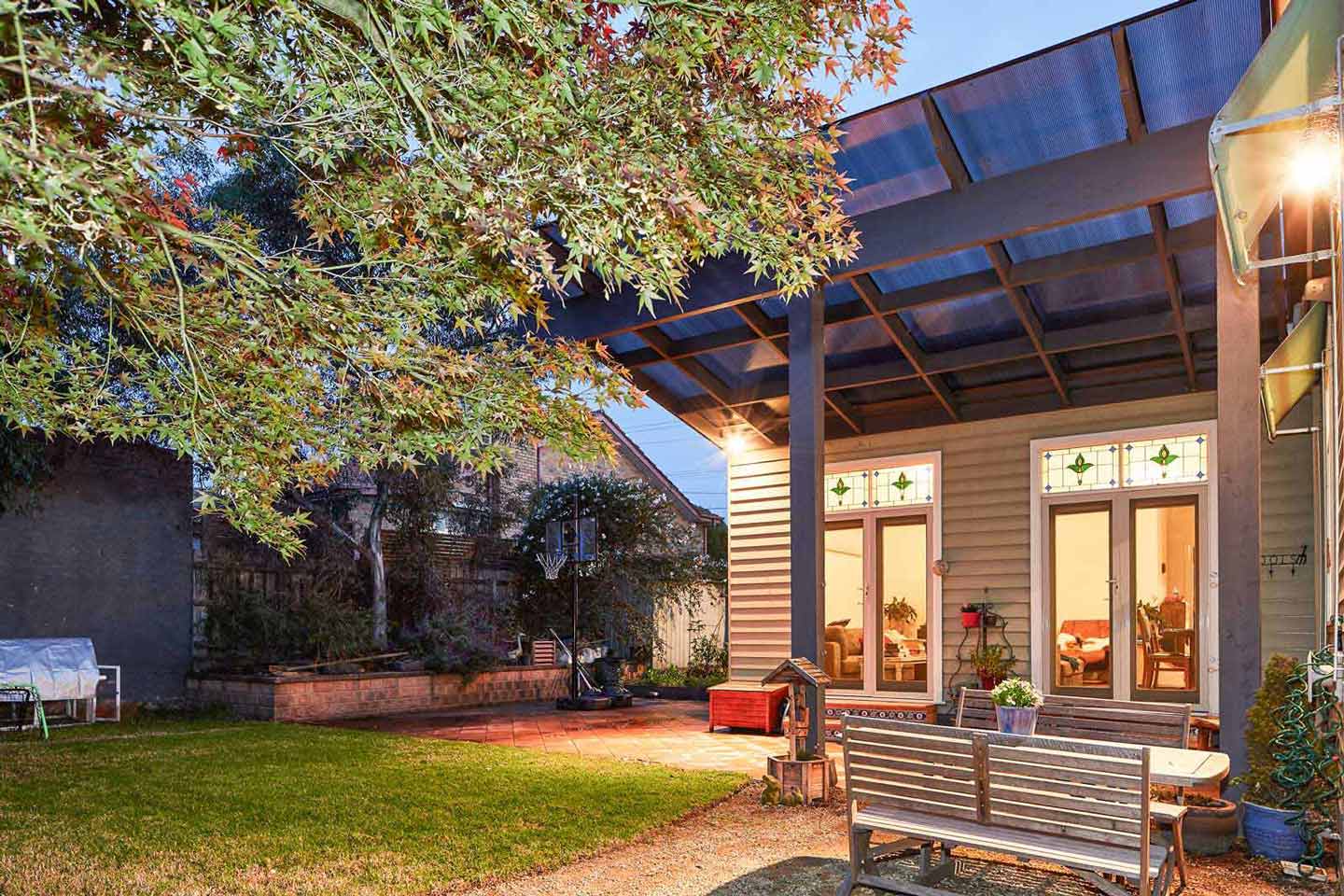 A Few Things to Note about Balwyn
– Balwyn's population comprises of families and long-term couples, alongside young independent tenants.
– Balwyn possesses an atmosphere that is refined and stylish.
– Balwyn is serviced with great bus networks and tram lines, making it possible for students to commute to school. This encourages many families to join the growing trend of becoming builders in Balwyn.
– Balwyn homes include an array of warm and roomy establishments, alongside some historic mansions.
– Currently in Balwyn, there are over 100 properties available for rent and sale. Over the past five years, Balwyn has seen a growth rate of 1.6% for its units and 3.0% for houses.
– Balwyn hosts an impressive population of flora and fauna for a suburb that sits 10 kilometres out of the Melbourne CBD. It is a prestigious area, boasting reputable private schools, exquisite homes, and beautiful gardens.