Pursuing our mission of becoming the finest builders northcote has to offer
Our Builds in the Northcote Area
At Hylton Constructions, we are very proud of the role we've played in developing Northcote and all the delightful suburbs that surround it. We are looking forward to continuing our reputation as one of the finest new home builders Northcote has to offer. 
Northcote - A Suburb in Trend
Nestled among the inner suburbs of Melbournes north-east, Northcote has grown into one of the most fashionable places to reside in the country. Known for it's old-school bars, trendy cafes and stylish retail – Northcote is a suburb full of life and opportunity.
Northcote has blossomed thanks to the marvellous architecture of its homes and buildings, which has made it such an attractive area for the  best home builders in Melbourne. Hylton Constructions is proud to have been a part of Northcote's growth over the last 20 years. Our experience in the area, alongside our love for it, has positioned us as one of the most sought-after builders Northcote has to offer.
To view our proud range of projects in Northcote and surrounds, click here.
"We have been fortunate enough to use Hylton Constructions several times for extensions & additions to our period home. They have provided valuable advice and guidance, with an eye for practicality, achievability and aesthetics within a given budget. The whole team proves to be polite, respectful and show pride in their work."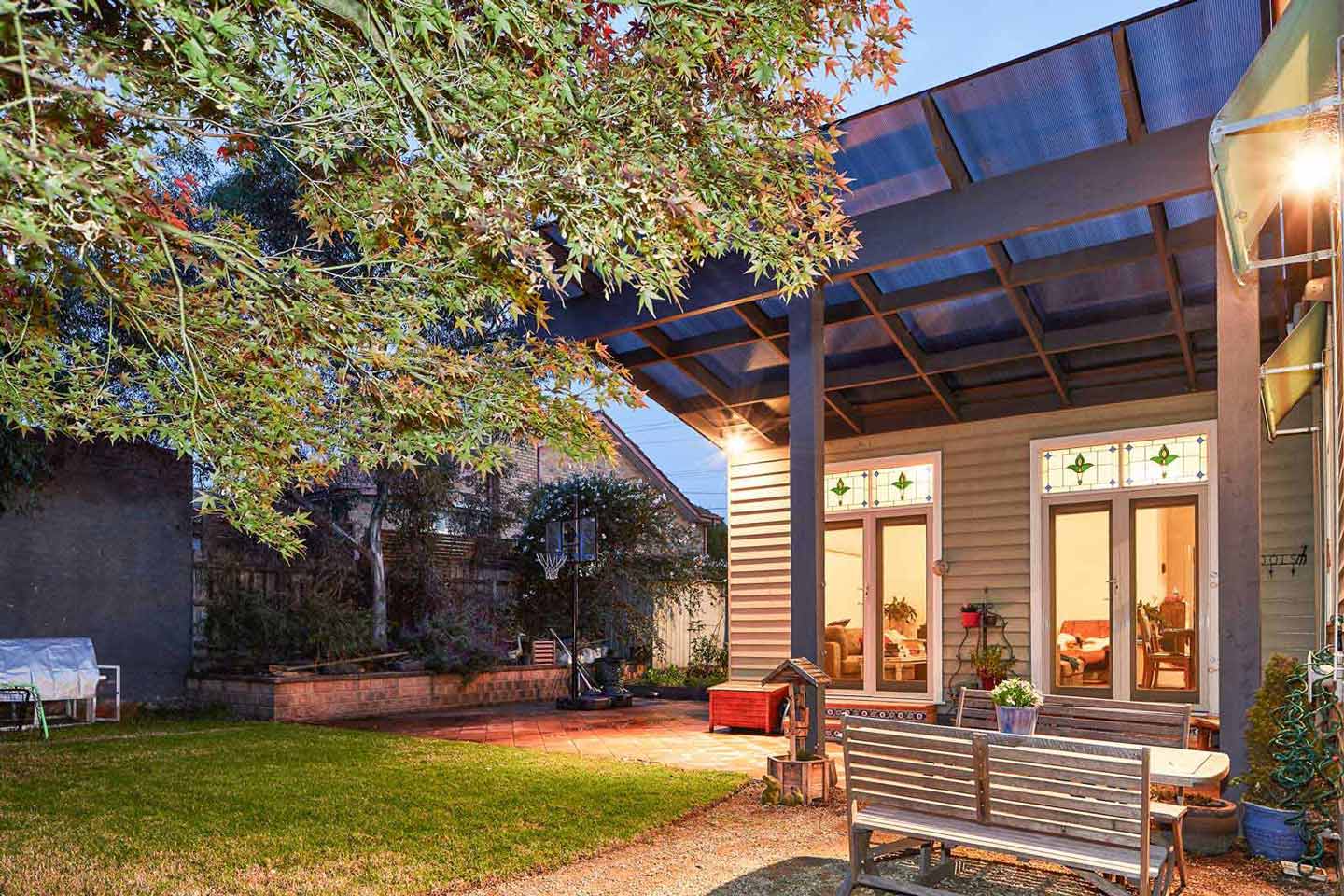 Building with honour, reliability & fairness
Founded upon integrity, we ensure that all of our actions uphold the values that we pride ourselves on. Commencing from our establishment, Hylton Constructions has pursued it's mission to become recognised as one of the finest new home builders Melbourne has to offer.
We have acquired a reputation for delivering projects with precision and care. This honour hasn't come about as a result of luck, but instead through obtaining a strict and ceaseless commitment to quality control. Our passion for excellence motivates us to achieve high class outcomes, now and into the future.
Property in the spotlight
This Northcote project is just one of the many elegant building extensions that Hylton Constructions has completed in and around Northcote. Handed over to our thrilled clients in 2019, we nurtured their vision as to develop a luxurious new living space and outdoor layout.
We refurbished the indoors as to create a more spacious layout, while adding an elegant outdoor entertaining area as to provide a prime space for hosting. As with all of our projects, collaborating with our clients to satisfy their desires has helped to add vibrancy and a subtle energy to the project.
The Most Trusted Builders Northcote
When it comes to builders in Eastern suburbs Melbourne, you won't find greater professionals than the team at Hylton Constructions. For over 20 years we have excelled at building new custom houses, as well extending and renovating homes. 
Built upon foundations of hard work, co-operation and commitment – we have established our name through working tirelessly to transform our clients visions into a reality. It is this ceaseless commitment to quality that has seen us earn a reputation as one of the best home builders Northcote.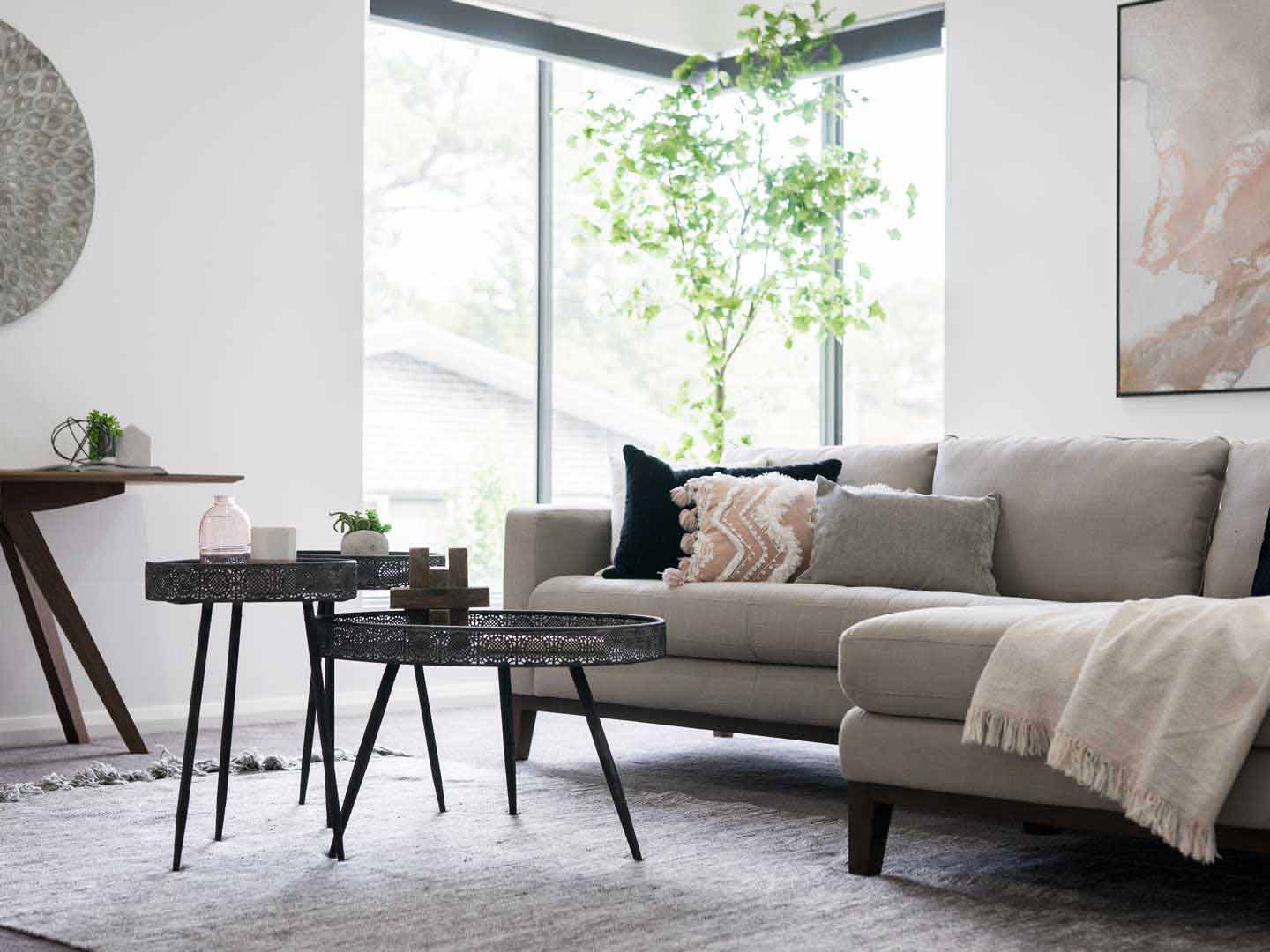 Why do we Love Building in Northcote?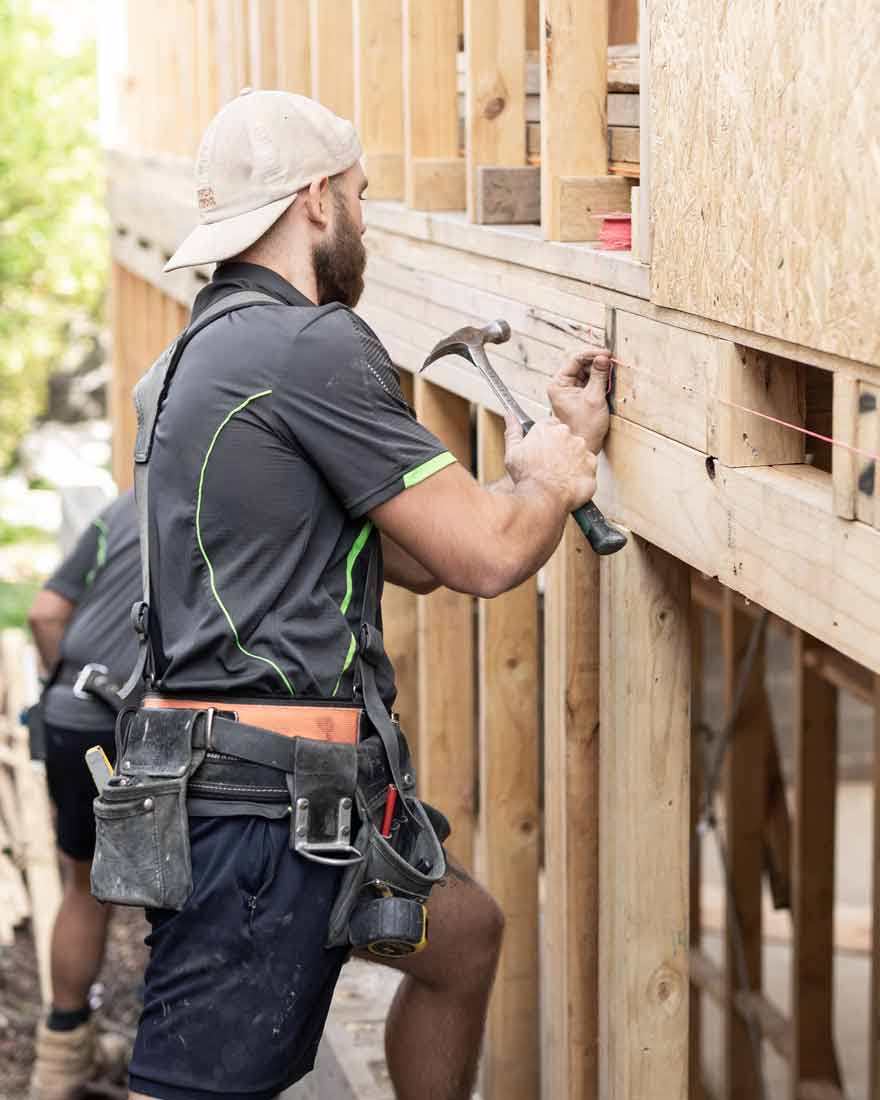 Northcote has a very special place in the hearts of the team at Hylton Constructions. Having worked in this terrific area for such an extended period of time, we have formed a deep connection with the town and it's residents. If you have visited the neighbourhood, you'll know just why.
Northcote is blessed with a perfect combination of the suave architecture of new, alongside the elegant homes of old. This neighbourhood ranks highly among our favourite areas to build a Melbourne custom house. We look forward to continuing our reputation as one of the premier builders Northcote.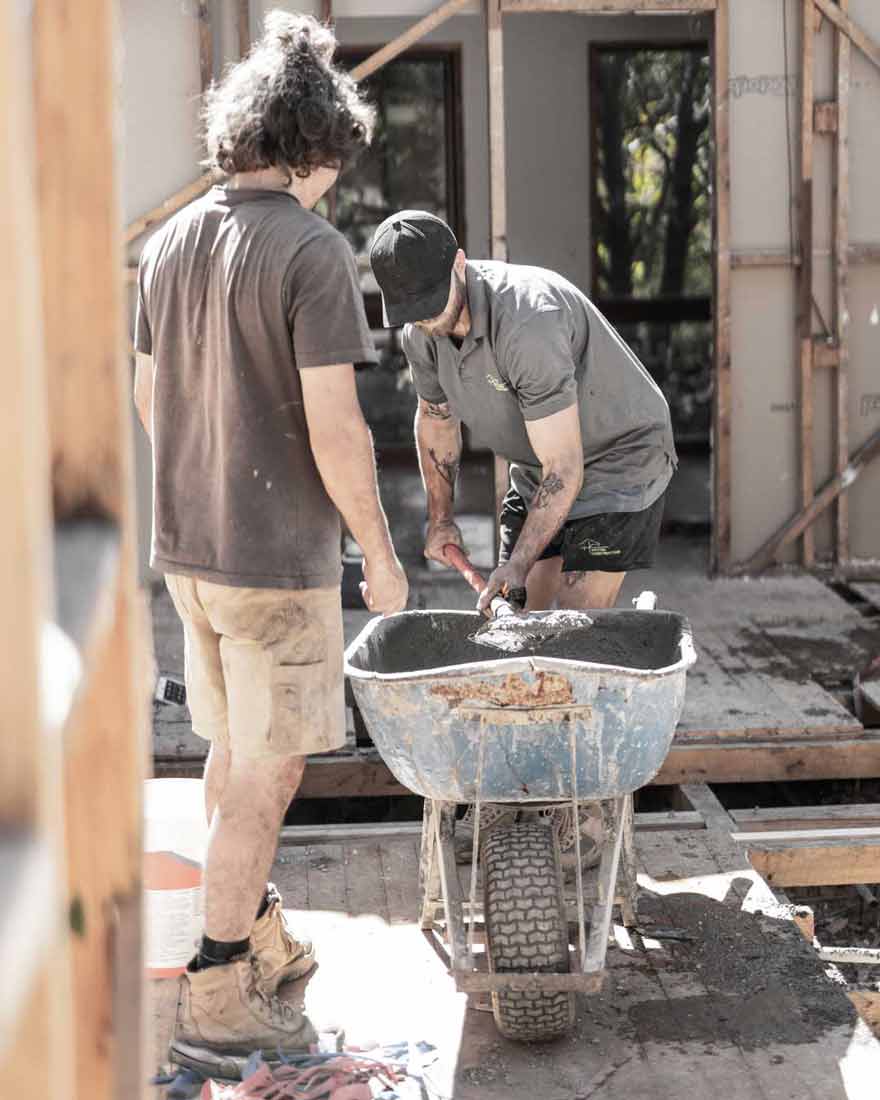 "Dean, I wanted to thank for your excellent workmanship and advice during our build. My wife and are very grateful for making this easy and we will certainly use your services on our next project."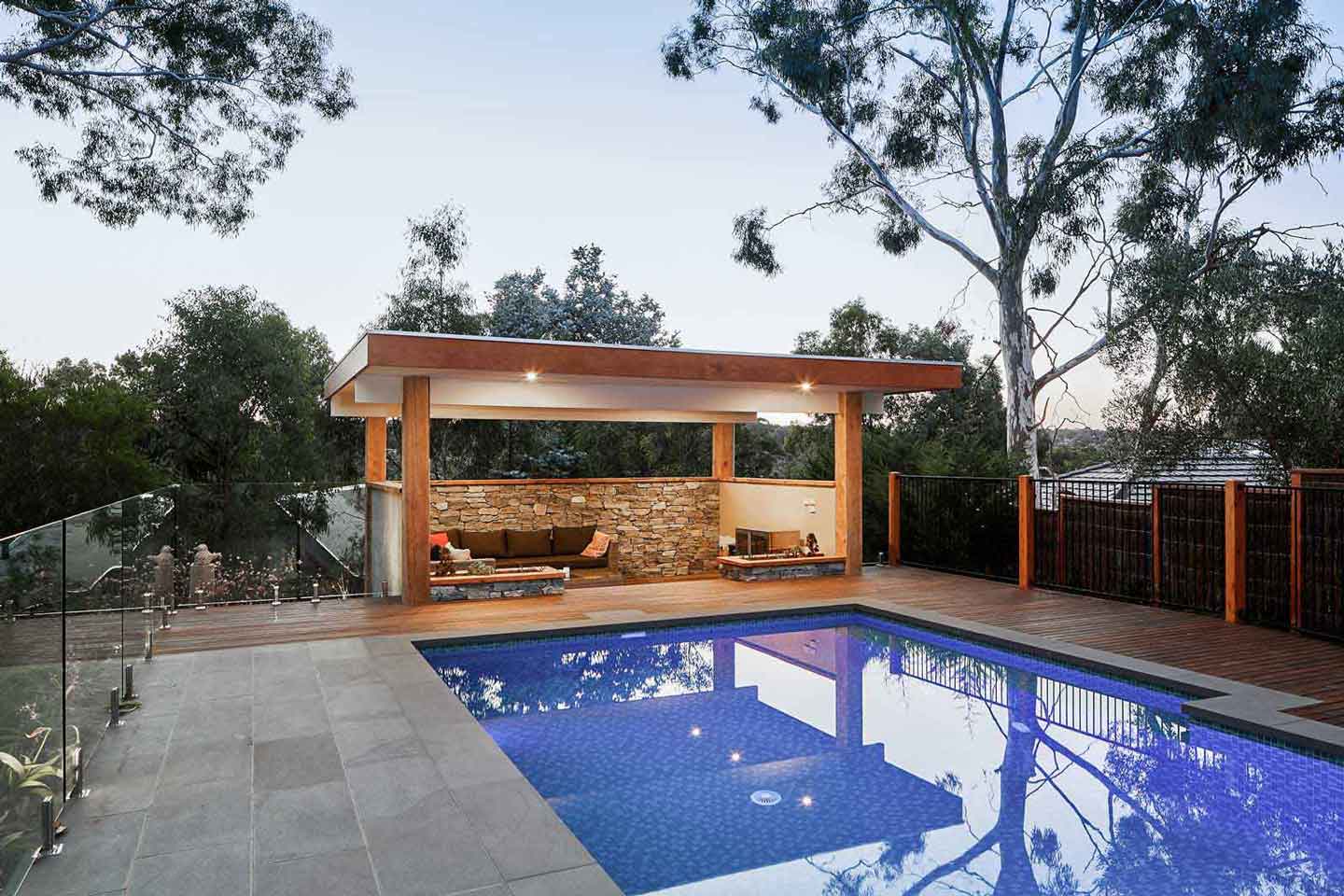 Smooth Sailing from Start to Finish
At Hylton Constructions, we follow a very smooth routine when undertaking all projects. We find that keeping to a consistent path helps to provide direction to our work, allowing us to undertake projects in a systematic manner.
This way of working is not only beneficial to us, but more importantly, it benefits our clients. We work with our clients to produce a clear and precise itinerary, which ensures that they are always in the loop throughout the building process. Furthermore, we also discuss potential blueprints that can be employed to tackle any contingencies that may arise.
To add further comfort, Hylton Constructions offers the 7 step framework to success. This framework helps to put our clients at ease, addressing factors relating to the budget, the quality of our work and timeframes.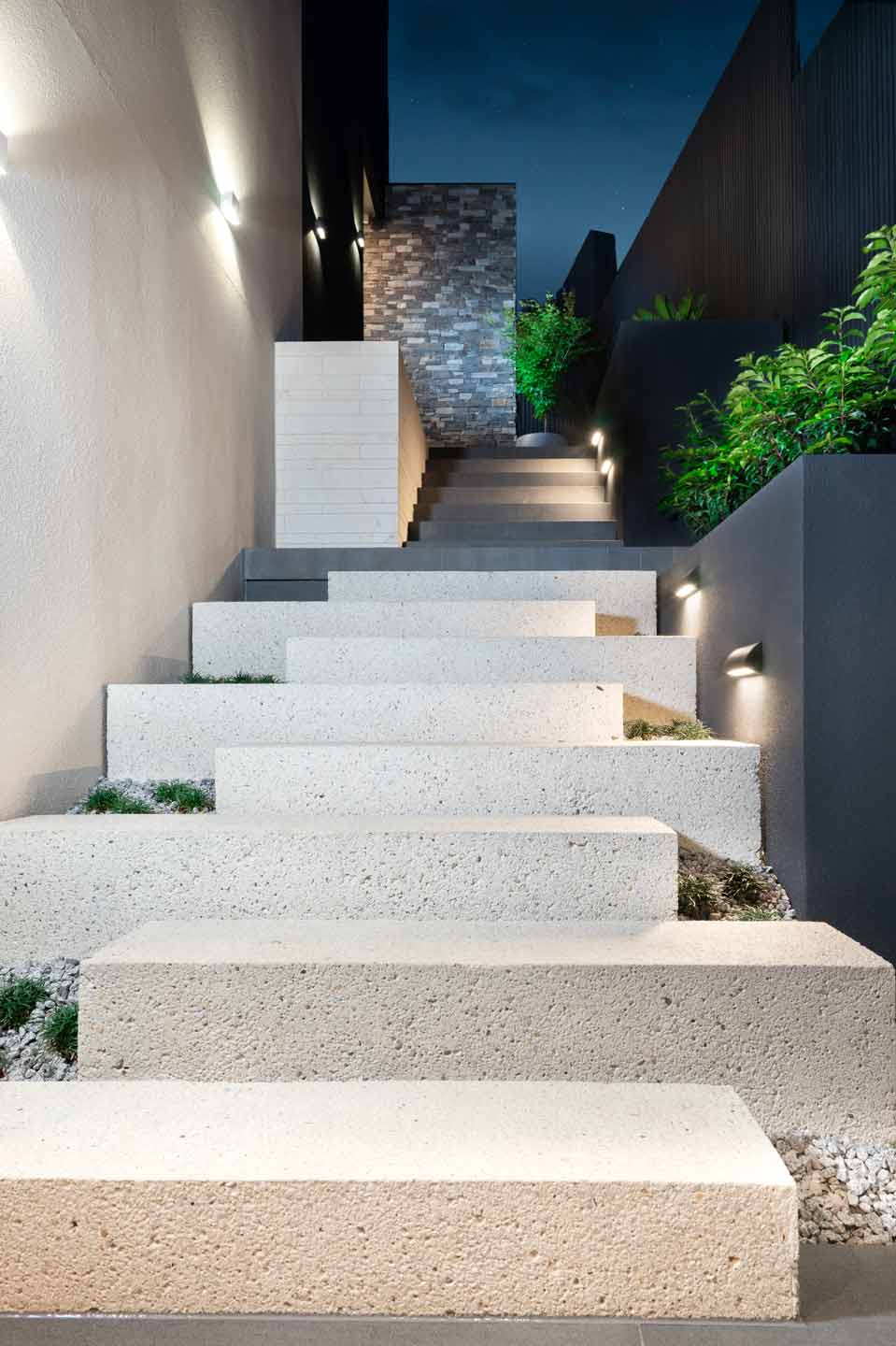 Hylton Constructions' number one priority is, and always has been the client. We like to view our relationship with clients as one of collaboration, in which we work "with" as opposed to "for". Our commitment to the client bolsters our position as the best home builders Northcote.
It is of great importance to us that we gain a thorough understanding of our clients desires. Only after we have listened do we offer our expertise. This ensures that our clients are able to portray their ideas with clarity, without any external pressures that may cloud their judgement.
Our team will guide you through the building journey, ensuring that your best interests are always attended to. It is our mission to transform your vision into a reality. It is this dedication that continues to prompt clients to work with us as to build their custom houses Melbourne. If you think we could help you, feel free to get in touch here.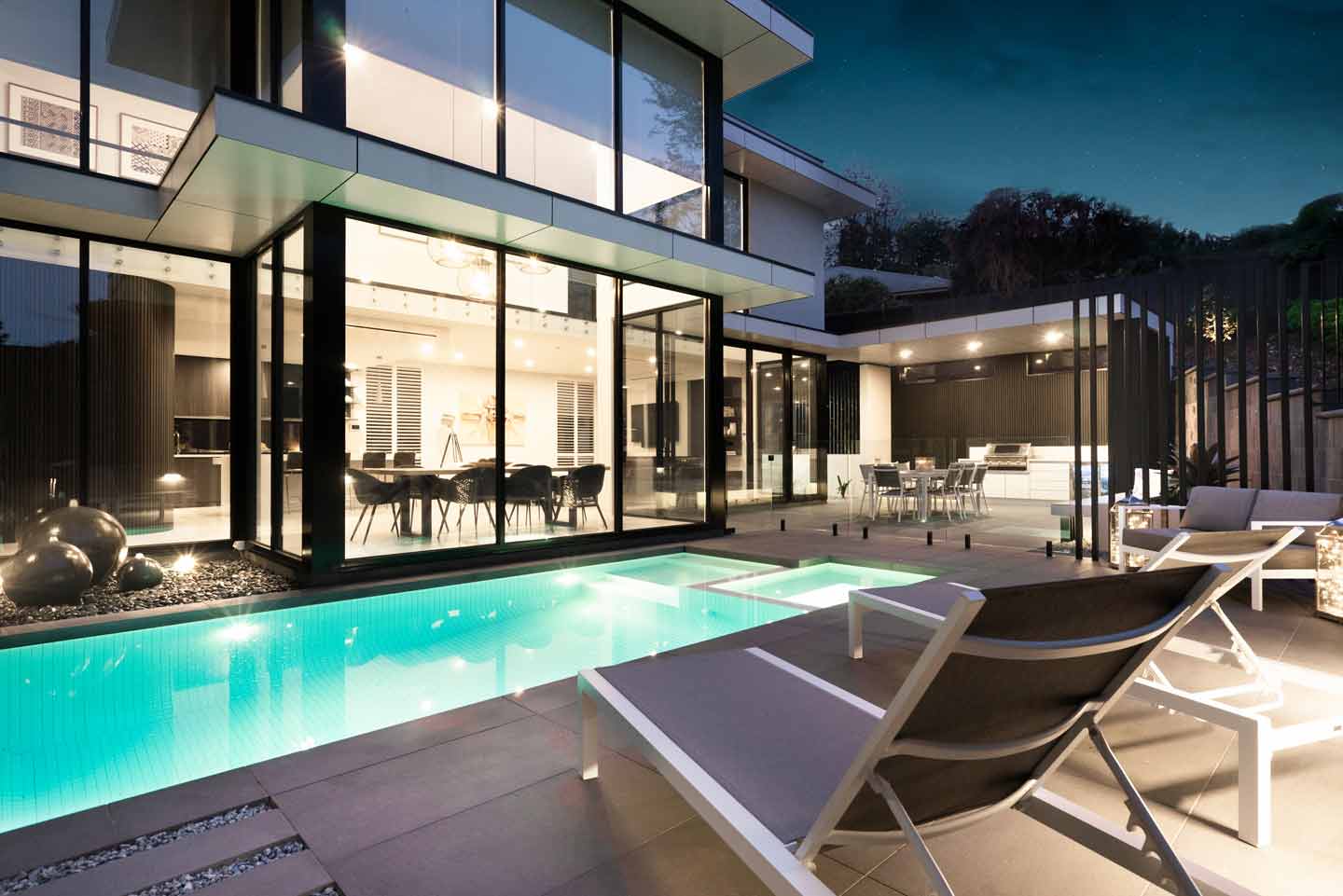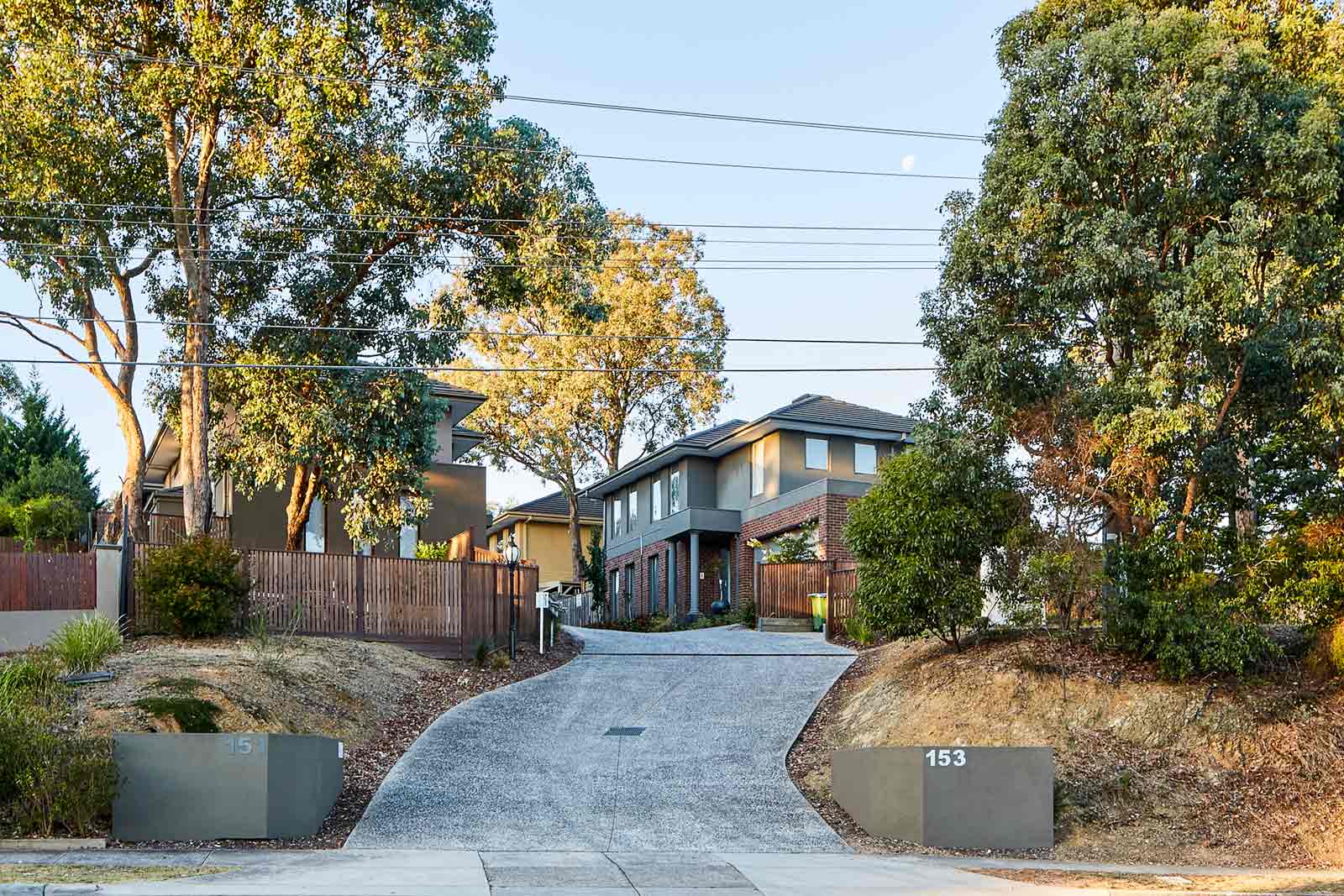 "We engaged Hylton Construction for an extension to our house. Dean was very easy to deal with and easy to contact. The thing we valued was the full transparency in relation to costs, Dean's consultative approach and attention to detail. Hylton made some really practical suggestions to improve our project. Hylton performed work at a very high standard and we love the result. We wouldn't hesitate in recommending Dean and Hylton!"