Hylton Constructions are proud to be the finest builders in the Doncaster area
Highly In-Demand House Builders Doncaster
Equipped with over 20 years of experience as one of the finest custom home builders Doncaster has to offer, we have an arsenal of skills capable of transforming any dream into a reality.
Building is our passion, there is nothing that we gain more satisfaction from than pleasing our clients. It is this philosophy that posits us as such a highly respected builder in the Doncaster area.
If you'd like to view some of our projects, click here.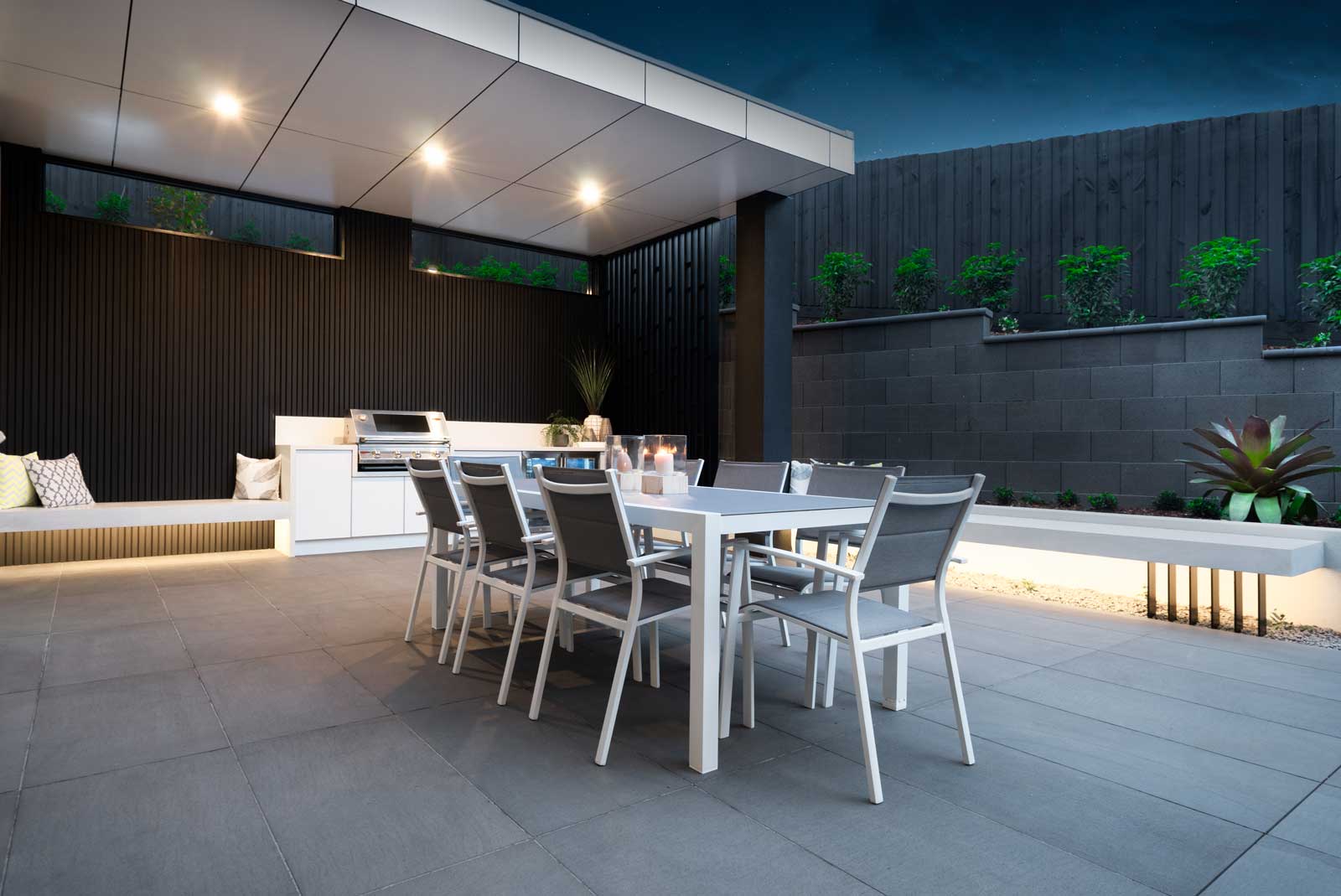 Why Upgrade Your Doncaster Home?
The warm and nurturing space that we call home brings families together and helps create memories. Creating extra space in the house is a feature that truly deserves attention. People love to remodel their houses to make stylish and spacious living areas. Choosing an extension to add extra space in your Doncaster home requires expert knowledge. As your premier house builders Doncaster, we offer just that!
We have a well earned reputation of being experts in home customization. As well-recognised house builders Doncaster, we can help you plan a space that's not only classy and stylish, but also very functional for the modern family. A newly added room can not only add value to your home, but also bring lots of opportunities to entertain, thus bringing your loved ones closer. 
If you are looking for the best extension builders Doncaster to enhance your home, please feel free to look at some of our past extensions.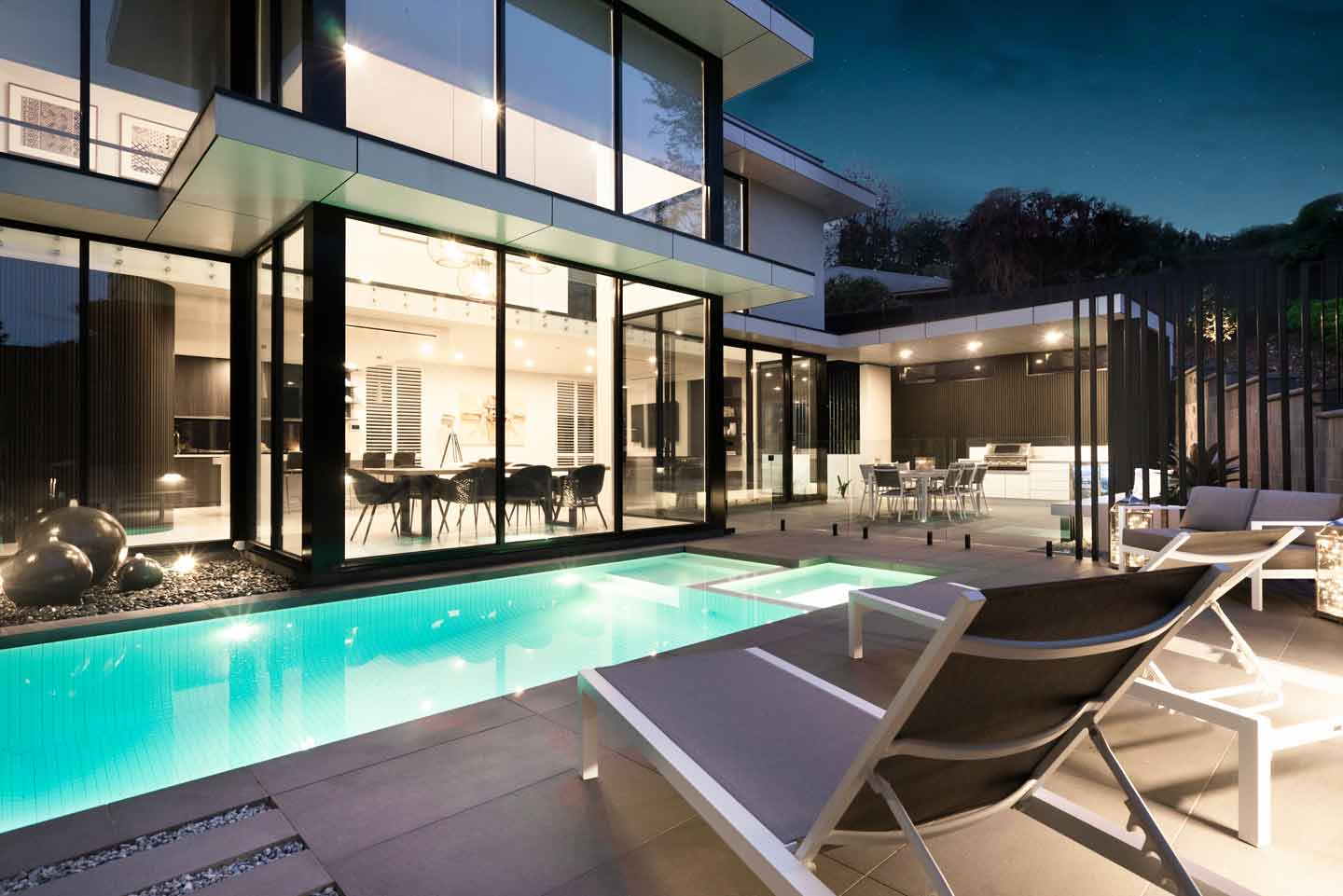 "We engaged Hylton Construction for an extension to our house. Dean was very easy to deal with and easy to contact. The thing we valued was the full transparency in relation to costs, Dean's consultative approach and attention to detail. Hylton made some really practical suggestions to improve our project. Hylton performed work at very high standard and we love the result. We wouldn't hesitate in recommending Dean and Hylton!"
The Perks of Living in Doncaster
The picturesque suburban streets, the gorgeous Doncaster homes, and the well-connected roads make this suburb one of the most peaceful places to live in Victoria. This suburb of Melbourne is also home to one of the largest shopping centres in the country, which makes it a lively and exciting place to live in. 
In addition to the lovely neighbourhoods and numerous entertainment options, most of the Doncaster neighbourhood is blessed with spacious blocks and big backyards. Expansive block size promotes great choice in remodelling and extending houses, with plenty of options  available for house builders Doncaster to implement. As the most prominent builders in the Doncaster area, we make sure that we deliver only the most elegant and sophisticated houses and extensions to our clients. You too can contact us to have a home and become part of this beautiful community.
Property in the spotlight
This Addison Street project is just one of the many old-style homes that we have extended at Hylton Constructions. The lovely owners wished for one continuous living area where the family could come together to cook, watch TV, or just enjoy the lovely weather outside. We manifested their dreams into reality and revamped the layout as to join the kitchen, the dining area, and the living room. The addition of glass sliding doors instantly connected the indoors with the out, creating a wonderful open space. The kitchen was given a modern makeover with its sleek white countertops, dark wooden cabinets, and steely details to bring a charming effect. 
Doncaster - A Suburb Growing Rapidly in Popularity
Doncaster is one of those suburbs where old families live for generations, but new couples always find their way into the beautiful neighbourhood to raise a family. The recent development of new and modern apartments and townhouses have also started attracting single and independent individuals. 
Doncaster's homes and the suburbs peaceful environment aren't the only reasons behind Doncaster's growing popularity. The suburb offers relaxing weekend activities such as golf, or a chance to indulge in crafting at the Fine Design market. The massive Westfield Doncaster Shopping Centre with its numerous cinemas, stores, and cafes doesn't let the citizens get bored either. Do you know we build new homes from scratch too?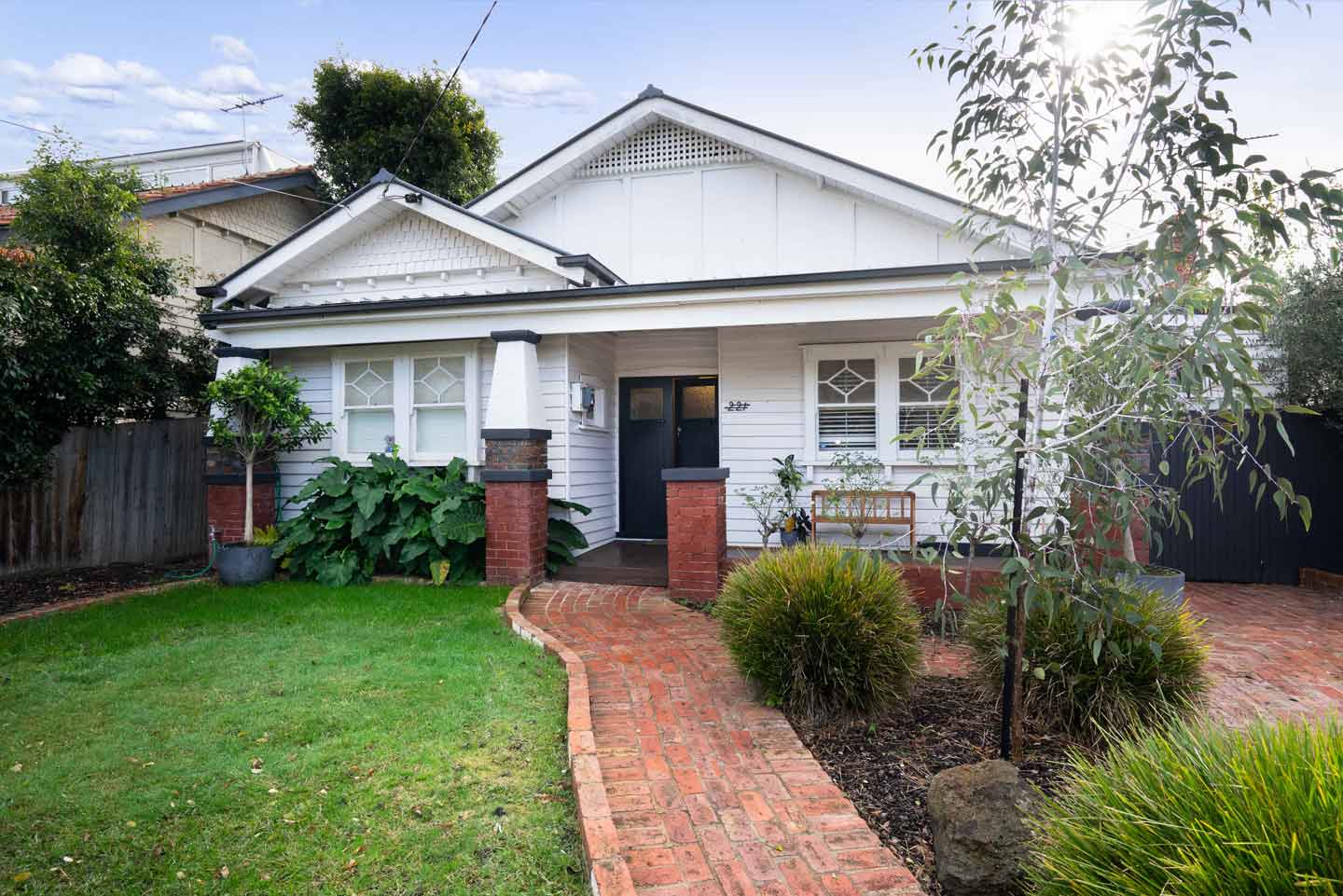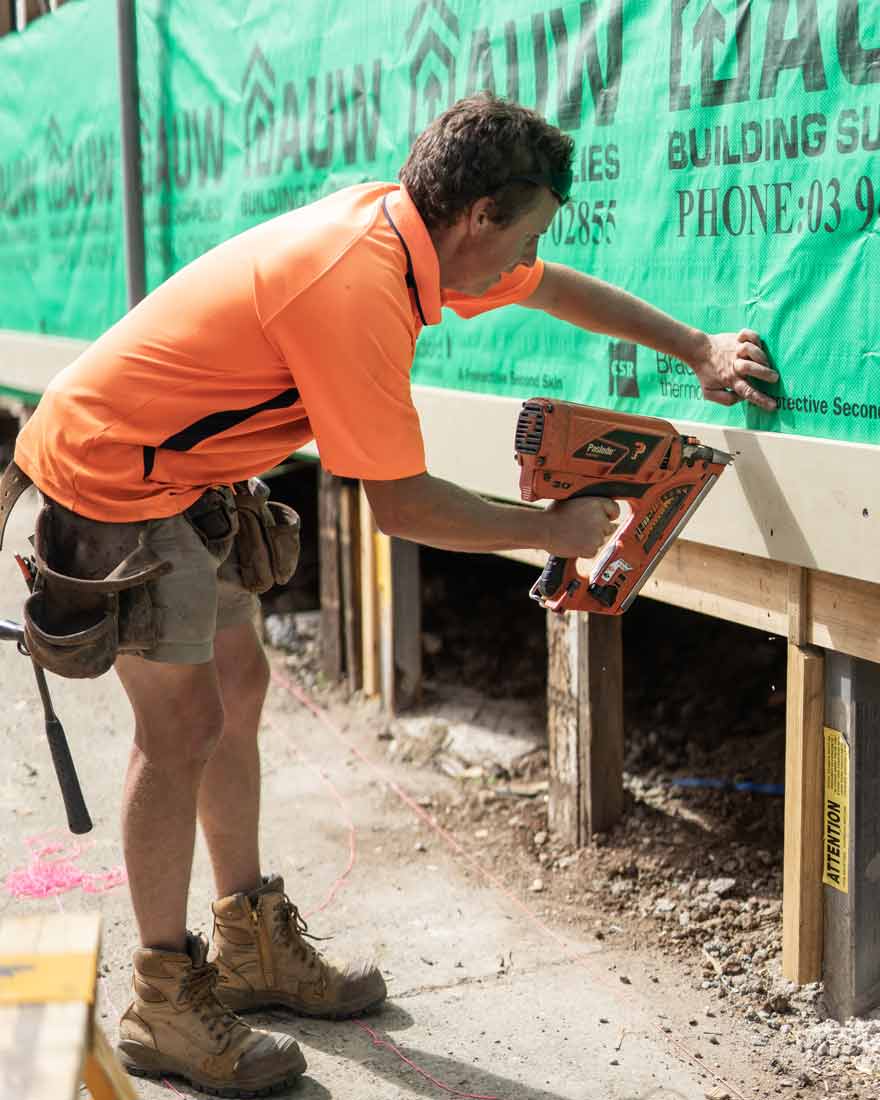 Our dedicated and professional house builders Doncaster ensure that your house is built with the same loving care as you would give it yourself!
With meticulous calculation and planning, new home builds and extensions are chalked out by experts to deliver you a house you've always dreamt of!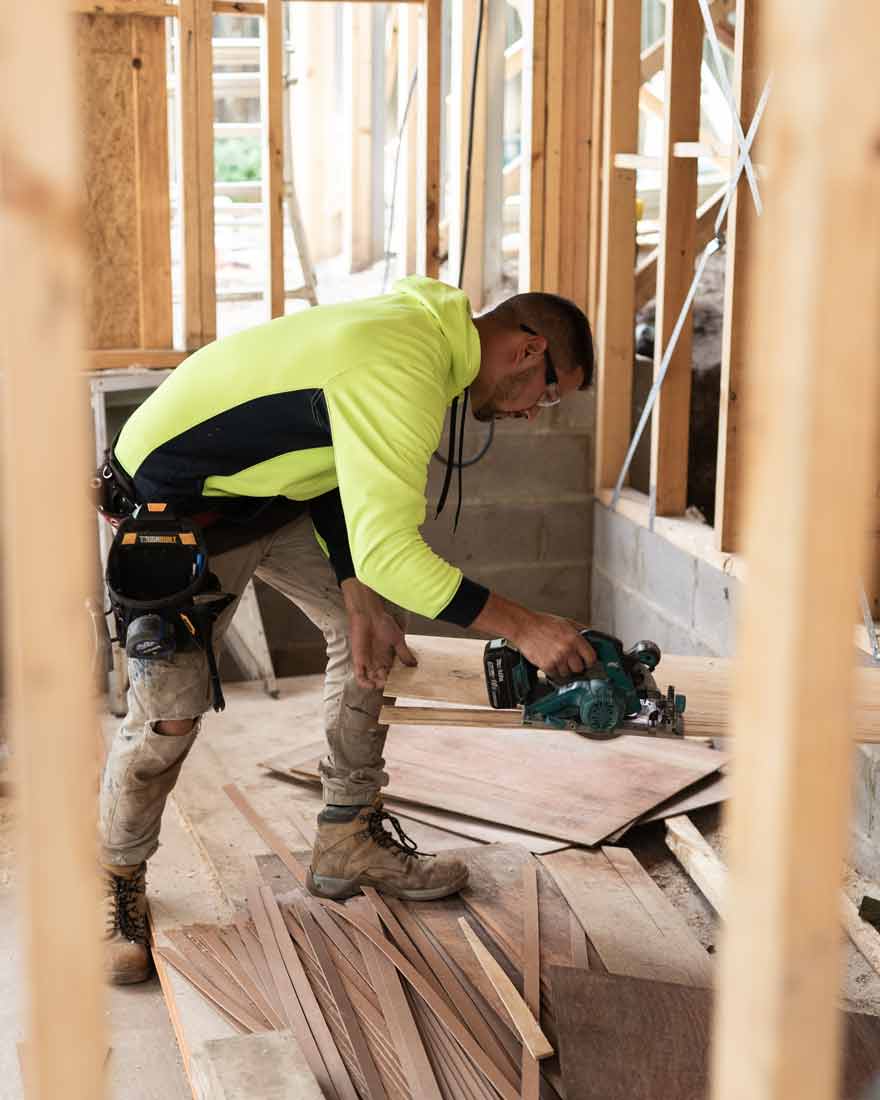 Extending your Doncaster home is a great chance for you to achieve that eco-friendly sustainability that you've always desired for your home. If you wish to consider your environmental footprint when constructing, you can feel at ease asking Hylton Constructions to extend your home in a way that helps to reduce your carbon footprint. 
This way, not only will your Doncaster home look great, but it will also feel great. Little additions such as an extra cabinet for recycling bins or a water-saving faucet can go a long way in keeping our environment healthy. If this interests you, please feel free to get in touch!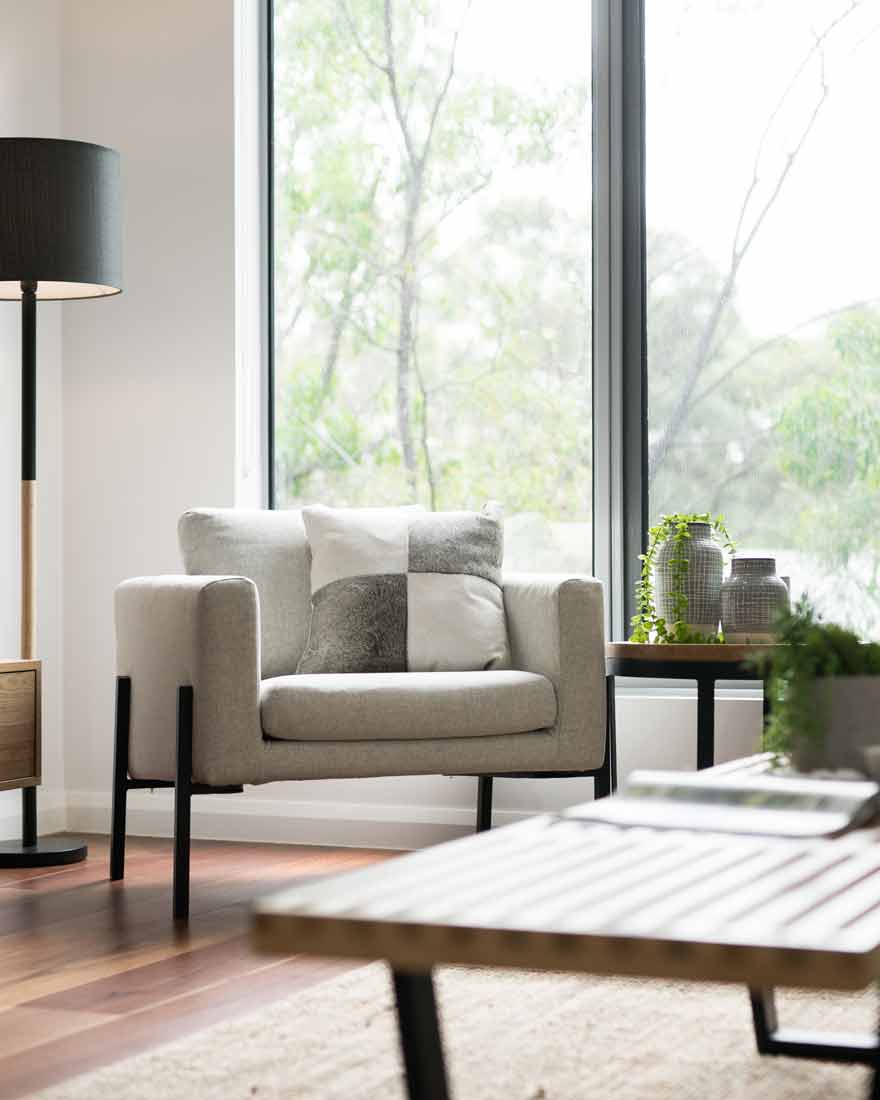 Quick Tips for Remodelling Your Home
If you have a small home, with not many options to expand and upgrade, then a one-wall kitchen layout is a great chance to enhance the functionality of your dream space.
If rustic, homey, and cozy vibes appeal to you – then allow us to remind you of the attraction of brick design. Many people forget that a brick feature is a great option, allow builders Doncaster to aesthetically integrate it into your beautiful home.

If you are planning to extend your kitchen, we take care of the structural 

side of

 things and allow you to focus on the fun stuff! Often our clients like to look into some brave and tasteful colours. If you like deep rich tones then look into deep purples, dusty pinks, silky grey, and mossy greens. A good choice of colour can

transform your entire kitchen

. The combination of the our 

skilled

 

construction and your imagination

 will make your kitchen worthy of the Architectural Digest.