Custom Home Builders Essendon
Building custom Homes like never before
Essendon – The Heart of Melbourne's North
After the construction of the Tullamarine Freeway in the late 1960s, the modern day Essendon has the advantage of 'no-through' roads, meaning very little traffic – a big bonus for the local community and anyone looking to reside here. Since the suburb itself is so small yet extremely well-developed, the schools, childcare centres, cafes, and offices are located close to one another.
Essendon lies in close range to a host of attractions, including the Keilor Road tram, Niddrie shops/cafés, Essendon Fields, Westfield Shopping Centre, and Essendon North Shopping Village.
So if you're looking to build a house, or have already selected one and are developing house extensions plans, Hylton Constructions are the most reliable and skilled custom home builders Essendon has to offer. Check out what we have to offer here, and see why our heart lies in building and extending exquisite homes in Essendon.
How Hylton Have Helped Essendon Grow
When you partner with Hylton Constructions to build your dream Essendon home, rest assured that you haven't selected any ordinary construction company. With decades of experience in the business of building and extending homes, Hylton offer exceptional building knowledge and a comprehensive network of local professionals and industry partners with years of experience and trusted performance.
So if you're looking for Melbourne residential builders for house construction, architectural design services, interior modifications, or just some general construction advice for a DIY project, Hylton Constructions provides the ultimate solution.
Leave it to our versatile construction team to provide a design that you'll love while staying within your budget. From the first sketch to the final product, we pride ourselves on being the finest builders in the northern suburbs. We deliver superior quality building and craftsmanship, combined with the sincere support needed to convert your vision into a reality.
We engaged Hylton Constructions for an extension to our house. Dean was very easy to deal with and easy to contact. The thing we valued was the full transparency in relations to the costs, Dean's consultative approach and attention to detail. Hylton made some really practical suggestions to improve our project. Hylton performed work at a very high standard and we love the result. We wouldn't hesitate in recommending Dean and Hylton!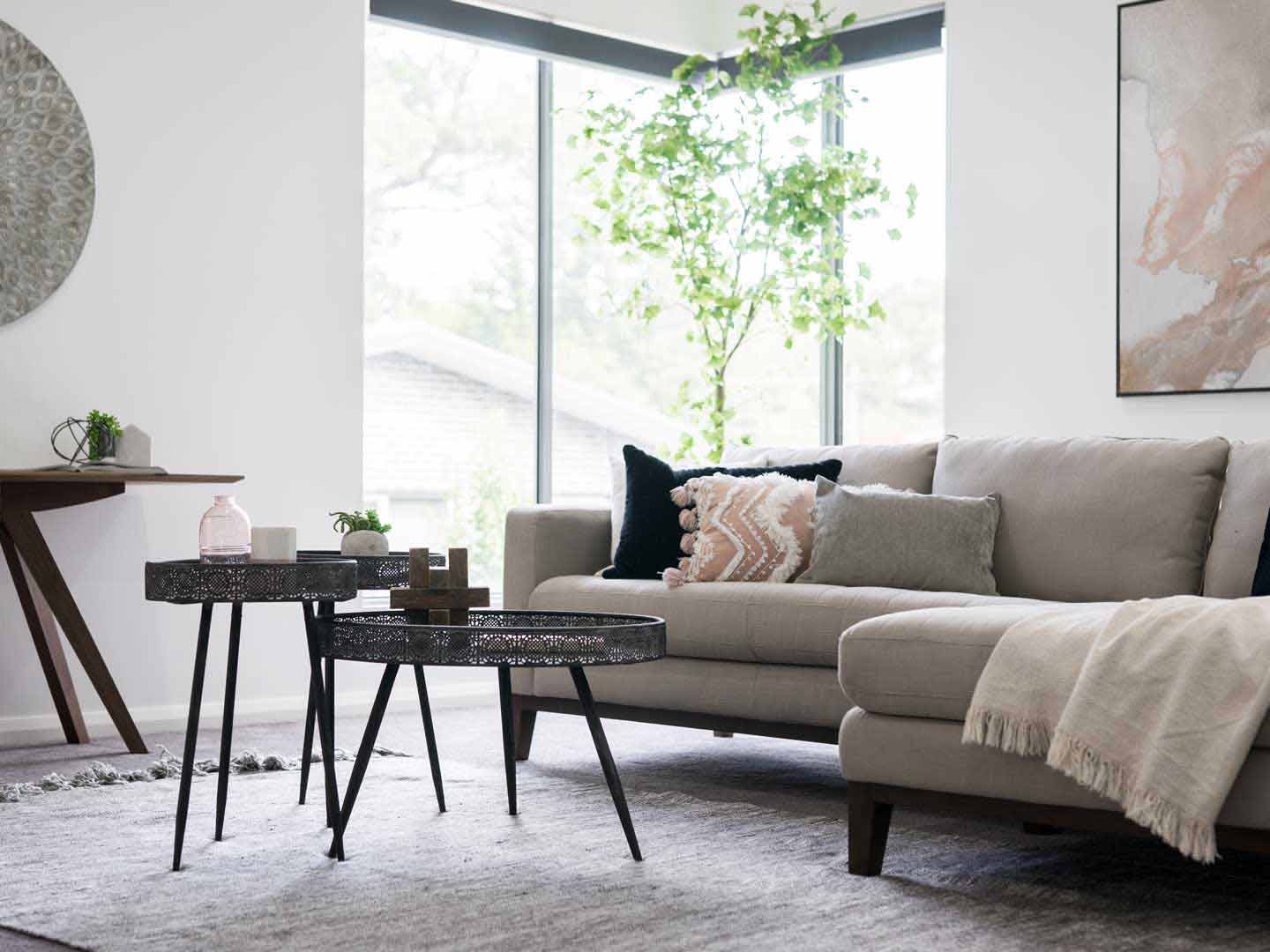 What Attracts Hylton to Essendon?
Essendon is the perfect suburban area to build comfortable homes for both individuals and families. It is accessible to the city via tram, train and bus, and is the ideal hub for residence and trade.
As an expert custom home builder in Essendon, we specialise in the art of residential construction. We know exactly what's required to build the best Essendon homes – and how to get the job right every time. Hylton Constructions understands the environment, climate, and the local community of Essendon. We also excel at dealing with the specific techniques, tools, and materials required for delivering top-notch construction in the suburb.
Leave it to our versatile construction team to provide a design that you'll love while staying within your budget, while still being assured of only the finest quality. 
Property in the spotlight
In 2018, a client approached the Property Developments division at Hylton Constructions looking for a Melbourne residential builder to build four state-of-the-art townhouses in Eltham. Thanks to our years of knowledge and experience in the property development sector, alongside our establishment as a premier builder in Melbourne, we took on the project with confidence. We began designing lavish modern homes that will house generations to come. Our skilled construction team gave life to exceptionally timeless designs that are displayed for you to see and relish. A satisfied customer – another success story for Hylton Constructions – the finest custom home builders in Melbourne.
The Perks of Extending your Existing Home
If there's a need for additional room in your home – a new baby, an ailing family member, or maybe just a desire for some extra recreational space – a home extension is undoubtedly the best option. Here's why our house extension plans are the best for you.
Saves Time and Money: Instead of investing a large sum on a new home, use that money wisely by expanding your current home via an extension. Skip the hassle of house hunting and moving – trust us to give you the additional space that you desire.
Allows you to be the Boss: When you're building an extension, you're in charge. Home extensions are the perfect way to create some much needed room and personalise the space precisely as you want it. Plus, input from those living with you ensures everybody is absolutely satisfied and happy with the design.
Increases the Value of your Home: Other than saving money, home extensions help to add great value to your home's existing worth! Constructing a space that compliments your home's overall design will surely raise its market worth – since the home will be even more functional and accommodative than before.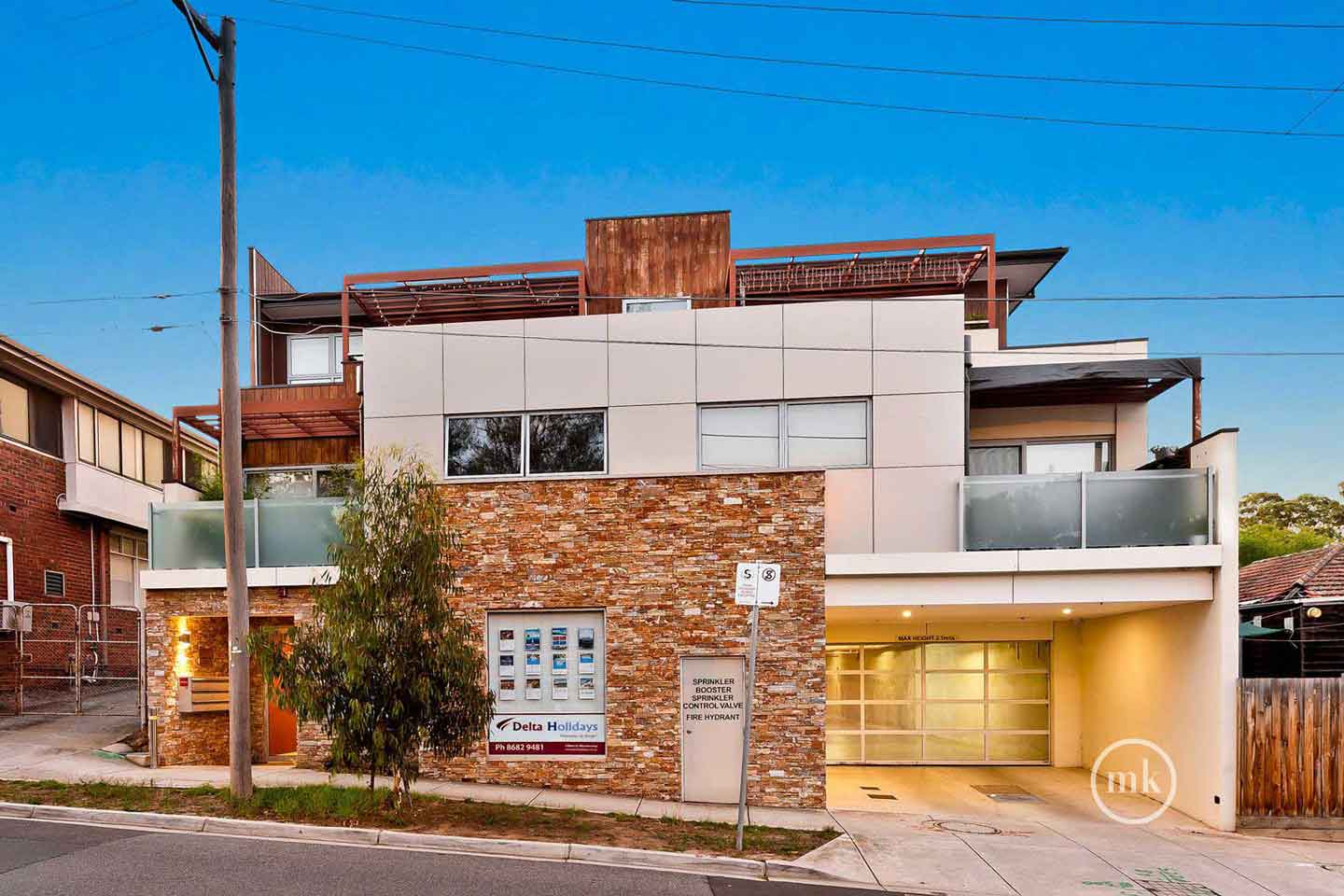 Customizing Your Home According to Your Needs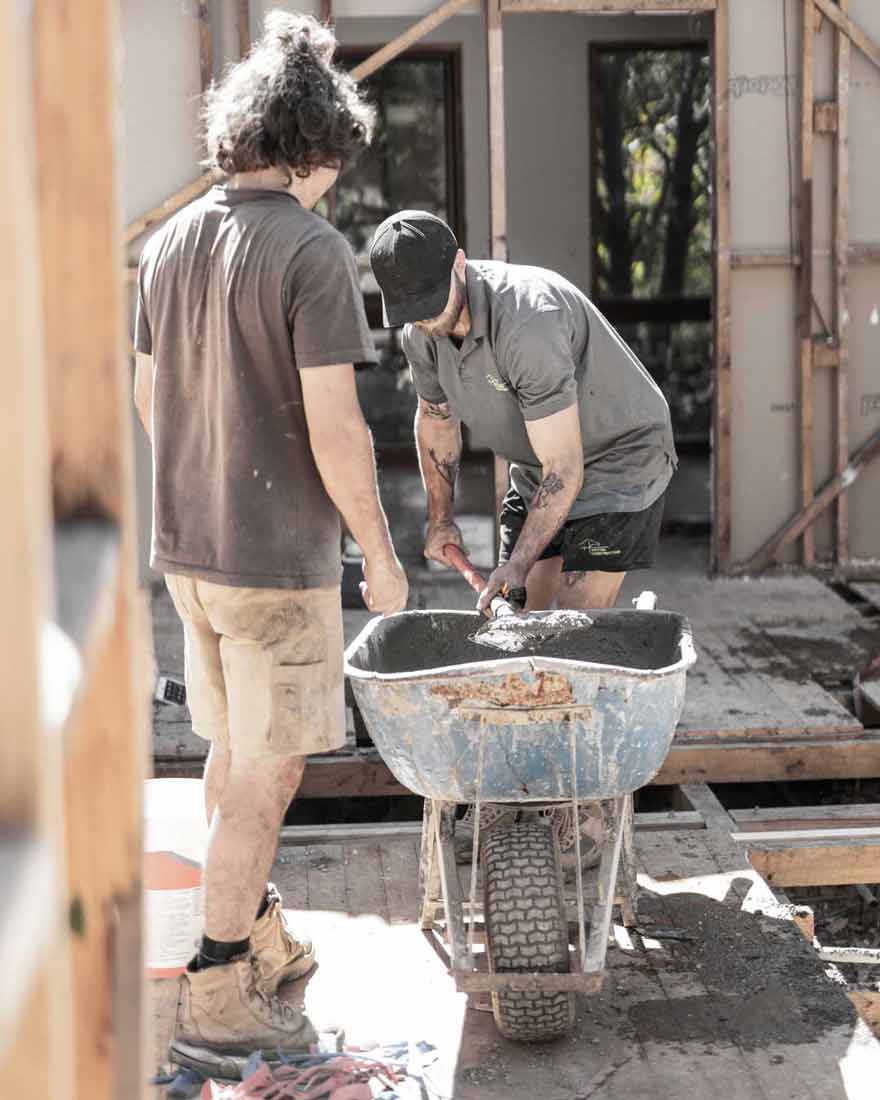 Other than erecting new buildings from scratch, Hylton also specialises in extending and transforming existing residential and commercial projects to best suit your needs and requirements.
For every project, Hylton's experienced team of local professionals strives to deliver results that exceed expectations via superior skill, drive and dependability.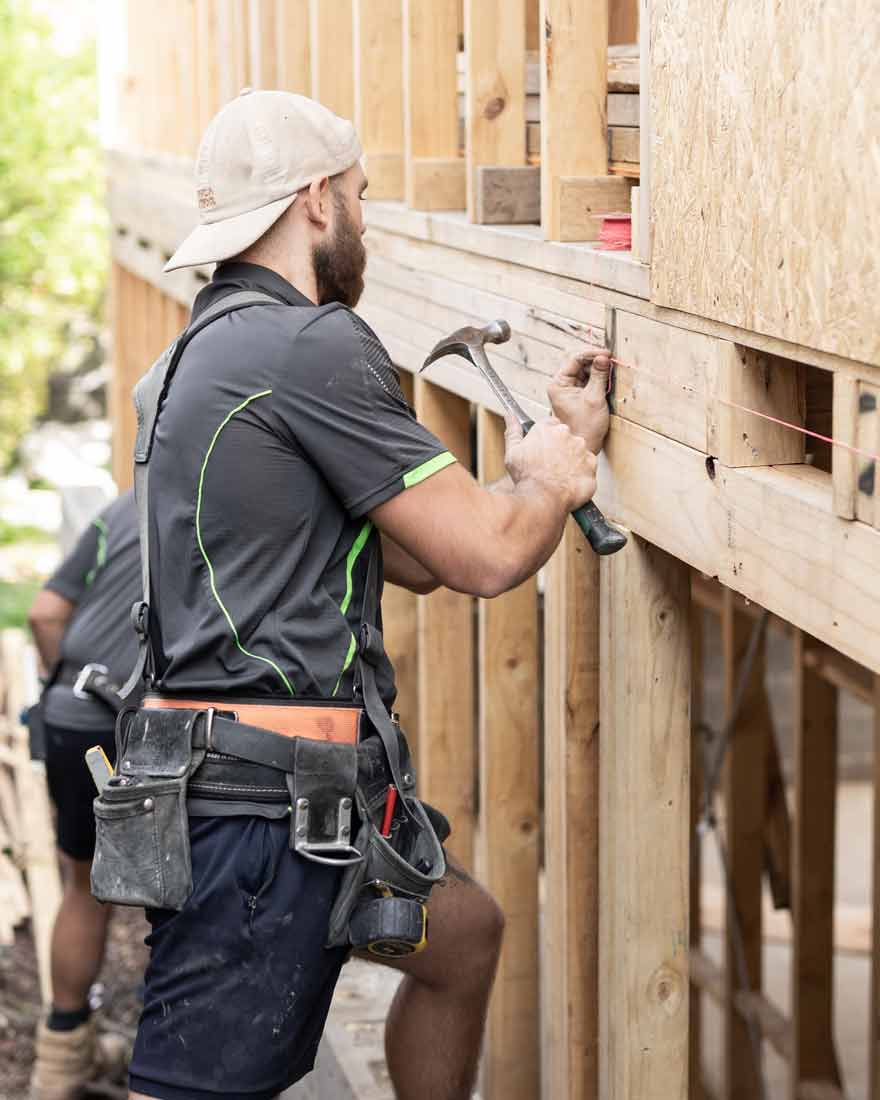 Smooth Sailing with Hylton Constructions
Wondering what makes us the best Melbourne residential builders? Here are some of the reasons we are one of the most successful custom home builders in Essendon.
1. At Hylton Constructions, we make sure we only hire dependable, experienced and skilled professionals. We also ensure to invest in new and modern equipment and keep up with the latest in construction innovation.
2. Apart from working as builders in Essendon, we are big believers in being active members within the community.
3. Our highly skilled team of multi unit builders in Essendon don't believe in cutting corners – our simple motto: never compromise our high standards of delivering quality work.
4. Construction is a forever evolving industry, we're always forward in making adjustments as to keep up with changing and upcoming trends.
5. We want our clients to be equal partners in the decision-making process. Pleasing our clients has always been our highest priority; a satisfied customer leads to more business and referrals.
6. Generating business often involves making difficult decisions, but at Hylton Constructions we aren't afraid of challenges. We make sure we consider every angle and option before undertaking projects and always ensure to deliver the very best to promote success.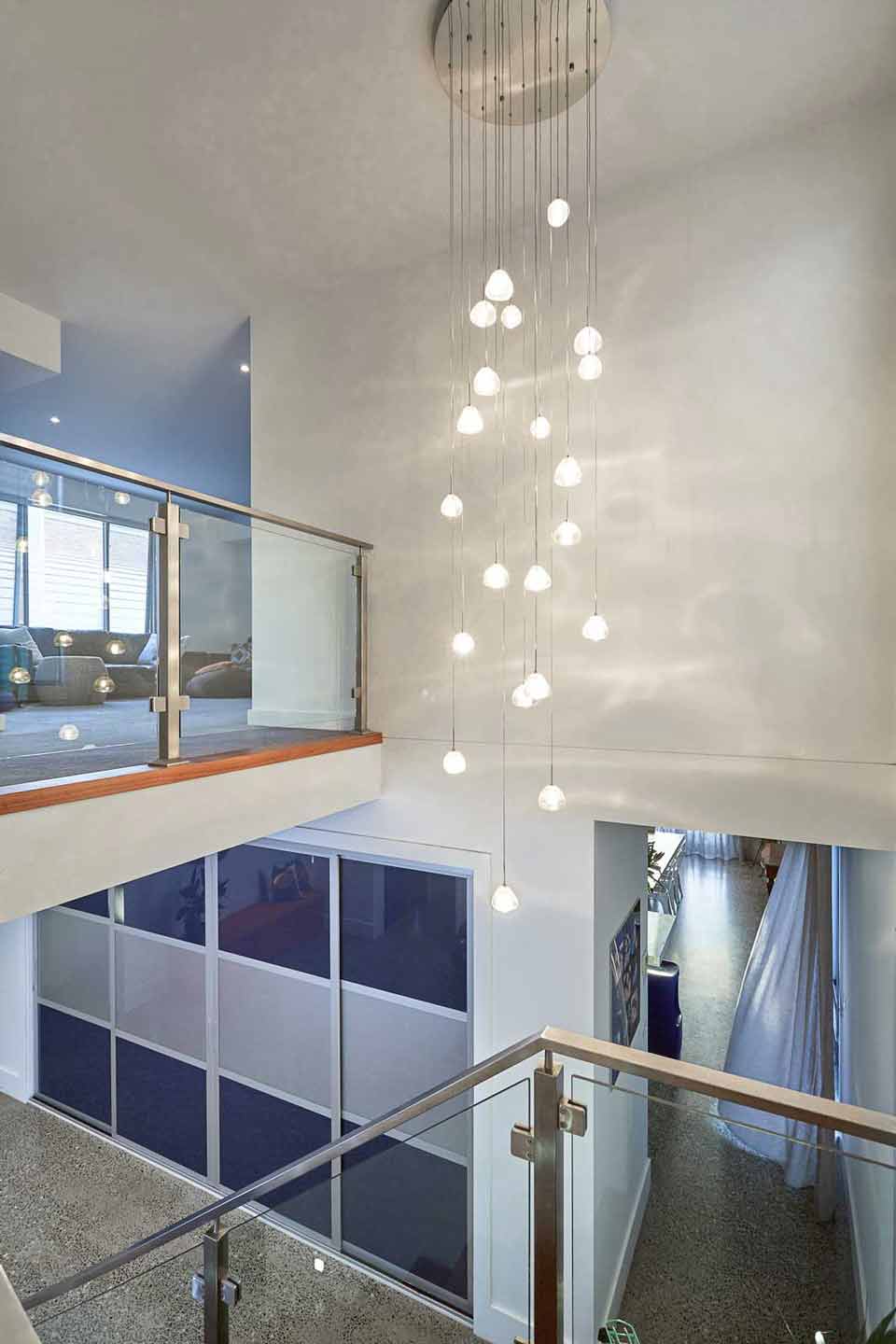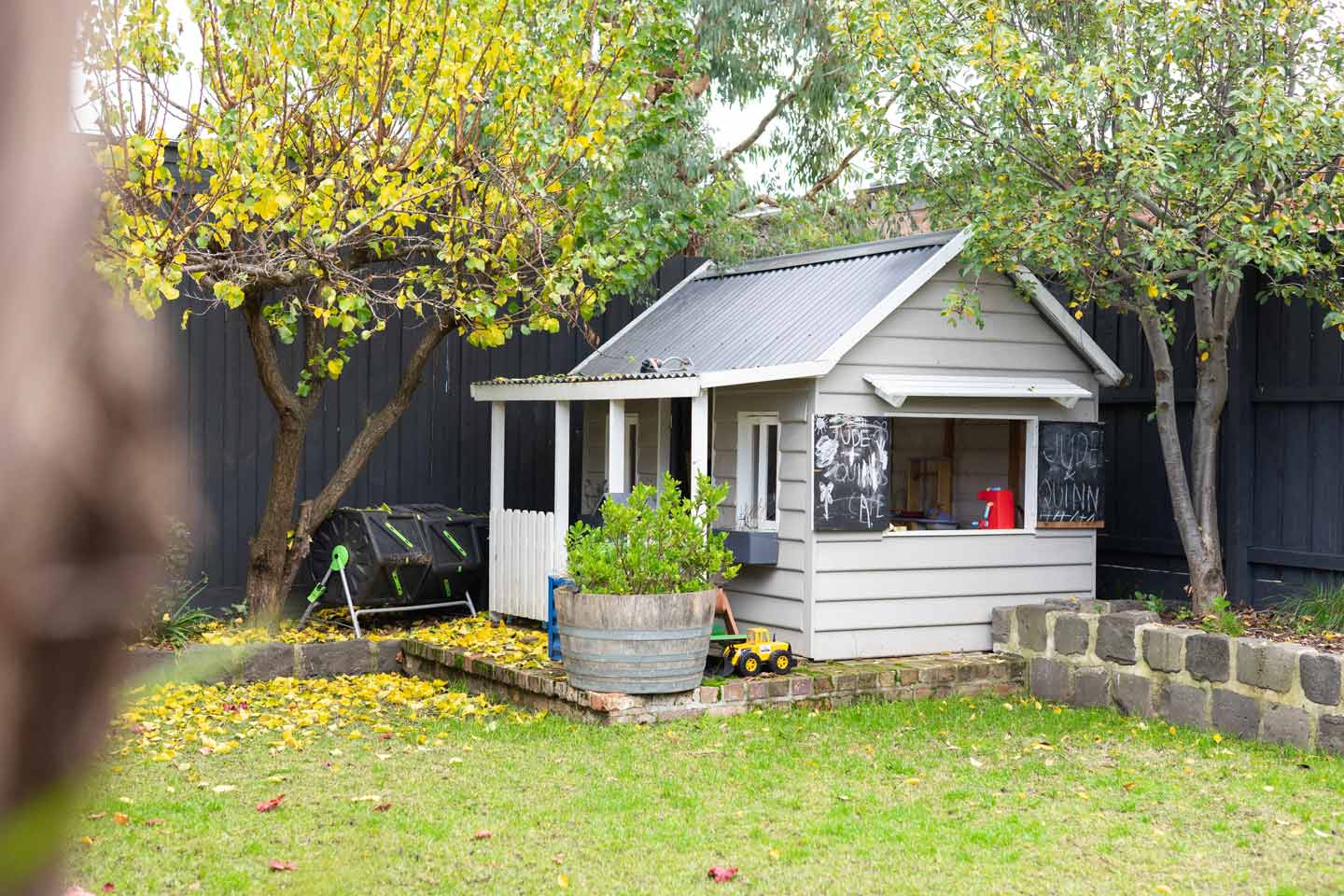 Dean's experience enabled him to approach every issue without exception and he led his team by example. He carried-out the build to the highest standard possible. We have a full record of photos from commencement thru to completion which is a true testiment to the way Dean ran a project. we often say to each other that we owe Dean a lot for the job he did for us here in Elwood and if we ever need another house built, we will talk to Dean Adams before seeking advice from anyone else.