HYLTON CONSTRUCTIONS SERVICES
We love nothing more than building a dream home for a client, there's no greater feeling than seeing a customer walk into to their brand new completed home for the first time!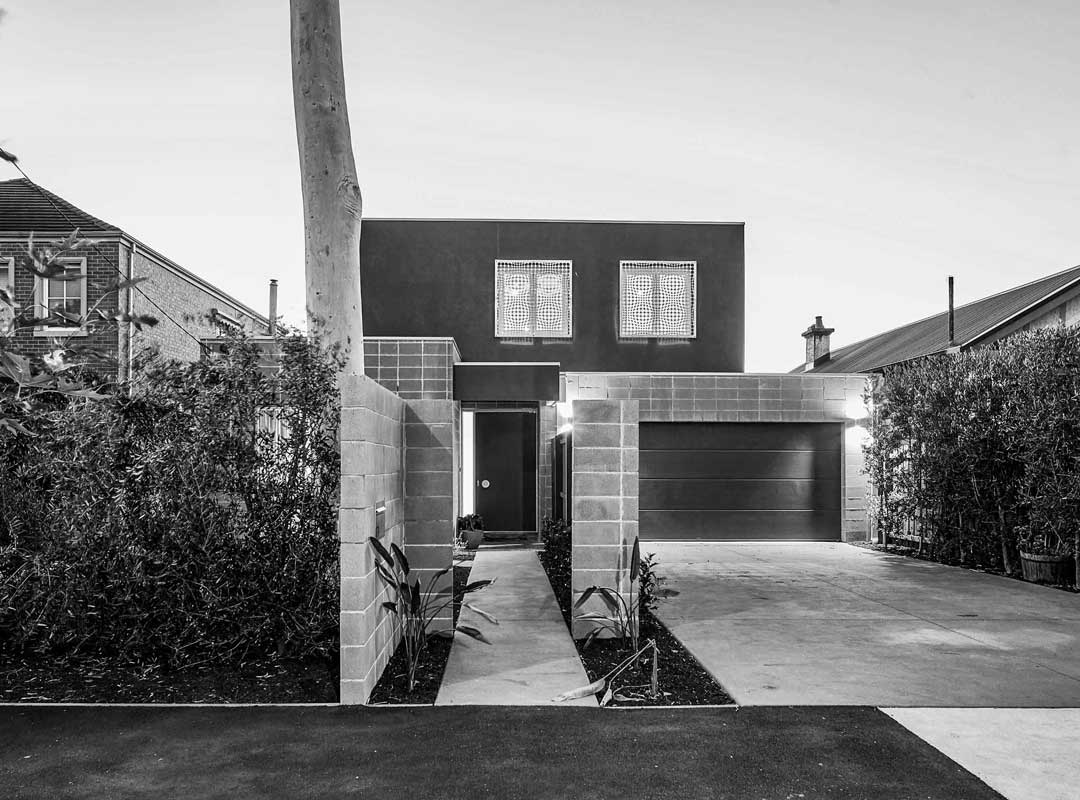 Love your land and location? Our extensions are a great way to make those home improvements you're looking for without leaving your slice of paradise!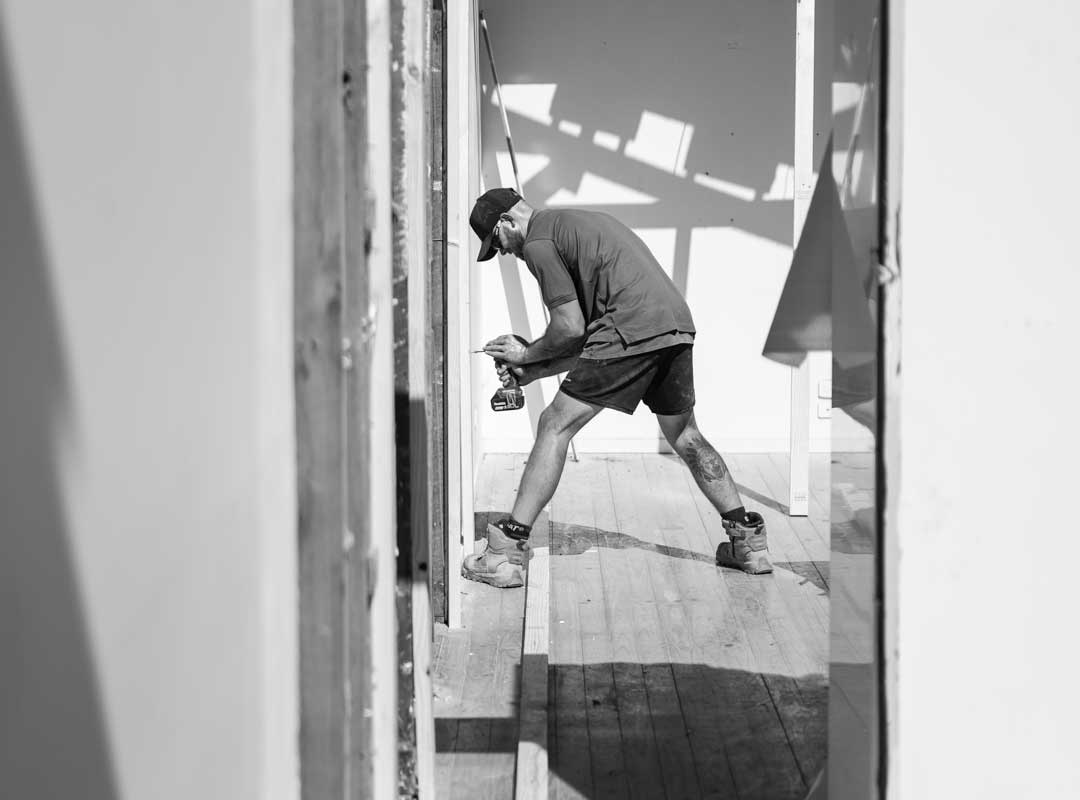 Apartments, Town Houses or other developments?
We can take your commercial project from plans right through to styling.