Extension builders melbourne
Transform your existing home into something Special
Are you Looking to Extend your Home?
Hylton Constructions has excelled in building extensions since the beginning of the Millennium. Over the past 20 years, we have consistently delivered extensions of the highest quality. 
We like to ensure that we bring pure satisfaction and joy to all of our clients. It is this drive to please that has positioned us as a highly sought-after Melbourne residential builder for so many years.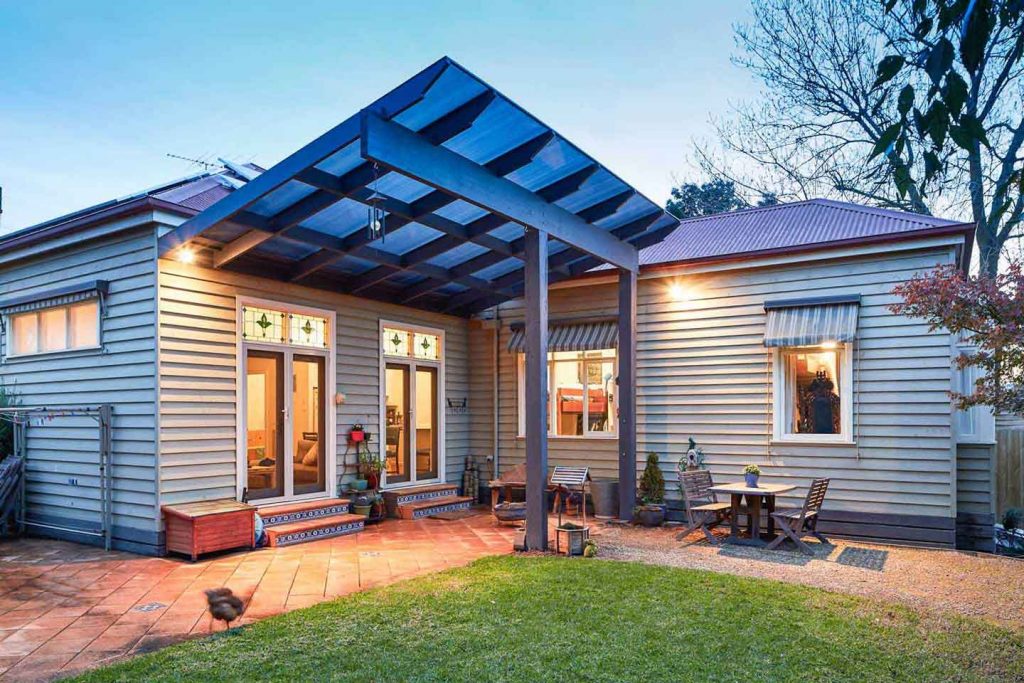 We engaged Hylton Constructions for an extension to our house. Dean was very easy to deal with and easy to contact. The thing we valued was the full transparency in relation to costs, as well as Dean's consultative approach and attention to detail. Hylton made some really practical suggestions to improve our project. Hylton performed work at a very high standard and we love the result. We wouldn't hesitate in recommending Dean and Hylton!
Property in the spotlight
This Northcote project is just one of the many first class home extensions and renovations completed by Hylton Constructions. Handed over to our thrilled clients in 2019, we nurtured their vision as to develop a luxurious new set up. We refurbished the indoors as to create a more spacious layout, while adding an elegant outdoor entertaining area as to provide a prime space for hosting. As with all of our projects, collaborating with our clients to satisfy their desires has helped to add vibrancy and a subtle energy to the project.  
Home Extension Builders Melbourne: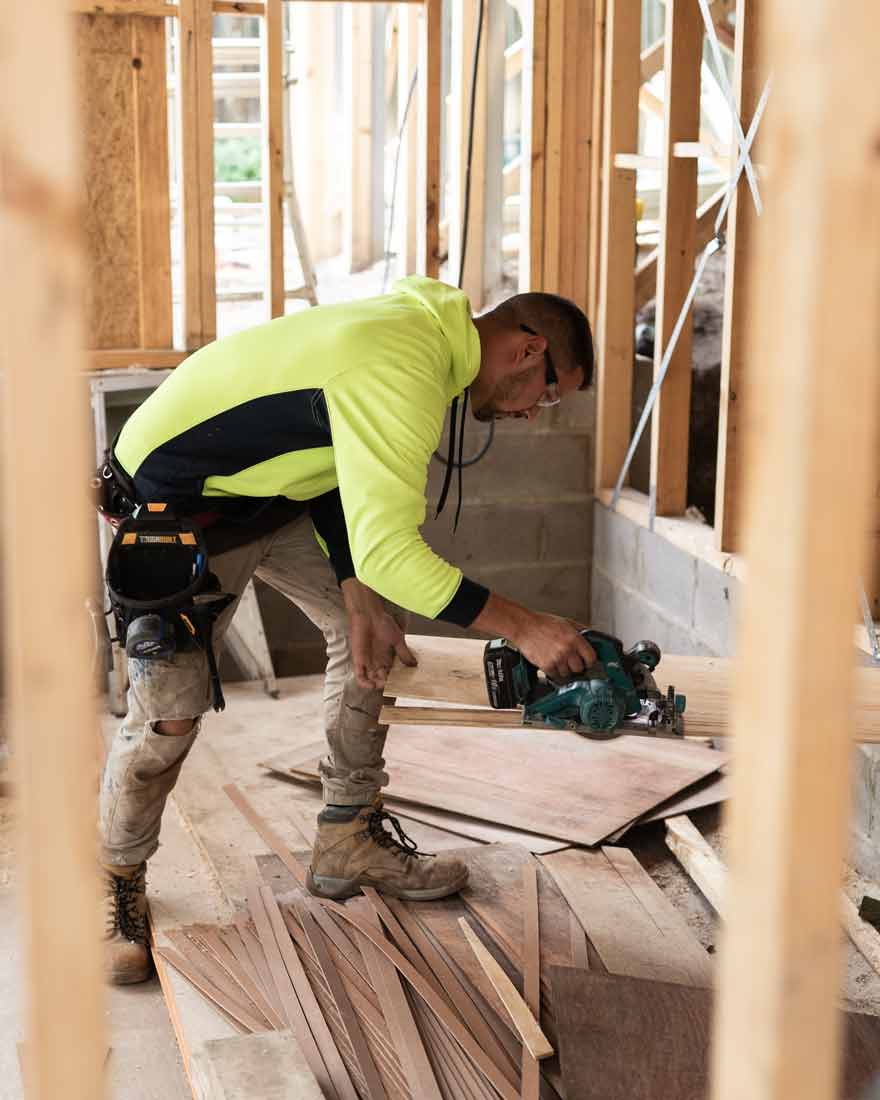 Hylton Constructions
provides
 a range of services aimed at enhancing residential houses, with
building extensions
being one of our fortes. Our experience within the industry has seen us build strong relationships with local suppliers. This allows us to deliver projects of the highest class, at very competitive prices.
Our attention to detail and commitment to quality have helped us earn our reputation as one of the finest extension builders in Melbourne.
Whether we're extending your house or building it from scratch – we approach our work as if it's our own home. All of our projects are of great importance to us, our intricate workmanship is clearly visible in all of our builds.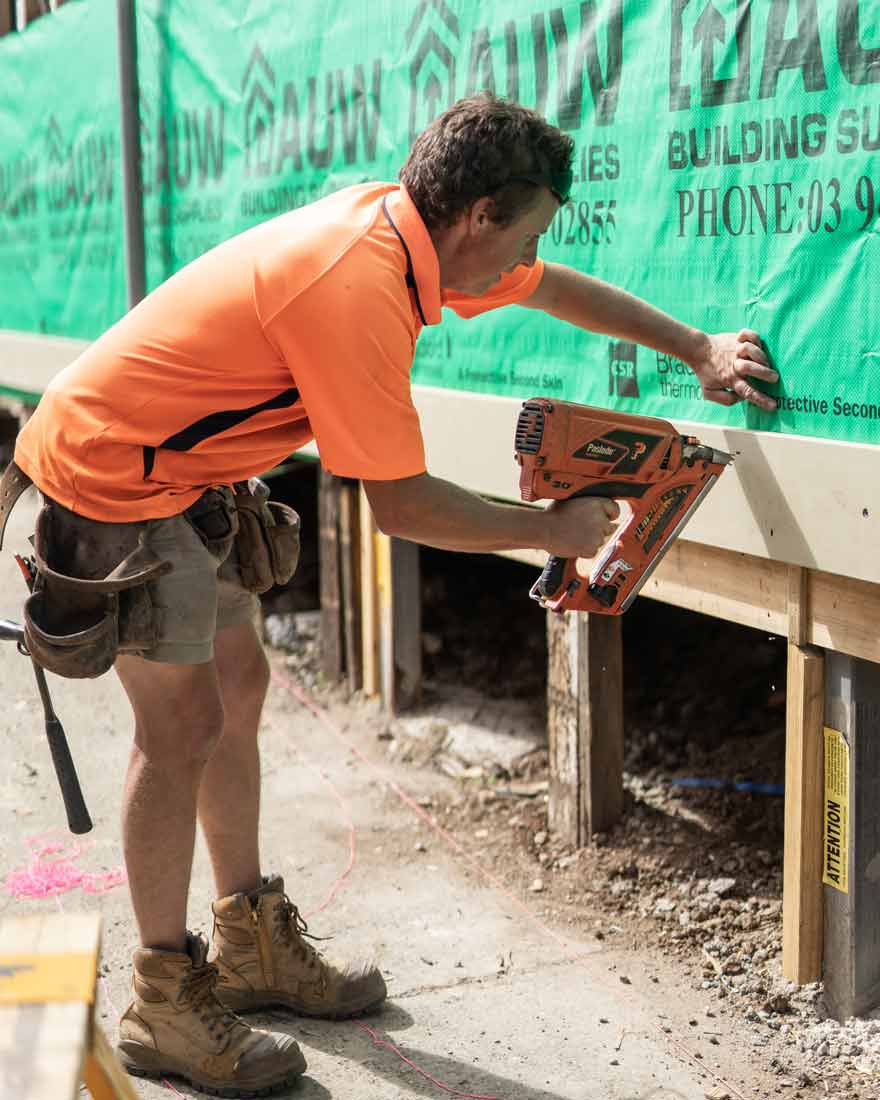 Are you Planning on Extending your Home?
Look no further than Hylton Constructions – we've got you covered!
With over 20 years of experience in maximising the potential of our clients properties, we have the skills and knowledge to tackle any project that you have in mind. Whether you're just brainstorming and want some guidance, or you already have house extension plans and are ready to build – let us lend a helping hand.
From day one through to hand-over and beyond, our number one priority is you – the client. From our very first meeting, our clients recognise that their input is extremely important to us. We like to view our relationship with clients as one of collaboration, in which we work "with" as opposed to "for". It is this philosophy that has posited us as one of the most highly respected extension builders Melbourne has to offer.
If you'd like to see how our clients rate our service, click here.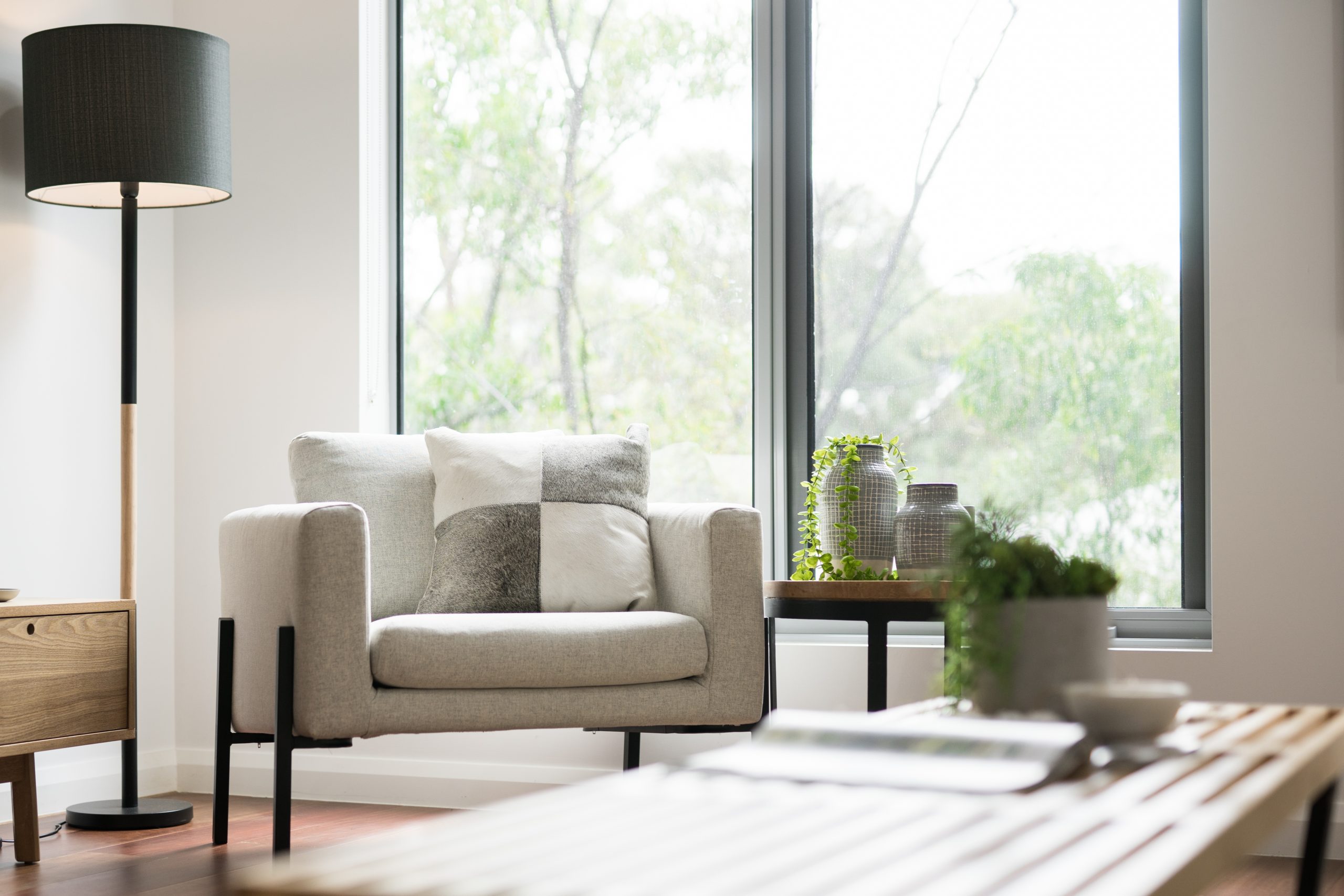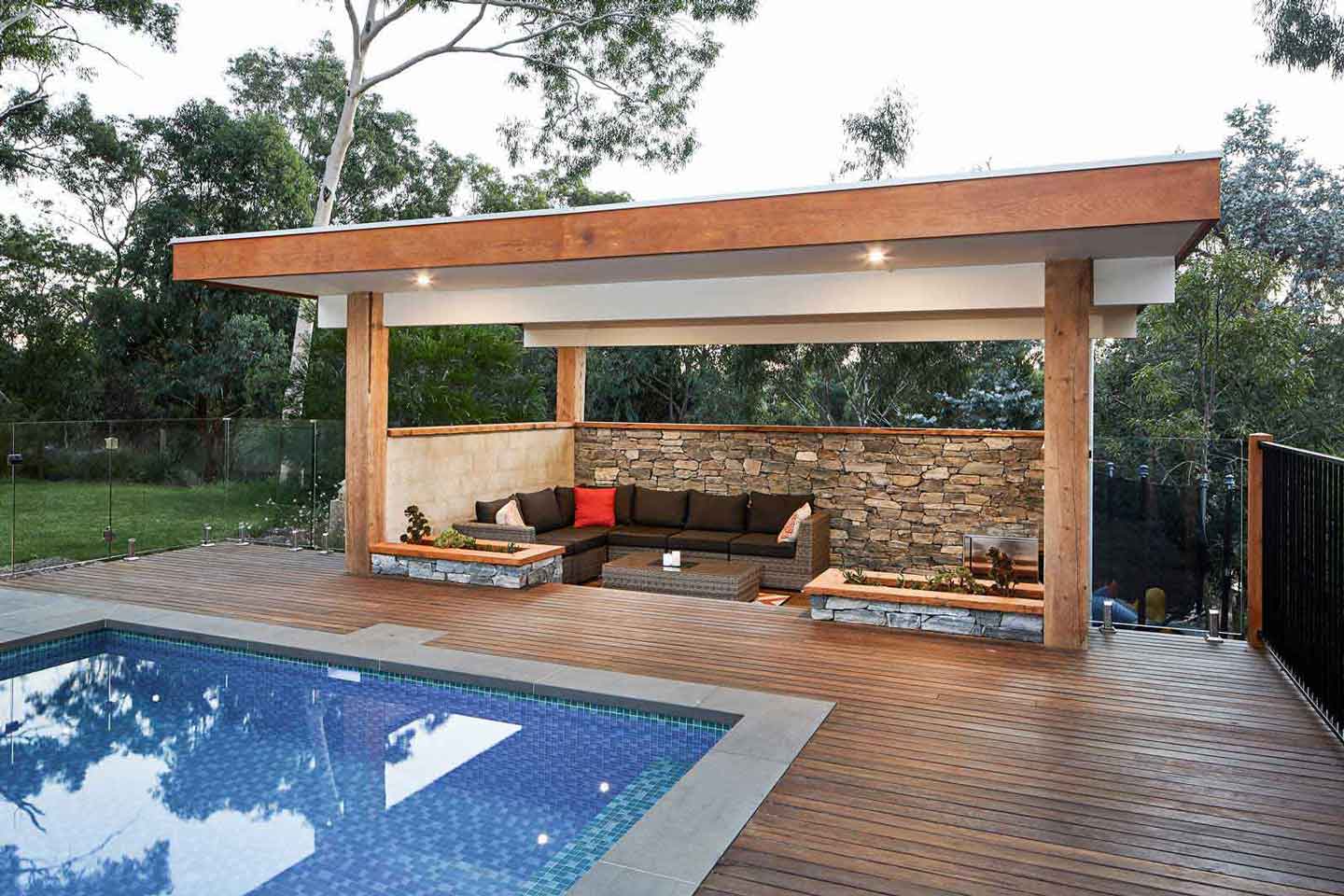 Extending homes is an exciting prospect for any home owner. Building extensions provide a wonderful opportunity to realise the full potential of your home. Whether it be adding rooms for a growing family, rejuvenating a living area to enhance spaciousness, or building that dream outdoor entertaining area to host family and friends, we share your excitement.
Hylton Constructions have a wealth of knowledge and experience in home renovations and extensions. Our skilled team and network of dedicated suppliers thrive in enhancing homes, having done so with such success for multiple decades. 
It gives us such pride to hear of our clients satisfaction in their refurbished abodes. If you're looking to create more space for a growing family, or simply want to add that room you've always fantasised over, please get in touch. We can help you create a home you can enjoy for years to come. 
Building with Honour, Reliability and Fairness .
Founded upon integrity, we ensure that all of our actions uphold the values that we pride ourselves on. Commencing from our establishment, Hylton Constructions has pursued it's mission to become recognised as one of the finest extension builders melbourne has to offer. We have acquired a reputation for delivering projects with precision and care. This honour hasn't come about as a result of luck, but instead through obtaining a strict and ceaseless commitment to quality control. Our passion for excellence motivates us to achieve high class outcomes, now and into the future.
"We have been fortunate enough to use Hylton Constructions several times for extensions & additions to our period home. They have provided valuable advice and guidance, with an eye for practicality, achievability and aesthetics within a given budget. The whole team proves to be polite, respectful and show pride in their work".
Home renovations and Extensions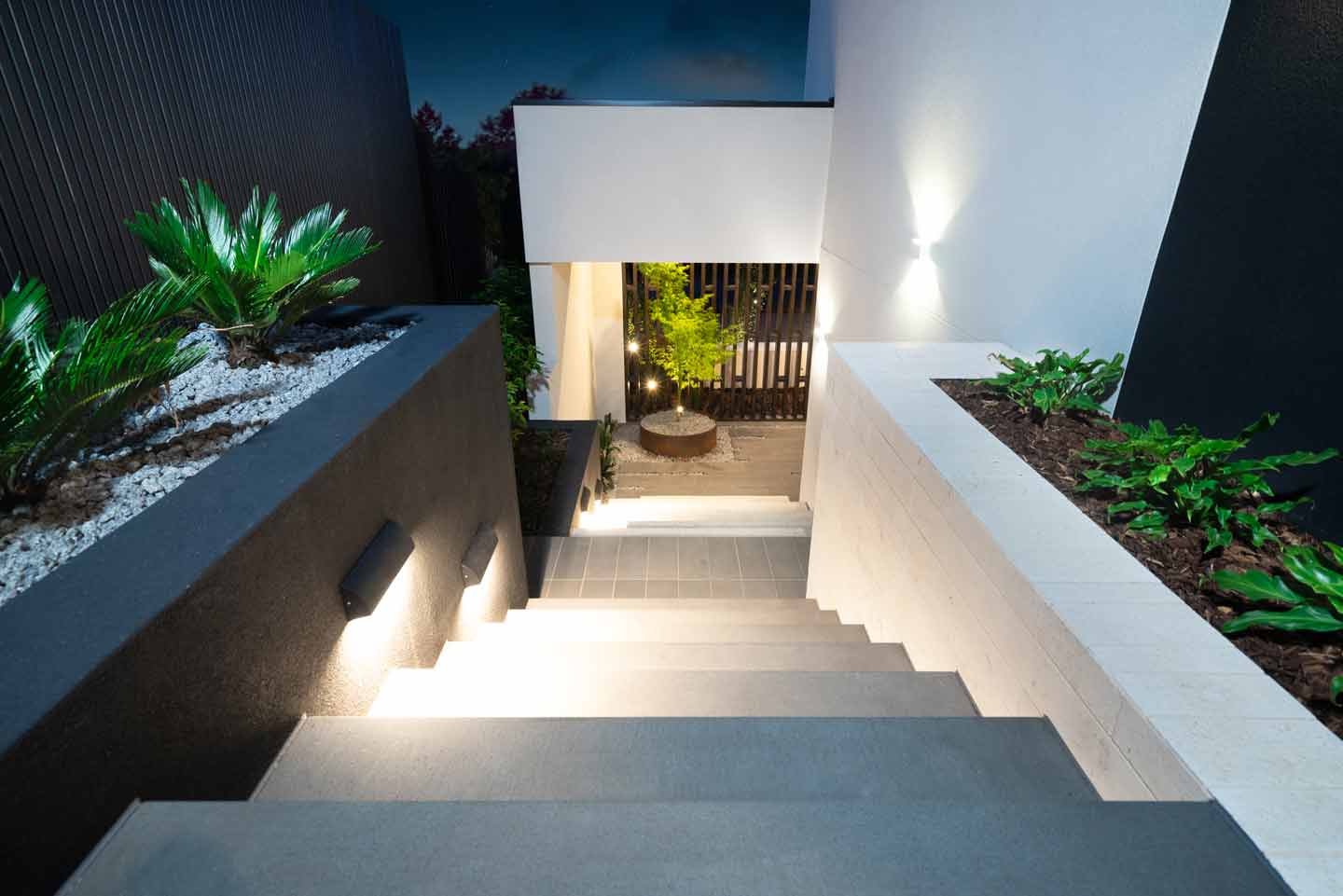 There are countless perks to upgrading your humble abode with a well reputed Melbourne extension builder. Below are just a few examples among the long list of reasons to extend:
Remain in the same neighbourhood: A great part of living in a home for an extended period of time is the connections that are made with the surrounding community. One massive perk of building extensions is that you can create your dream home, without having to leave behind the friendships built within the neighbourhood.


Hassle free: We all know that there's

 an element of stress involved with moving house. Luckily when extending, you don't have to! At Hylton Constructions,  we do everything 

possible

 to ensure that we work 

around you when conducting renovations and extensions.


Homeliness: One of the contributing factors that makes a house a home is the effort that goes into developing it. The gradual, yet persistent endeavour to enhance ones abode fosters a special relationship between home and owner over time. 
At Hylton Constructions, we follow a very smooth routine when conducting building extensions. We find that this helps to provide direction to our work, allowing us to undertake projects in a systematic manner. Not only is this beneficial to us, but most importantly, it benefits our clients.
We work with our clients to produce a clear and precise itinerary, which ensures that you are consistently in the loop throughout the extension process. Alongside this, we also discuss potential blueprints that can be employed to tackle any contingencies that may arise. Our proactive approach has led to our position as one of the most in demand extension builders Melbourne.
To add further comfort, Hylton Constructions offers the 7 step framework to success. This framework helps to put our clients at ease, addressing factors relating to the budget, the quality of our work and timeframes.