Melbourne new home Builders
contemporary, classy and elegant residential builders melbourne
Melbourne new home builders
CONTEMPORARY, CLASSY AND ELEGANT RESIDENTIAL BUILDERS MELBOURNE​
Are you looking to build your dream home?
Equipped with over 20 years of experience as a Melbourne custom home builder, we have an arsenal of skills capable of transforming any dream into reality. 
Building is our passion, there is nothing that we gain more satisfaction from than pleasing our clients. It is this philosophy that posits us as such a highly respected new home builder. 
If you'd like to view some of our projects, click here.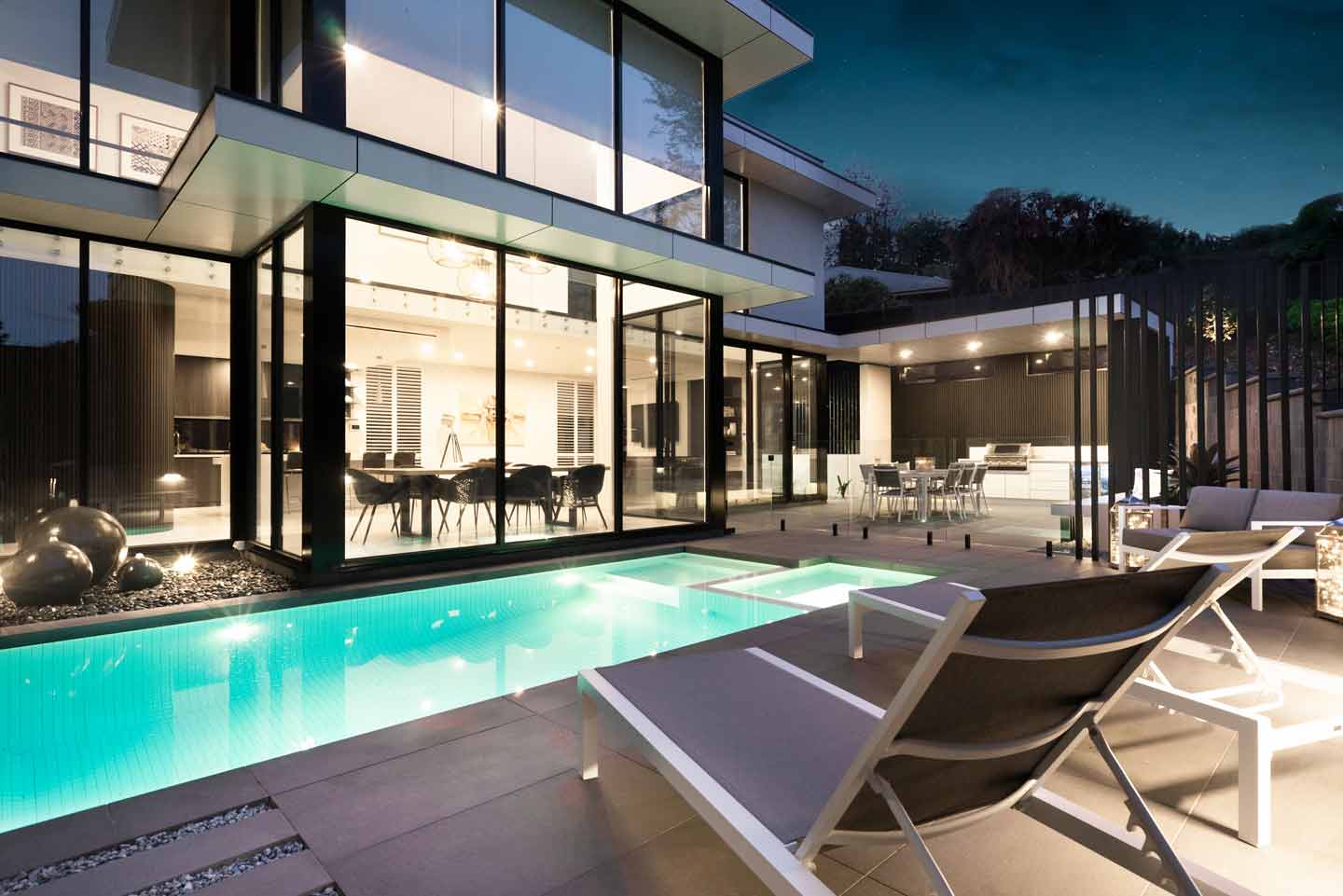 Dean, I wanted to thank you for your excellent workmanship and advice during our build. My wife and I are very grateful for making this easy and we will certainly use your services on our next project.
Property in the spotlight
Gifted with an abundance of space, this new home is perfect for any family. After being approached by the client with initial draft plans, our team worked tirelessly to create a breathtaking family home that will be enjoyed for years to come. Aided by our longstanding experience as a Melbourne new home builder, we employed our knowledge and skills to ensure that the project progressed on time, on budget and to an exceptional standard.
Melbourne Luxury Home Builder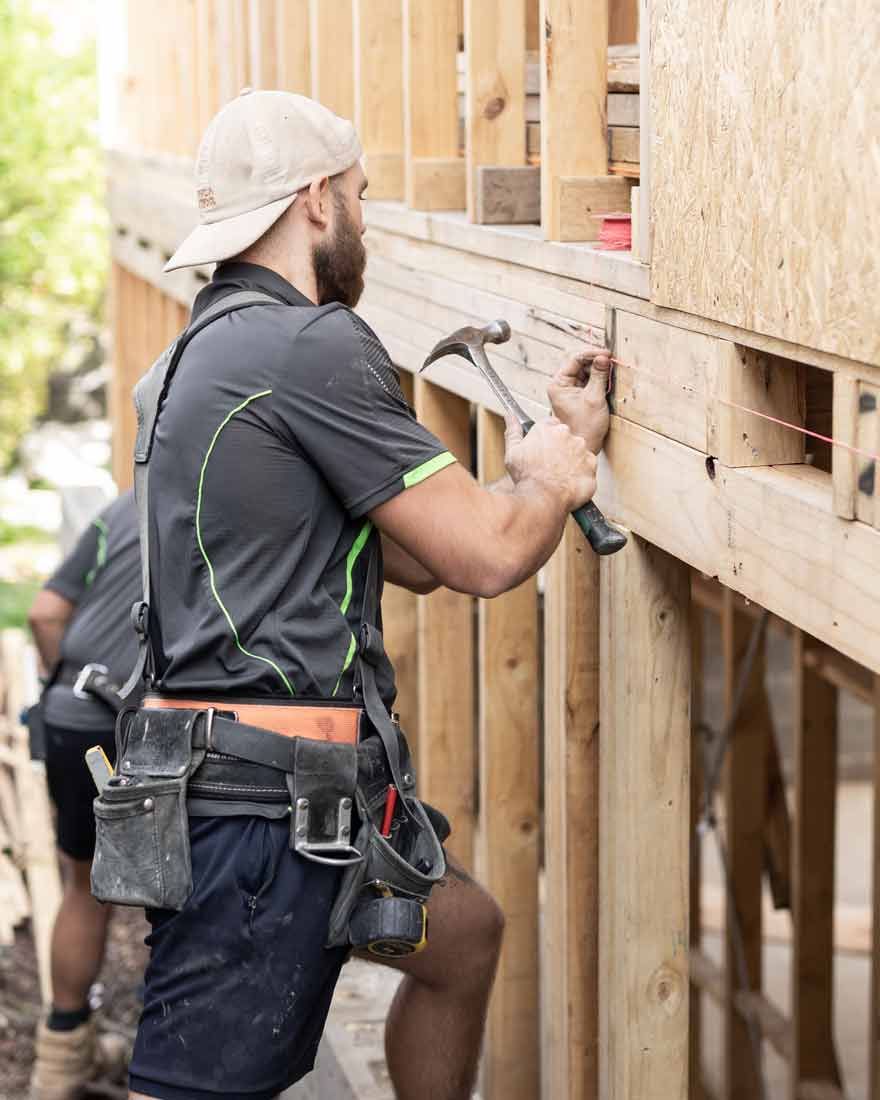 Our commitment to the client throughout the building process sets us apart from any other
builder in Melbourne
. From our very first meeting, our clients recognise that their input is extremely important to us. 
We like to view our relationship with clients as one of collaboration, in which we work "with" as opposed to "for". 
Our relentless pursuit to achieving excellence posits us as one of the finest Melbourne new home builders. Whether we're extending your house or building it from scratch – we approach our work as if it's our own home. All of our projects are of great importance to us, our care and attention to detail are clearly visible in all of our builds.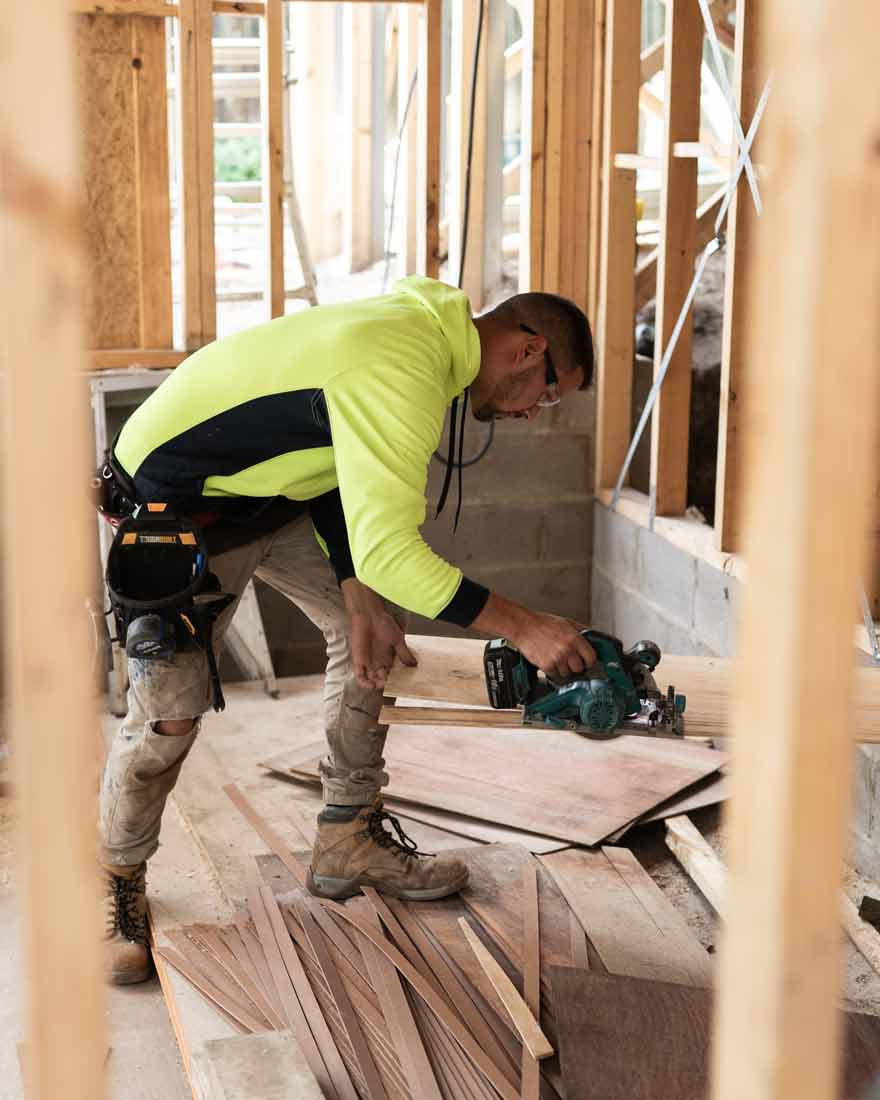 Why is Developing First-Class Houses so Important to us?
Developing new homes is a rewarding proposition for any builder, but at Hylton Constructions, it means that little bit more.  For two decades, we have had the honour of watching families grow in the homes that we have created. These observations have opened our eyes to the important role we play within the community. 
We take it upon ourselves to ensure that families have the perfect home to raise their children, and seniors are accommodated in the ideal home to retire in. It is these intricacies that set us apart from other builders, as well as advancing our reputation as one of the best new home builders in Melbourne.
This passion is illustrated in all of our projects, see for yourself here.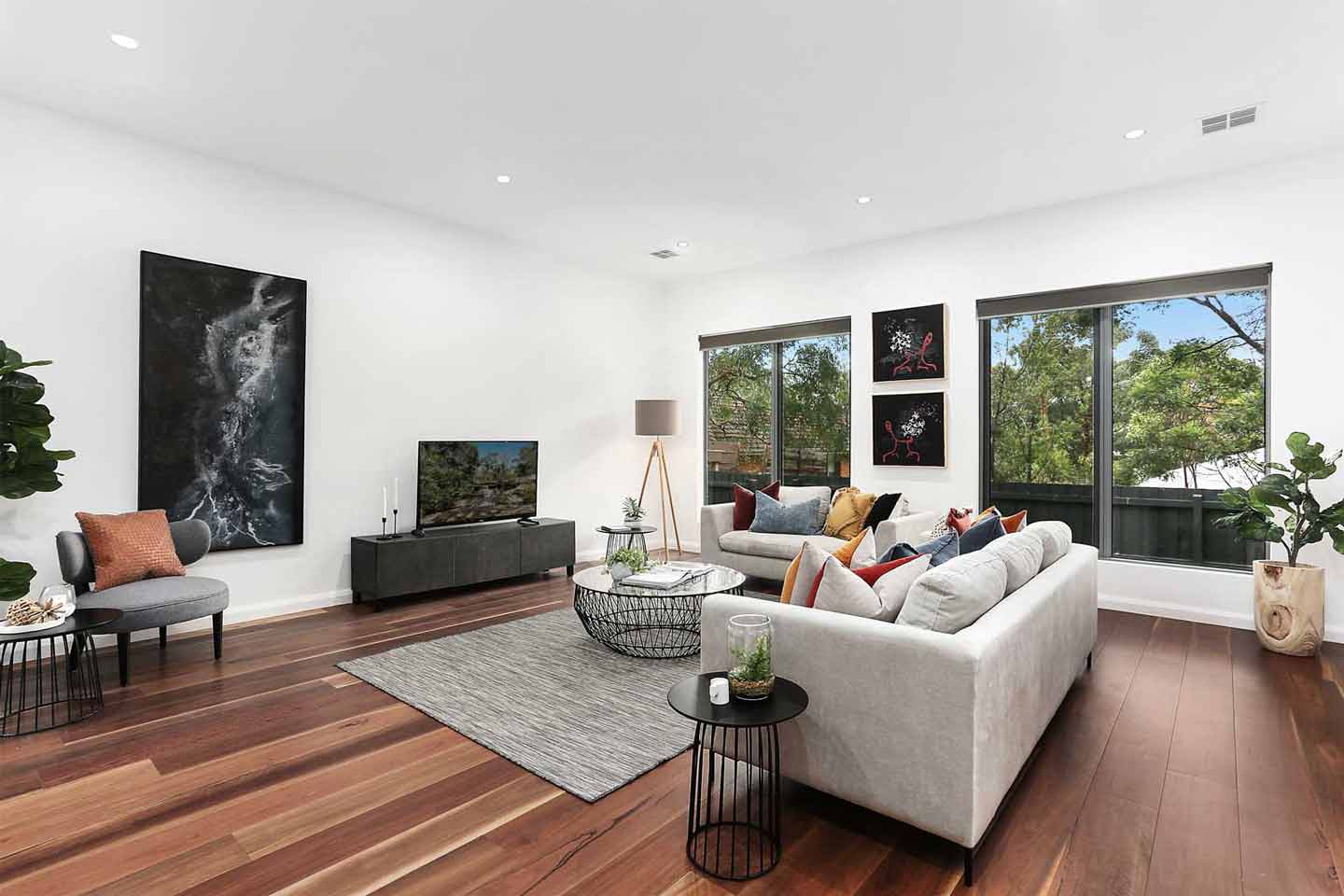 Hylton Constructions' Building Process
At Hylton Constructions, we follow a very smooth routine when conducting new builds. We find that this helps to provide direction to our work, allowing us to undertake projects in a systematic manner. Not only is this beneficial to us, but most importantly, it benefits our clients. 
We work with our clients to produce a clear and precise itinerary, which ensures that they are consistently in the loop throughout the building process. Alongside this, we also discuss potential blueprints that can be employed to tackle any contingencies that may arise. 
To add further comfort, Hylton Constructions offers the 7 step framework to success. This framework helps to put our clients at ease, addressing factors relating to the budget, the quality of our work and timeframes. 
HYLTON CONSTRUCTIONS




Building with Honour, Reliability and Fairness.
Founded upon integrity, we ensure that all of our actions uphold the values that we pride ourselves on.
Commencing from our establishment, Hylton Constructions has pursued it's mission to become recognised as one of the finest new home builders melbourne has to offer. 
We have acquired a reputation for delivering projects with precision and care. This honour 
hasn't
 come about as a result of luck, but instead through 
obtaining
 a strict and 
ceaseless 
commitment to quality control.
Our passion for excellence motivates us to achieve high class outcomes, now and into the future.
"an eye for practicality"
"Hylton Constructions have provided valuable advice and guidance, with an eye for practicality, achievability and aesthetics within a given budget. The whole team proves to be polite, respectful and show pride in their work."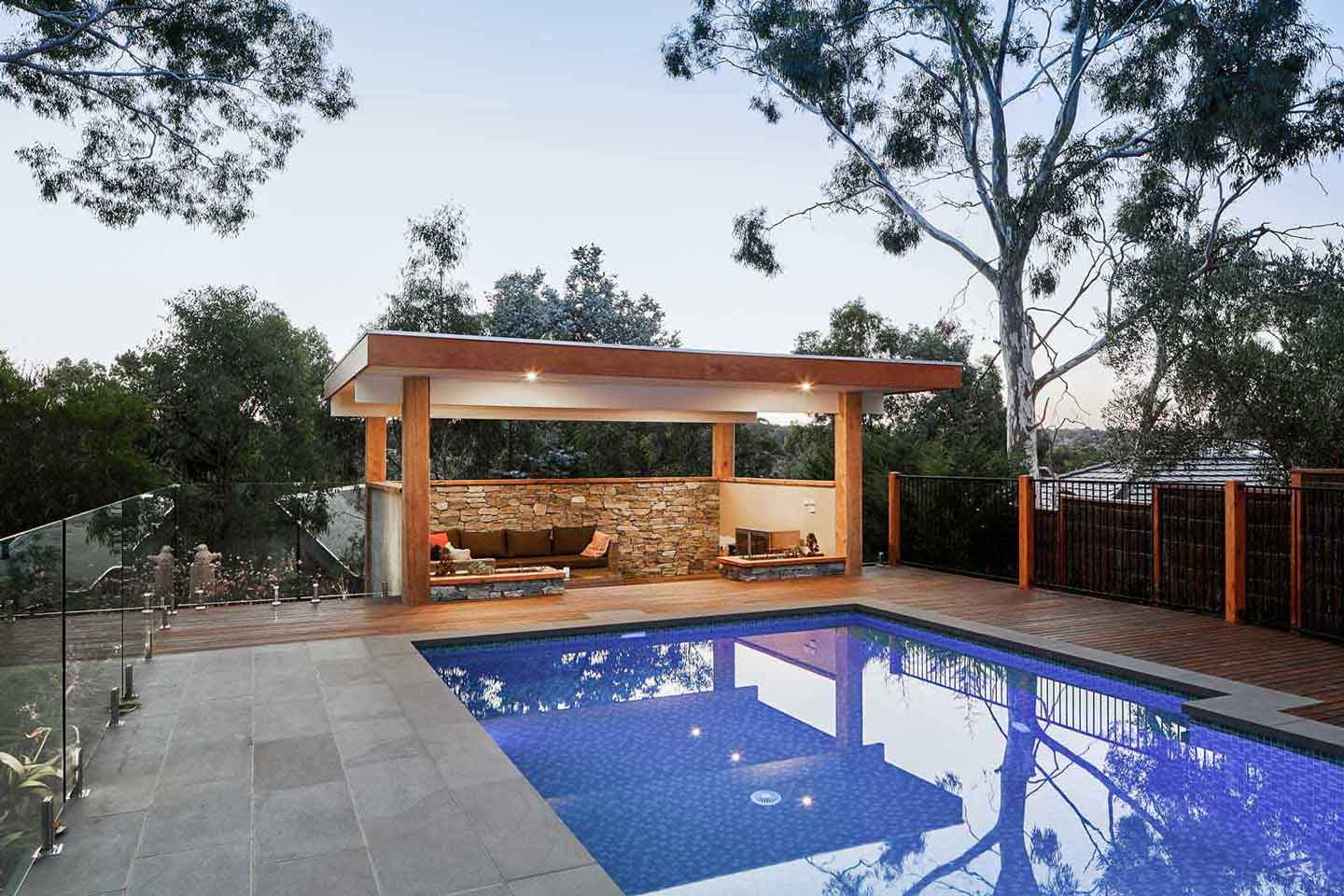 Leading the Way as a Melbourne Custom Home Builder
The team at Hylton Constructions have been handpicked and mentored, ensuring that we learn and grow as a collective. This has led to a shared commitment to delivering absolute quality on every project. 
Employing a hardworking team with a diverse range of backgrounds and skillsets, Hylton Constructions is proud to offer a comprehensive range of specialist services.
Boasting extreme competency as a new home builder, as well as in undertaking extensions and large scale property developments, we are equipped with all the attributes to undertake your next project.
Humble Abodes to Grand Residences
Whether you're looking to build your first home, or undertake that project you've aspired to for many years, we can help! Hylton Constructions has been one of the leading Melbourne new home builders for over 20 years. 
Along our journey, we have tackled all projects big and small. Our highly motivated team is forever aspiring to expand upon our project portfolio. We gain great satisfaction and joy in completing a wide range of projects. We are forever enthused to build on our experience, acquire new skills and raise the quality of our workmanship to new heights. 
If you're after a friendly and dedicated team to help you tackle your next project, don't hesitate to contact us here.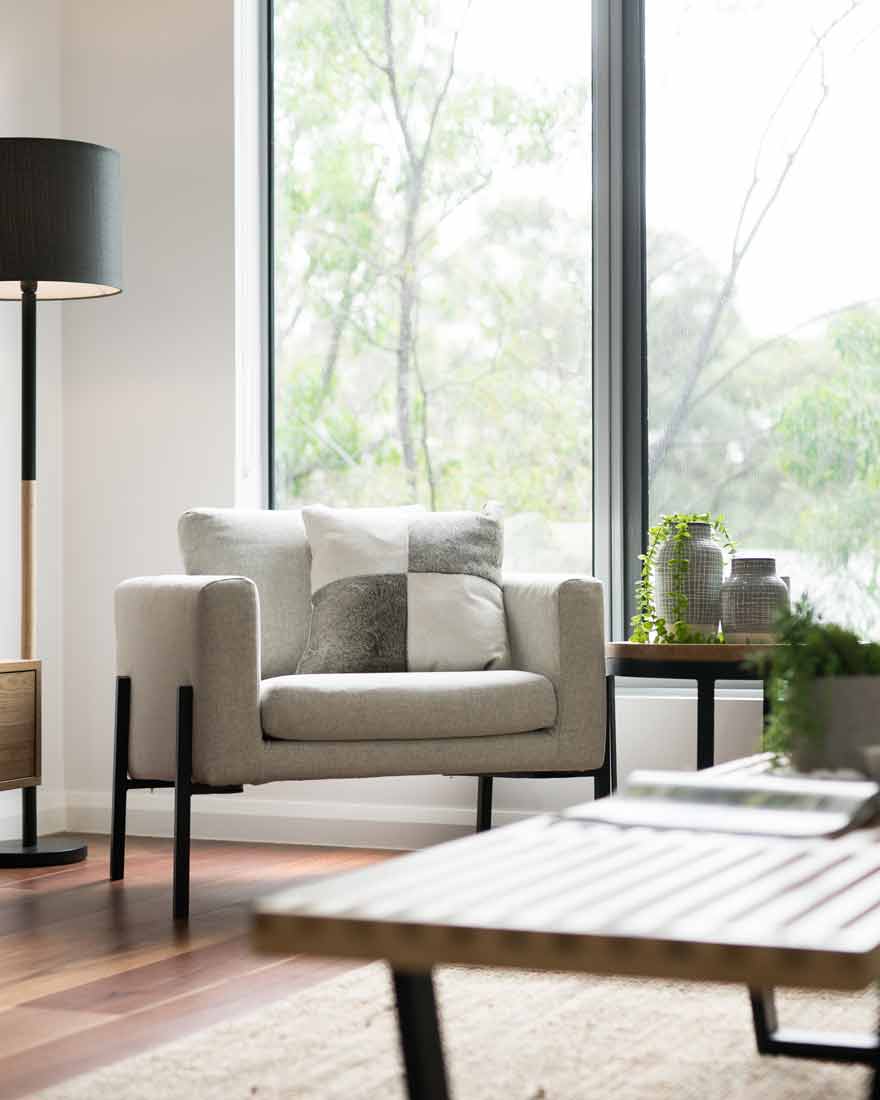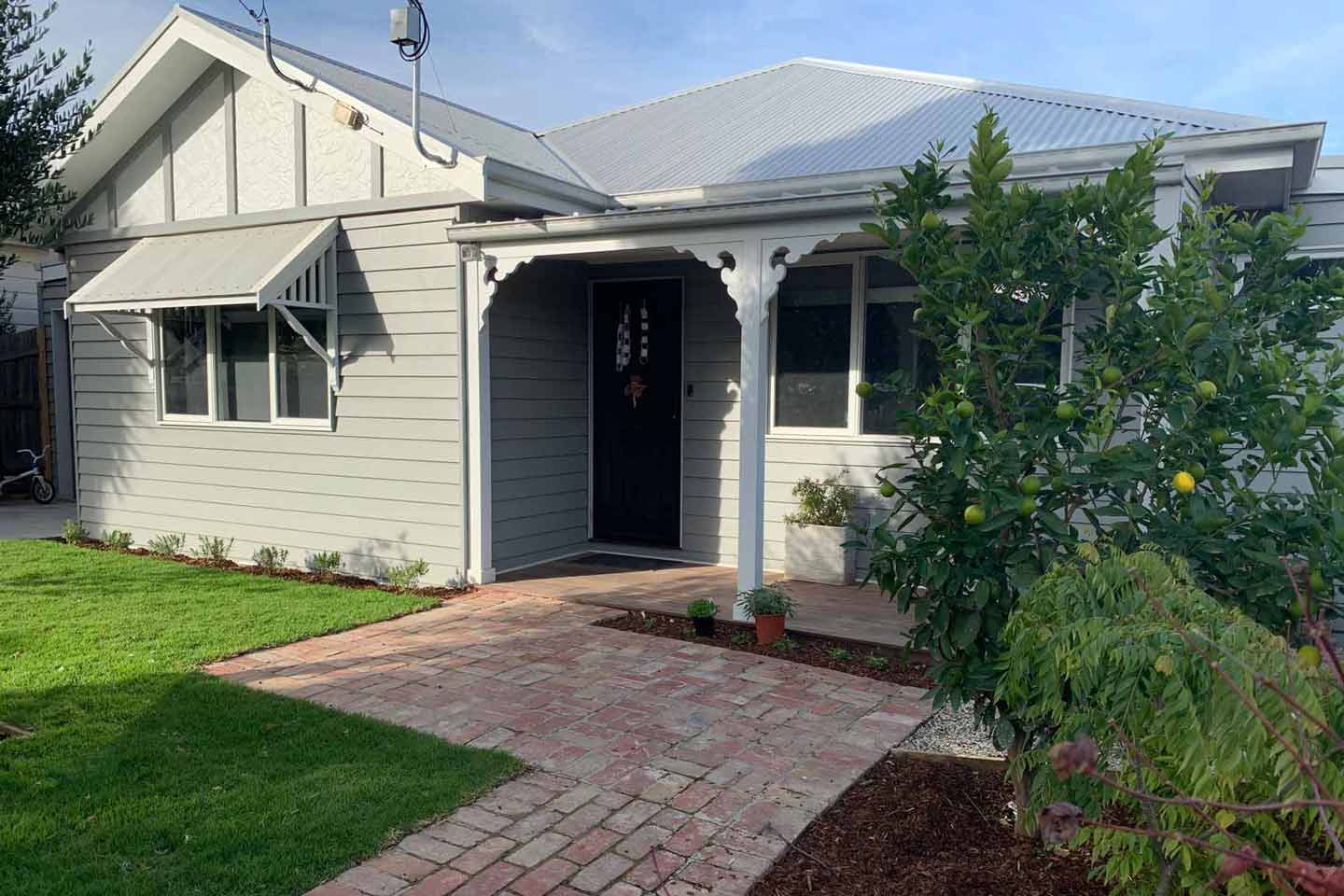 At Hylton Constructions, we work with our clients from design, development and costing, all the way through too construction. It is crucial to us that we forge close working relationships with all parties involved in our projects.
The broader Hylton Constructions team includes a troupe of tight knit subcontractors and suppliers who continuously set industry standards. We find that maintaining an intimate culture ensures that all of our work is meticulously planned and executed.
If you're looking to become apart of the growing list of Melbourne new home builders, please get in touch and let us do the heavy lifting for you.