melbourne Property developer
Feel at ease with one of the top property developers in Melbourne
Melbourne property developer
Feel at ease with one of the top property developers in Melbourne
Looking for Melbourne Property Development Companies?
Hylton Constructions has been actively reconfiguring the build environment to meet the needs of our clients for over 20 years. This has gifted us with a wealth of knowledge and experience in the area, making us a highly favoured property developer in Melbourne.
"Dean takes personal pride in delivering a high quality outcome"
"This was by no means and simple build, and had its unique challenges. From our first meeting, it become obvious that Dean recognises his projects as a partnership with his clients and takes personal pride in delivery a quality outcome.  He clearly defined the scope of work within our budget and  kept us fully informed as he navigated the usual speed bumps along the way. The quality and workmanship of the build was outstanding. We have no hesitation in recommending Hylton Constructions for any project".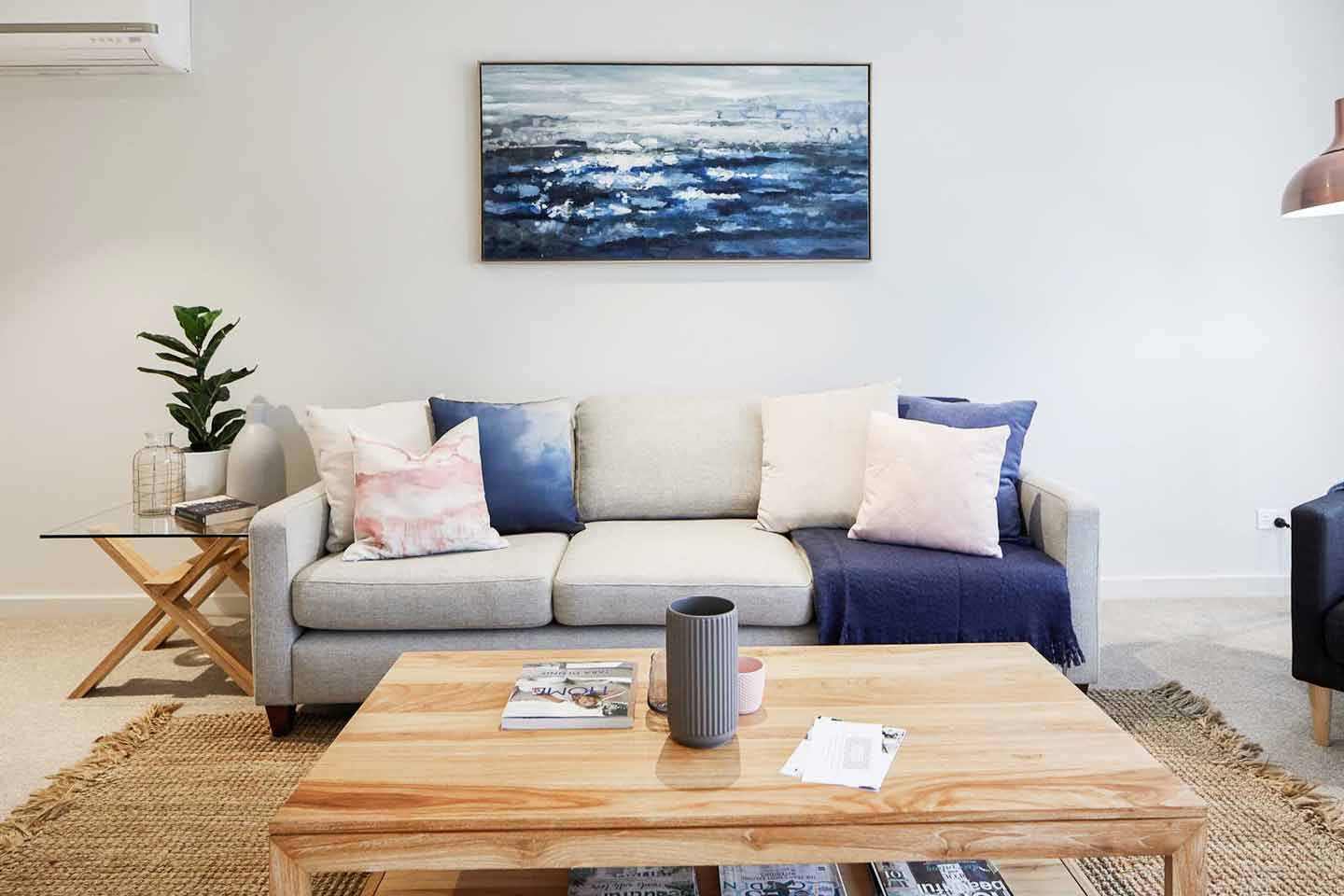 Property in the spotlight
Situated within the bliss of Montmorency are four beautifully developed townhouses, blending in perfectly with their surrounds. This development offers refreshing originality when compared to more classic townhouse developments. Collaborating with individual clients to satisfy their desires has helped to add vibrancy and a subtle energy to the project. Positioned on Montmorency's iconic Rattray Road, the modern elegance of this multi-unit build is sure to catch the eye of all passing through. Successful projects like this have aided our quest to become a premier property developer in Melbourne.
Top Property Developers in Melbourne:
Hylton Constructions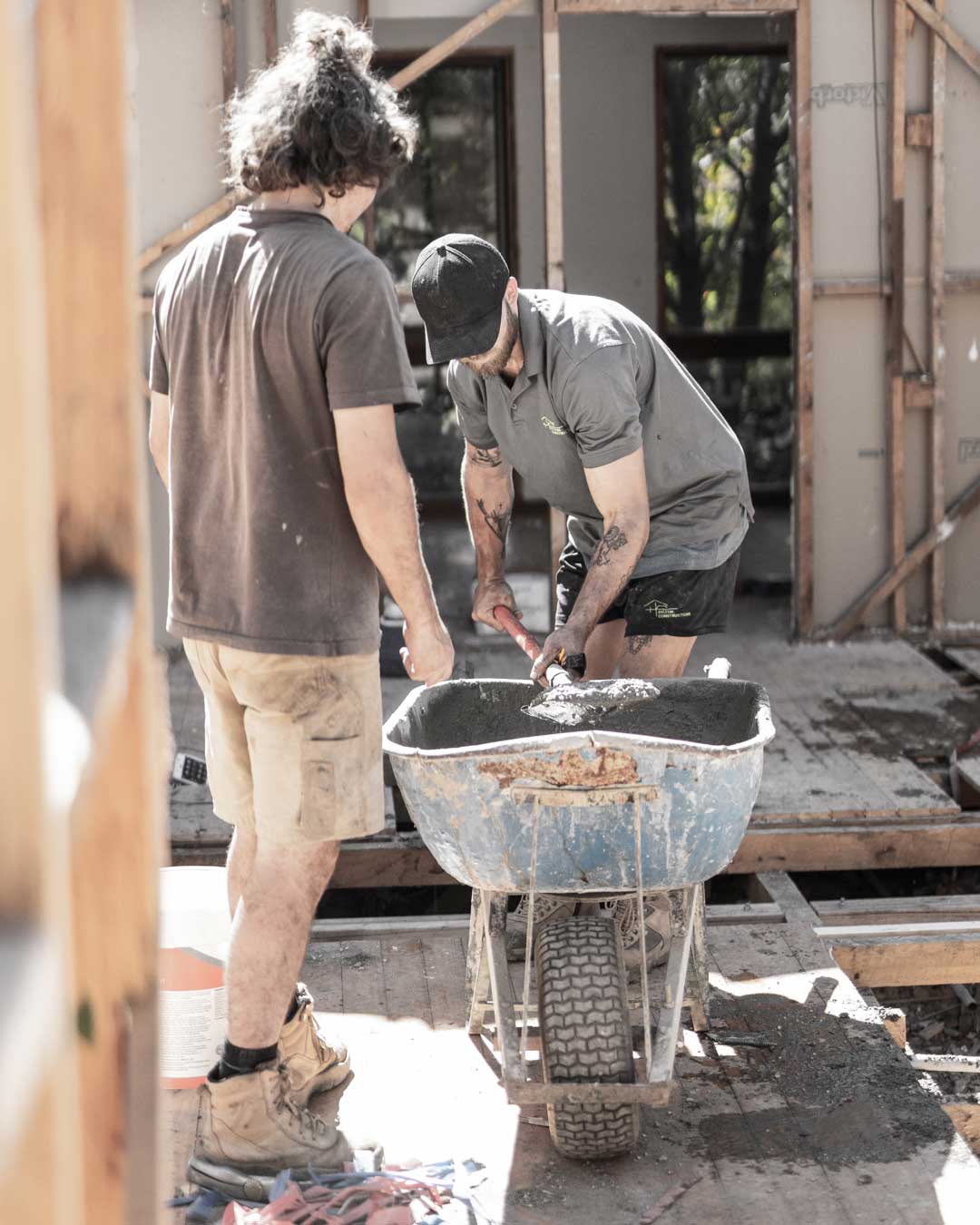 Our collaborative approach to undertaking property developments sets us apart from the competition. We work with our clients to transform dreams into a reality. We pride ourselves on ensuring that the communication process is optimised. This is of crucial importance, as it helps our clients feel at ease during the building process.
Accountability is at the forefront of our values at Hylton Constructions. We take great pride in our work, meaning that we do not settle for mediocracy. Our pursuit to achieving perfection has seen us build a reputation as one of the best in the property development business. Want to see why? Click here to see one of our many developments.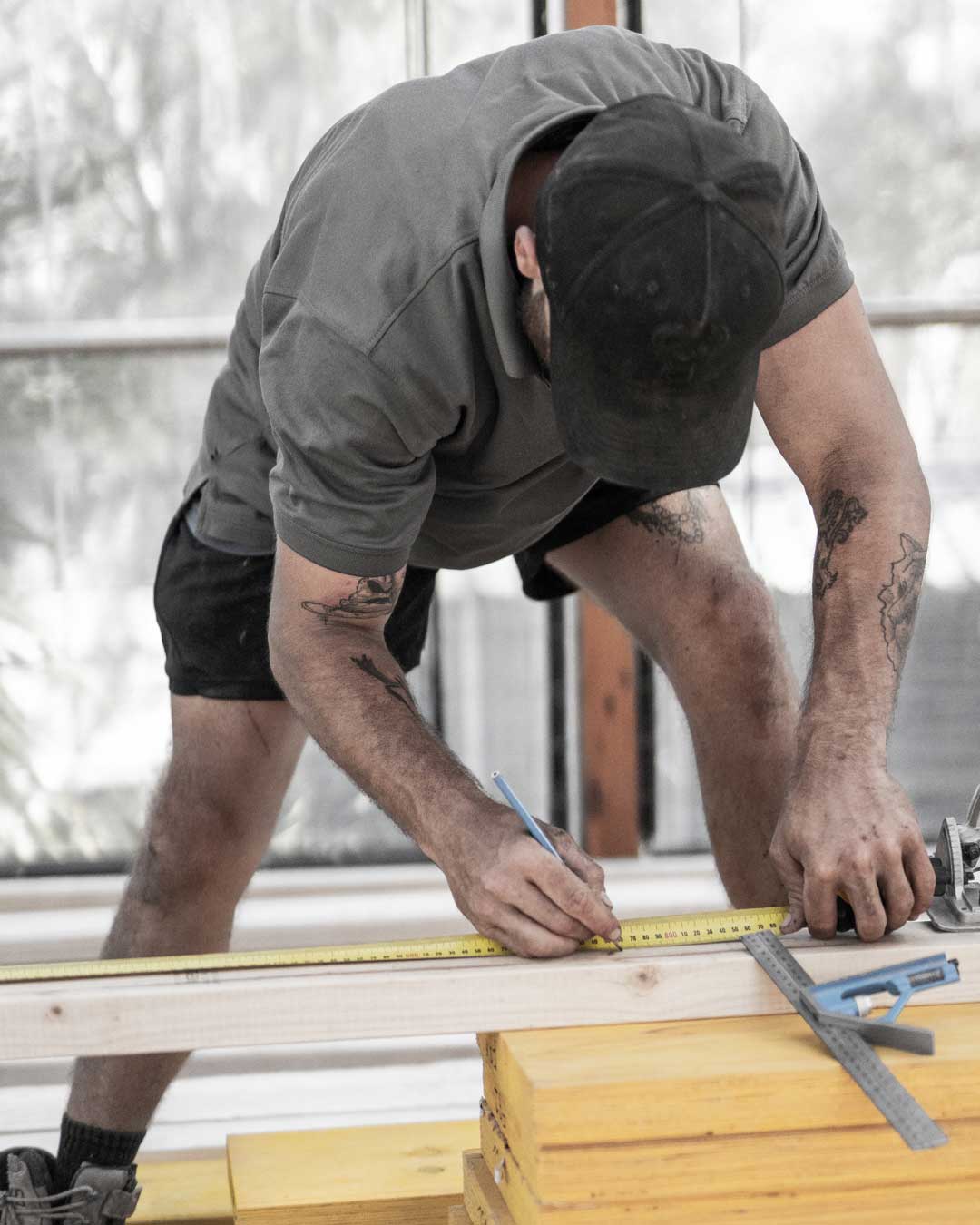 Melbourne Apartment Builders
Hylton Constructions offers versatility in constructing a range of residential buildings, with apartment complexes being one of our fortes. Our experience within the industry has seen us build strong relationships with local suppliers. This allows us to deliver projects of the highest class, at very competitive prices.

As a result of Melbourne's growing population, building apartment complexes is becoming a very popular form of maximising the value of a property. We offer a point of difference in our approach to tackling such projects, with our primary focus revolving around our clients. This means ensuring honest and transparent communication, offering opportunities to collaborate, and completing frequent check-ups to ensure clients are completely satisfied.

We are very proud of our ever-growing portfolio of developments, and we are looking forward to pleasing more clients in the future!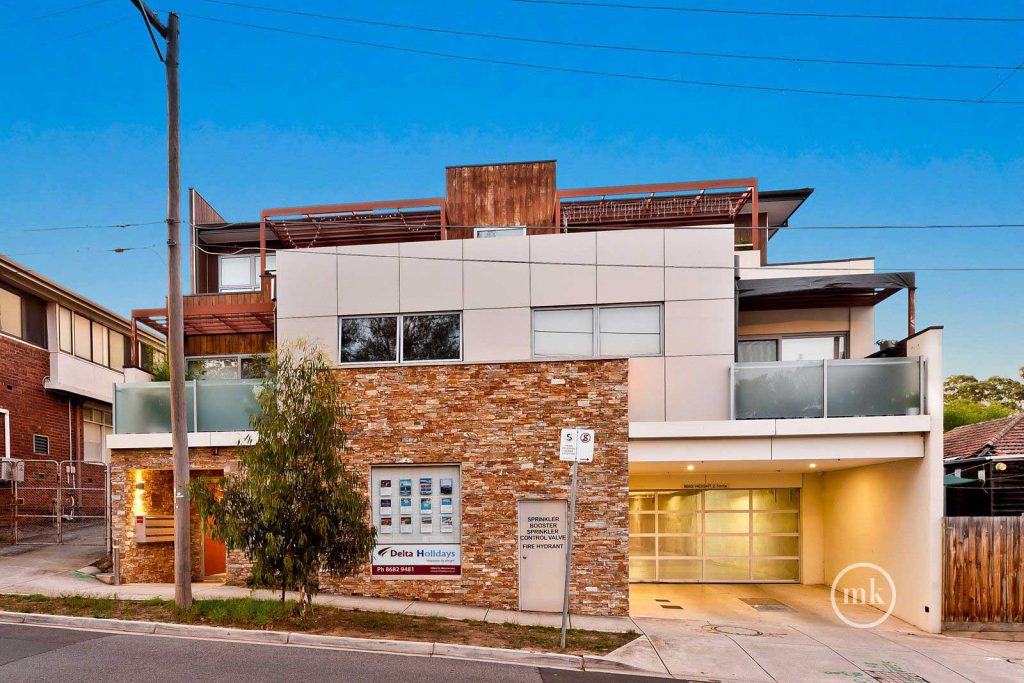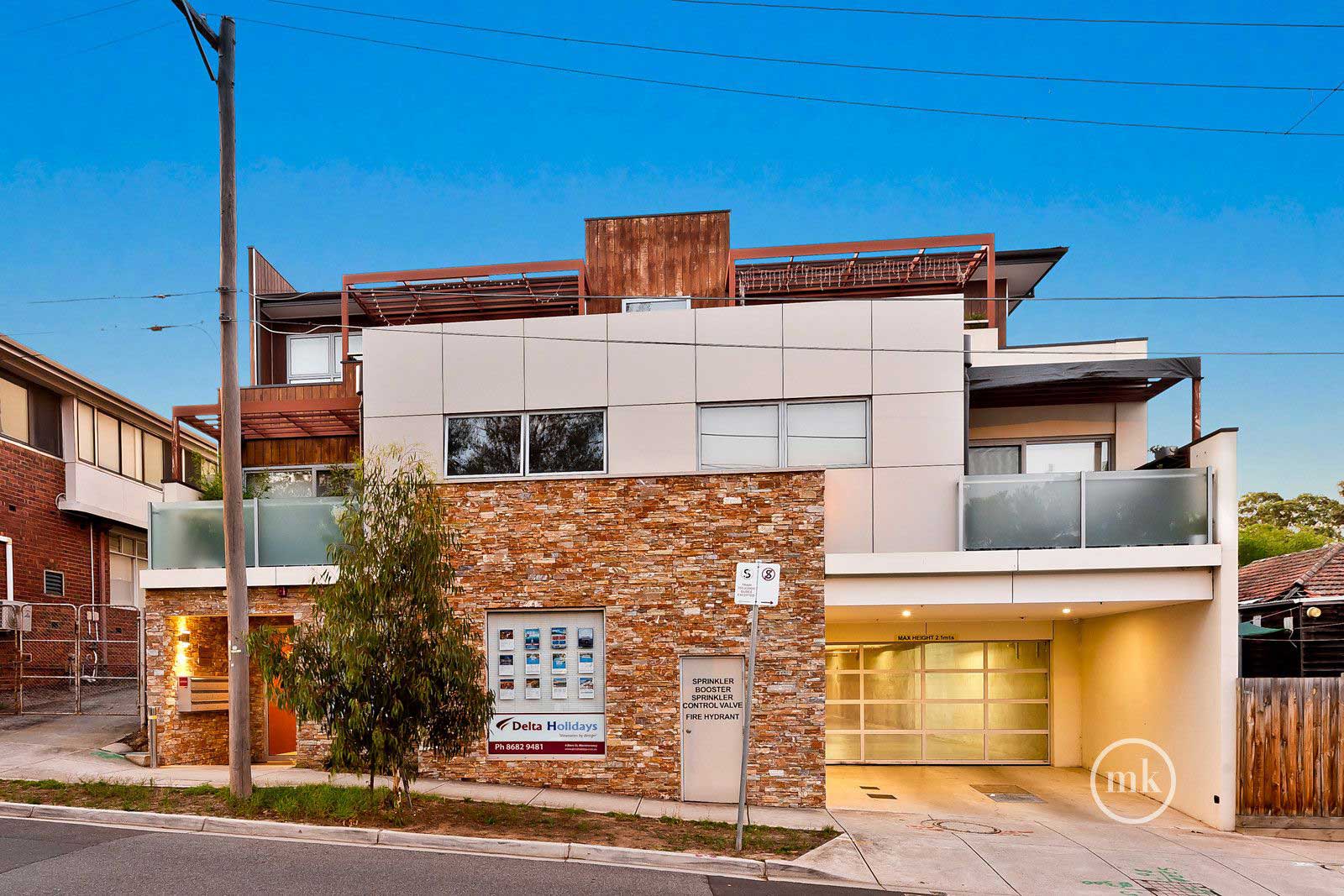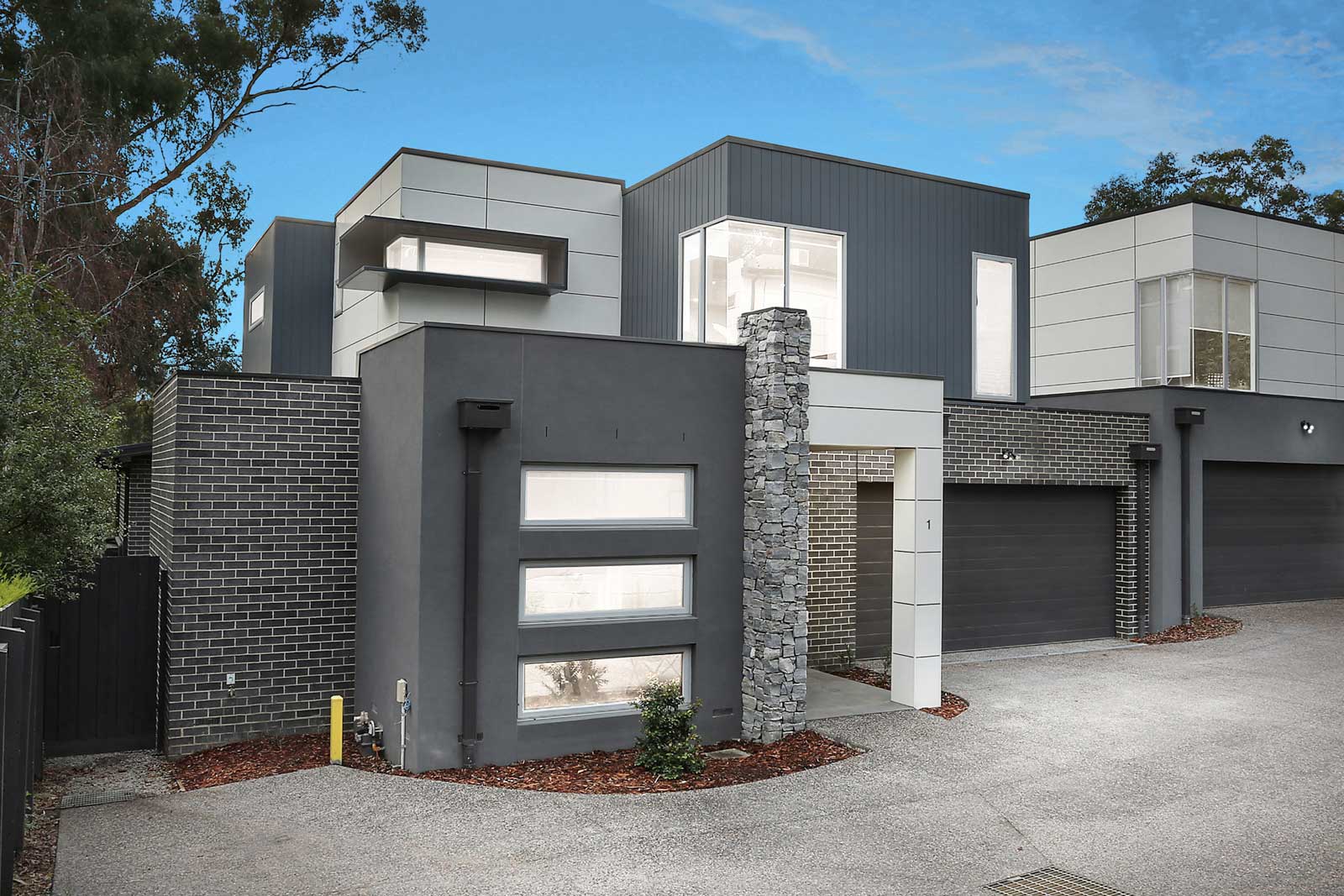 Multi Unit Builder Melbourne
At Hylton Constructions, we're no strangers to constructing exceptional townhouses. In fact, we have thrived at developing such projects for the past 20 years. We consider townhouse developments to be one of the most exciting projects to undertake in the modern construction environment.
We find building multi-unit estates very special. In a sense, we are laying the foundations to creating a neighbourhood community. Providing facilities that will foster local relationships is of paramount importance to us. This motivates us to go above and beyond expectations when fulfilling projects. It fills us with great satisfaction and pride in knowing that our efforts will help the future community to thrive.
Our vast experience, commitment to the client and hard-working attitude has led us to become one of the finest Melbourne property development companies.
HYLTON CONSTRUCTIONS




Building with Honour, Reliability and Fairness.
Founded upon integrity, we ensure that all of our actions uphold the values that we pride ourselves on.
Commencing from our establishment, Hylton Constructions has pursued it's mission to become recognised as one of the finest property developers Australia has to offer. 
We have acquired a reputation for delivering projects with precision and care. This honour 
hasn't
 come about as a result of luck, but instead through 
obtaining
 a strict and 
ceaseless 
commitment to quality control.
Our passion for excellence motivates us to achieve high class outcomes, now and into the future.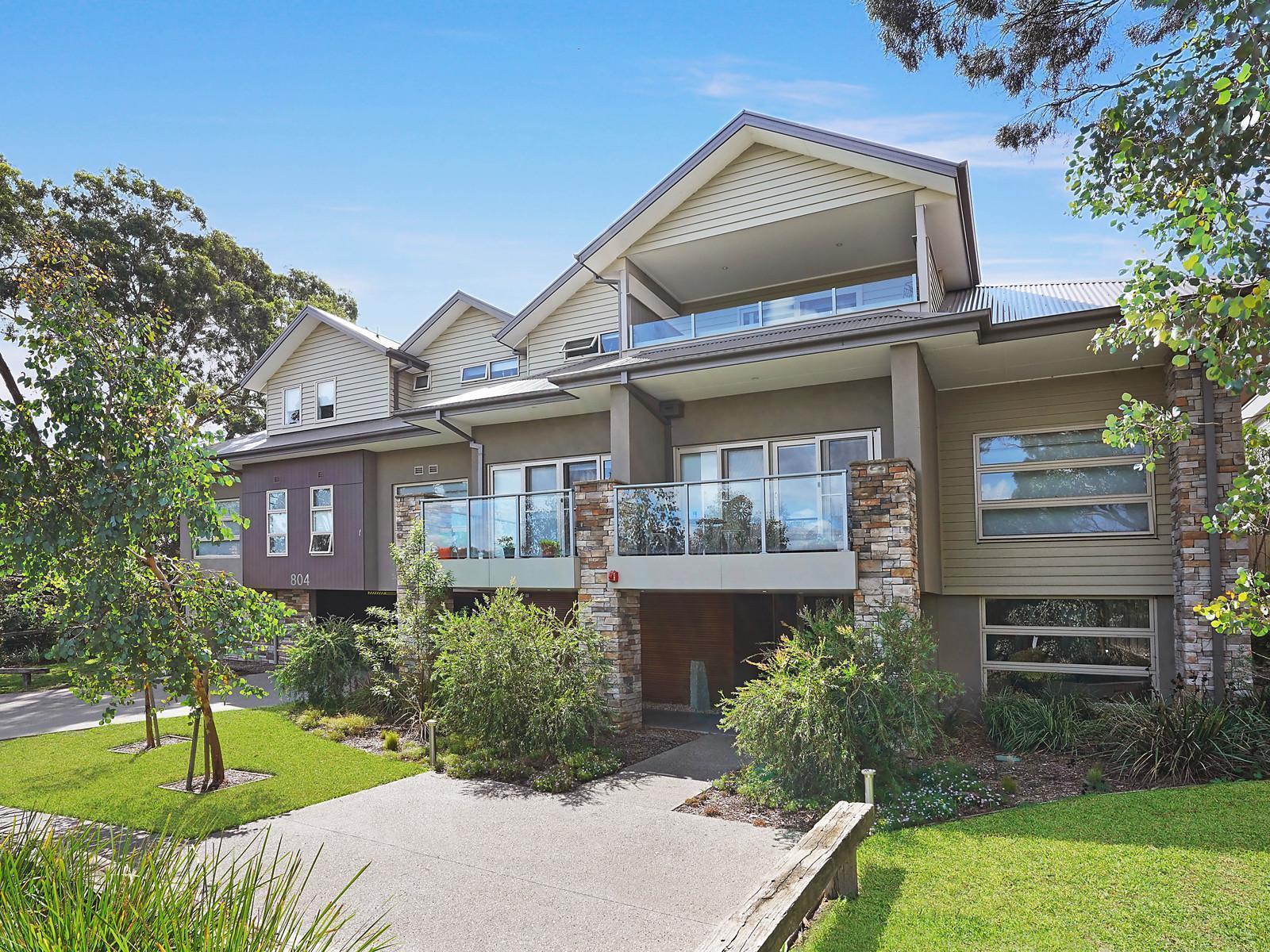 "Hylton Constructions delivered on all levels – professional, communicative, high quality service and skilled tradesmen. The end result was a quality home that we can enjoy for years to come".  
FAQ: What is property development?
We are often approached by ambitious clients who express an interest in maximising the potential of their block. However, they are confused by the ins and outs of the process. We understand that this can be quite overwhelming, so let us simplify it for you.
Property development relates to the business of transforming real-estate through the construction of homes. Often to maximise profits, landlords will look to construct buildings that can house several tenants. This can involve sub-dividing your land as to construct numerous townhouses. While it can also involve building up, as opposed to out, in the form of an apartment complex. 
Although town-housing and apartments are two common forms of property development, there are other also other options available.
If you'd like to know more – we'd love to have a chat. You can submit an enquiry, or contact us here.
Hylton Constructions' number one priority is, and always has been the client. We like to view our relationship with clients as one of collaboration, in which we work "with" as opposed to "for". 
It is of great importance to us that we gain a thorough understanding of our clients desires. Only after we have listened do we offer our expertise. This ensures that our clients are able to portray their ideas with clarity, without any external pressures that may cloud their judgement.
Our team will guide you through the building journey, ensuring that your best interests are always attended to. It is our mission to transform your vision into a reality. We believe that our commitment to the client has led to us being recognised as a leading property developer in Melbourne.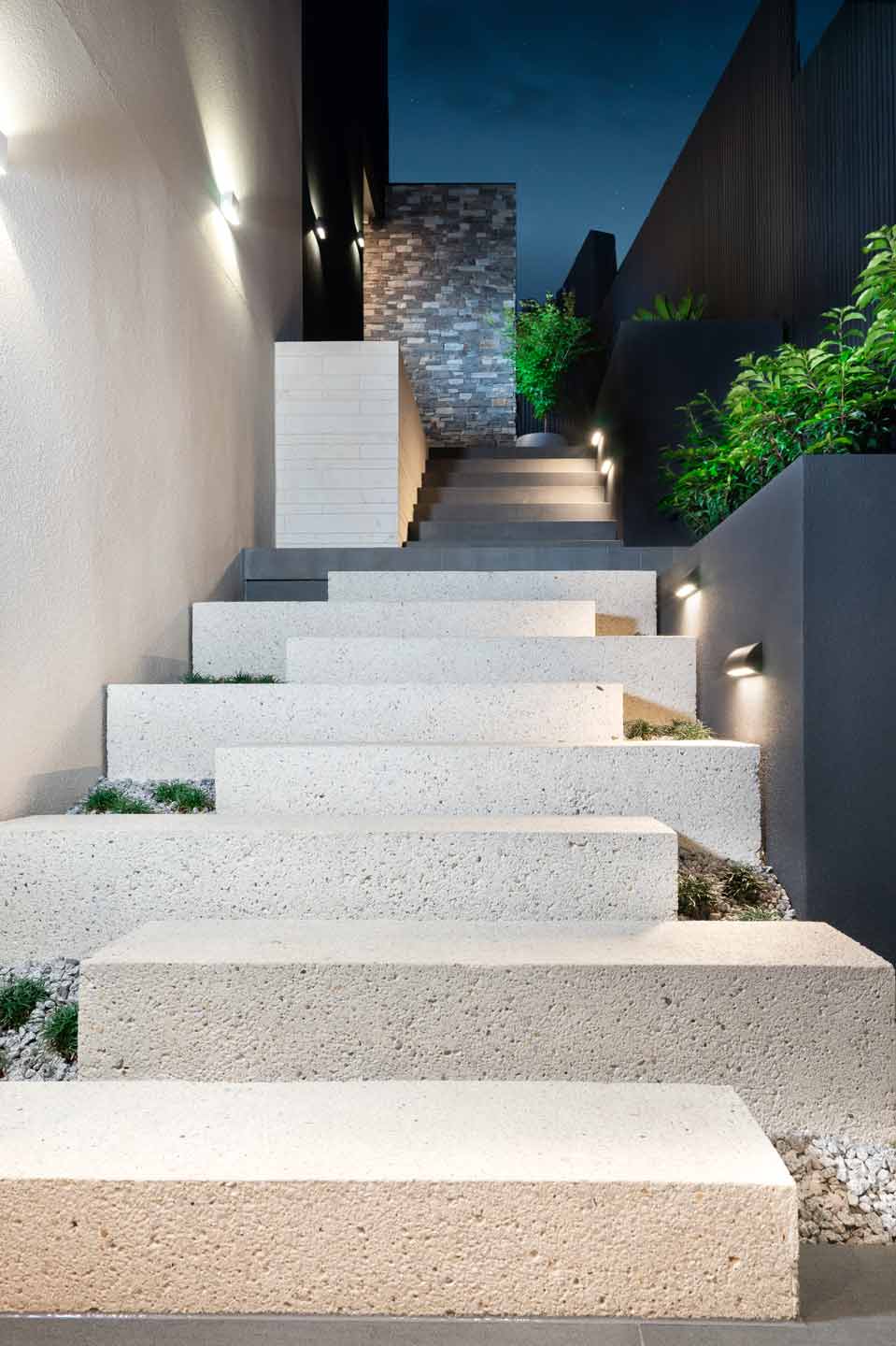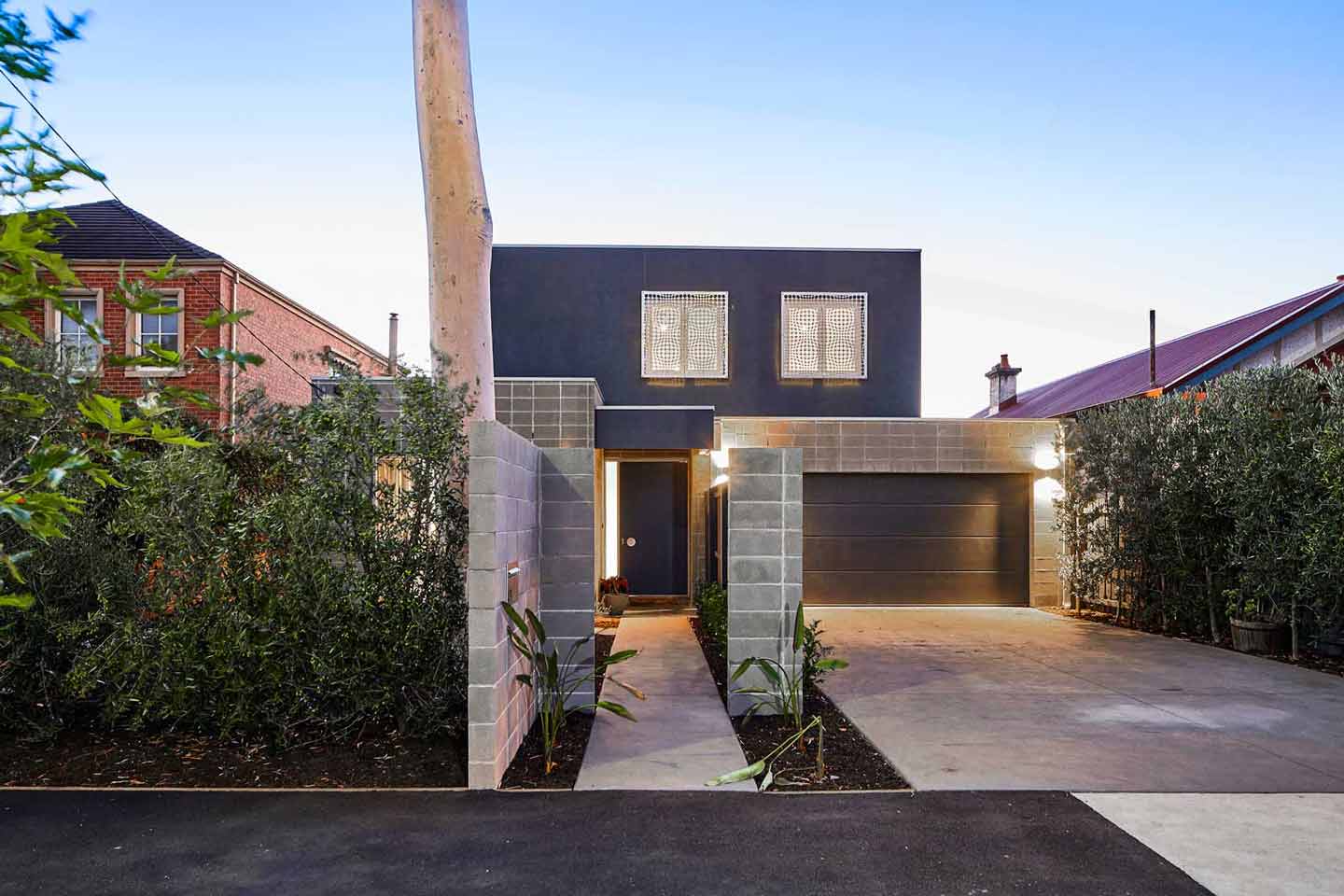 No Project Too Big or Small
At Hylton Constructions, our highly motivated team is forever aspiring to expand upon our project portfolio. We gain great satisfaction and joy in completing a wide range of projects. Maintaining a healthy variety in our work keeps our team stimulated. We are forever enthused to build on our experience, acquire new skills and raise the quality of our workmanship to new heights.
Whether you're seeking to renovate your existing home, build a new house, or undertake a much larger project – we can help. If you'd like to explore your options, or just want help brainstorming ideas, please don't hesitate to contact our friendly staff 
here
.