Address: Eltham

Build Date: 2018

Design and construct: 4 townhouse development. 4 large unit developments, each unit could be classified as a 'residence.'
Description: In 2018, our Property Developments project division at Hylton Constructions in Melbourne was approached by a client with plans to design and construct 4 modern townhouses. With our wealth of knowledge in property developments in Melbourne, we drew on extensive experience to begin designing residences that would be enjoyed by generations to come. We know that the most important step in building dream homes on time and on-budget is the planning phase so a great step by step plan was needed.
Here at Hylton Constructions, we have a great team of builders in Melbourne Northern suburbs which have over 20 years of experience in home extensions. Our team was approached by a lovely family who loved their location but was not satisfied with their house size for their growing family. The family needed to extend and renovate to meet the demands of their family. Using our knowledge and experience, we worked closely with the family to ensure we could provide an extension that not only suited their family needs, but an extension with a timeless design. We helped transform our clients ideas into reality!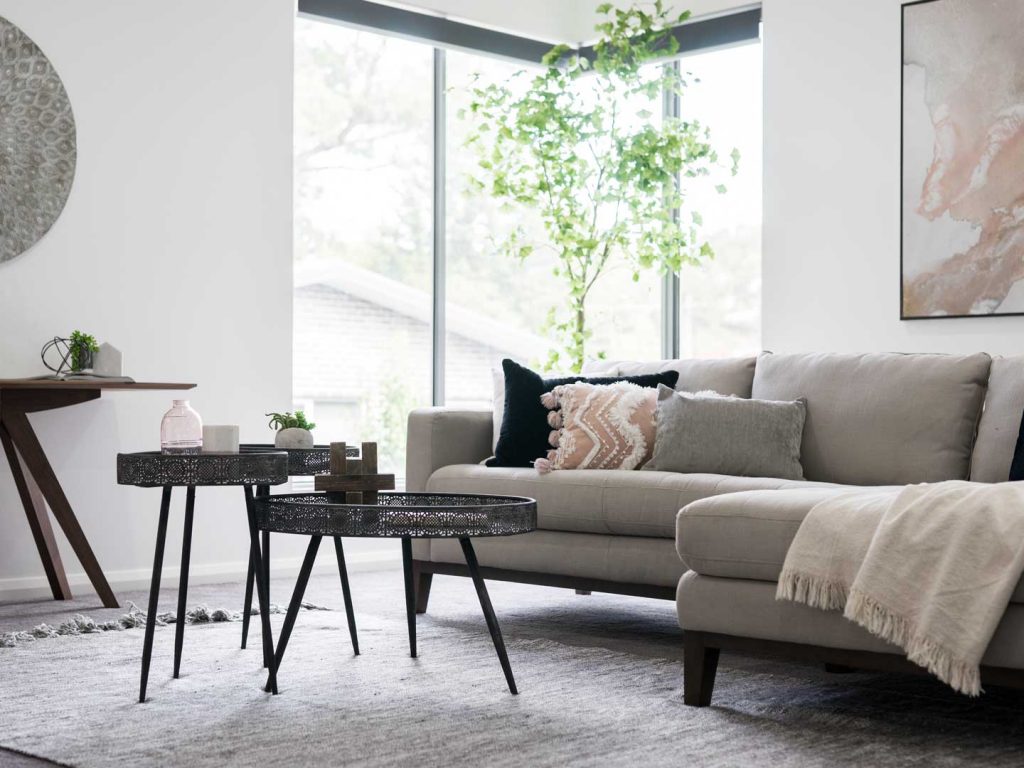 We gave expert advice and helped our client and business partners every step of the way to ensure that this magnificent project would be a success in their eyes as well as ours. Property developments in Melbourne Northern suburbs are our bread and butter so our wealth of knowledge was integral in ensuring the project was carried out at the highest possible quality with extremely competitive rates. Throughout the journey, our team was committed to being transparent, honest and collaborative since these are the 3 most important values we are dedicated to. These are also the values that genuinely set us apart from other property development companies in Eltham and surrounding Melbourne suburbs.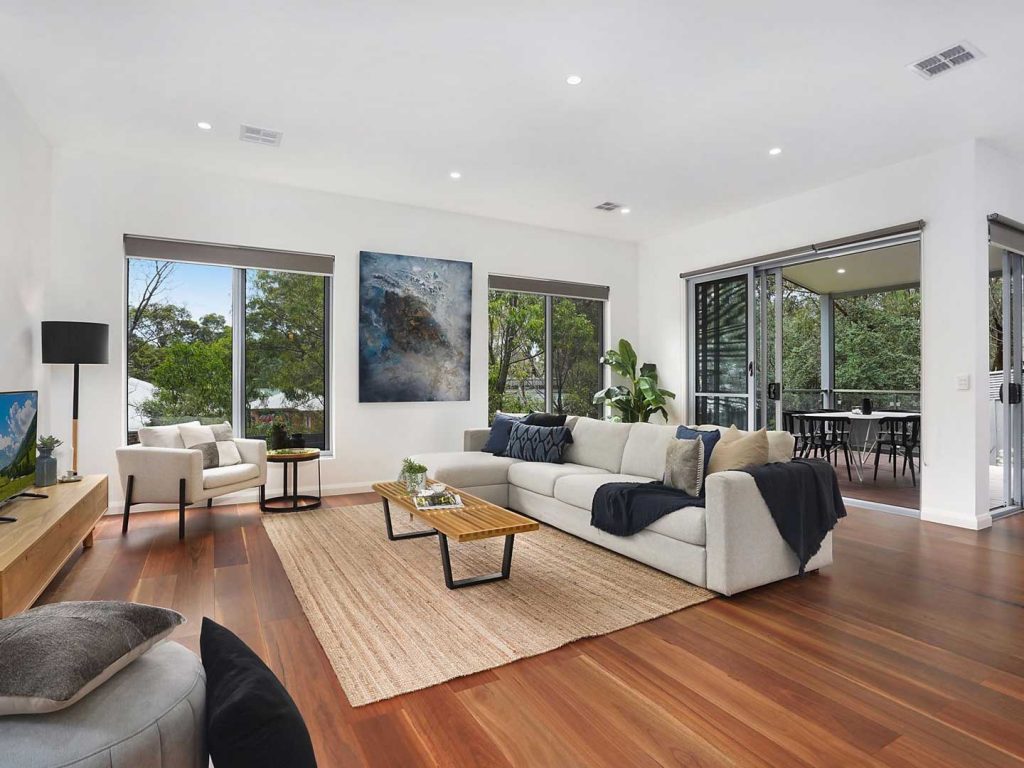 By expertly using the location and space for these 4 developments, we designed and constructed stunning properties that lavished modern architecture, premium finishes and timeless style. We optimised our client's budget to ensure the best possible outcome and return on their property development in Melbourne whilst ensuring the project suited our client's vision.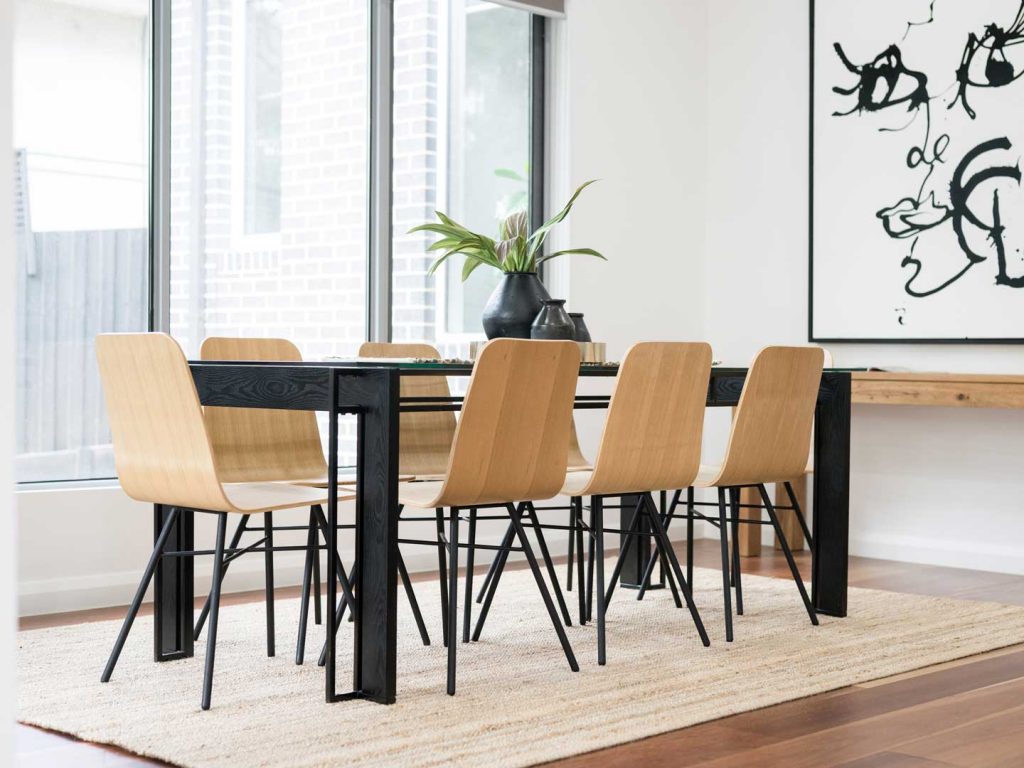 We emphasise the establishment of trusting relationships that result in lasting partnerships when working with clients, investors, business partners, employees and contractors so it remains a top priority of ours throughout our projects' journeys. The process of working on these extremely well designed and constructed properties showcased this. A terrific result that came out is the proud addition of these 4 large property developments to our growing portfolio of stunning Melbourne properties. We were committed to quality when working on this project, like all our projects, and it is why we are one of the premier builders Melbourne Northern suburbs have to offer.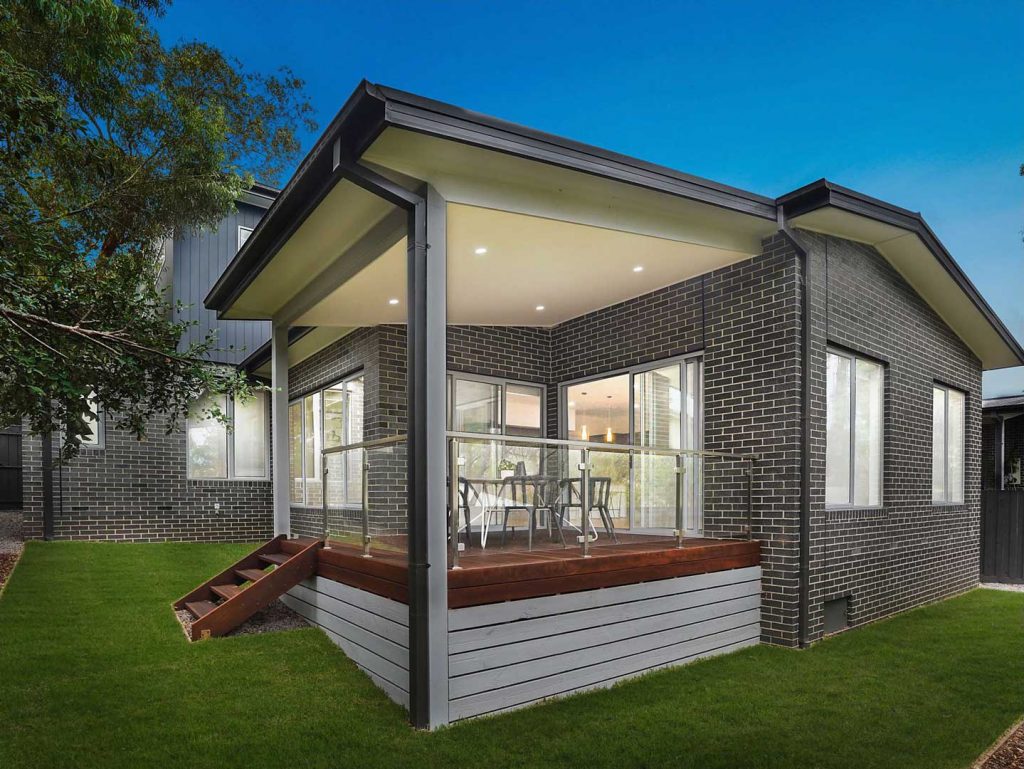 Here at Hylton Constructions, we have over 20 years of experience building new homes in Melbourne Northern suburbs. We have been involved with many joint project developments like this one in Eltham and surrounding Melbourne Northern suburbs and our director, Dean Adams, ensures we put a personal touch into every project and yours will not be the exception. We are always committed to being transparent, honest and collaborative when working with our clients, employees, contractors and business partners.
If you are interested in working with premiere builders in Melbourne and surrounding suburbs such as Eltham, Preston and Doncaster, then contact our new homes division at Hylton. You can also view our other property developments in Melbourne and Melbourne's Northern Suburbs here.