The world of property development is an exciting one. The minds of property developers are constantly racing with ideas on designing residences and adding value to them. As a property developer, you see a block of land or a property, and you start formulating ideas on how you can get the best out of it.
The truth is that there's much money to be made from property development if you know your craft well. There are many options like property development finance and investment property loans that you can use to boost your current plans. Although there is money to be made from this venture, occasionally property developers fail to reach their targets.
There are several reasons for this: including not setting proper goals, lack of property development finance and investment property loans, not knowing enough about property investment strategies, lack of adequate guidance, and some uncontrollable factors.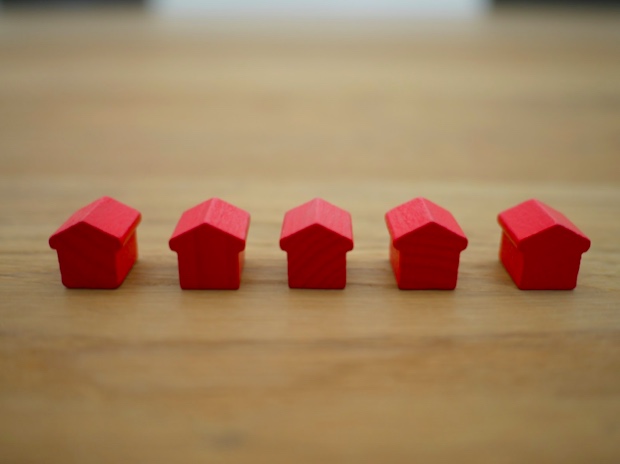 Another factor that some of us take for granted is being too close to the project. Doctors are advised not to treat their relatives and loved ones for this exact reason. When it comes to the success of your property development venture, you need to practice healthy detachment. Sure, you have some preconceived ideas of what makes a suitable property, as well as your personal tastes and preferences. However, wanting things to turn out a certain way and being too rigid about it is another reason why some property developers fail to meet their targets. This is because they may be wrong about something, but they fail to see it because they are too close to the endeavour.
We understand the annoyance of not getting the returns you hoped for, and we want you to have nothing but a profitable experience. This is why today, we're going to be looking at some "must-knows" of maximising profits for an aspiring property developer.
Let's dive right in.
[elementor-template id="2563″]
How much money do I need to kickstart my property development plans?
If you're taking the leap to become a property developer, it's good to have a plan. A great start to help you on your way is to get in touch with an experienced builder. At Hylton Constructions, we have over 20 years of knowledge and experience in this area, click here to get in touch with us and begin your building journey.
So, let's say you've already found a property and have a good idea of what you want to do with it. The next step is to know how much money you will need so that you can see if you need to get investment property loans or you're self-financing.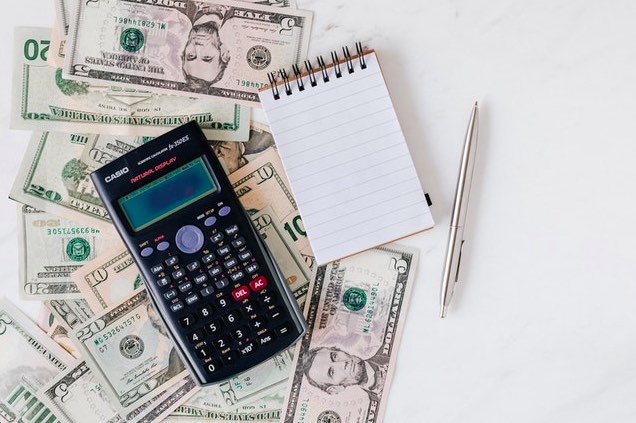 How much money you need to start your venture is a complex one because it depends on the context: project size and project type. However, one thing stands true: the more money or capital you put into your project, the better. Of course, using your capital is better than opting for property development finance. When you use more of your capital, you get to enjoy more of the profits.
It's no secret that with property development finance, the bank interest can be aggressive. Nonetheless, the important thing is to understand all your options as help you to make an educated decision. The general rule is that you need to have between 25-35% of the proposed overall development cost.
[elementor-template id="2566″]
Suppose you're going to take the property development finance route. In that case, you'll realize that various funders have their way of doing things. The important thing is that you get good advice and guidance, it's a good idea to hire a broker who has experience in the type of development you're looking for and can guide you. An important term to keep in mind is the Loan to Value Ratio (LVR).
LVR is a factor that banks use when calculating the funds they are prepared to loan you for your development project. It is calculated by dividing the amount of the loan you're receiving by the value of the property. For example, if your property is worth $250,000 and you have a deposit of $50,000, your LVR will be 80%.
Always remember that you need to ensure that once you start a project, you have the financial capacity to complete it.
What return should I aim for on my property development?
The general rule of thumb as a property developer is that you should aim for a minimum of 15% return on your total development cost. With proper property investment strategies, you can reach this target. Aiming for 15% will translate to a more significant return on your invested capital.
Having a 15% return also gives you room to make some mistakes and still get a solid profit margin at the end of your venture. The numbers always do the talking when planning your project and seeing if the risk is worth the reward. The net profit is what you need to consider. It is the profit you make after you have refinanced the property before tax or after you've sold it.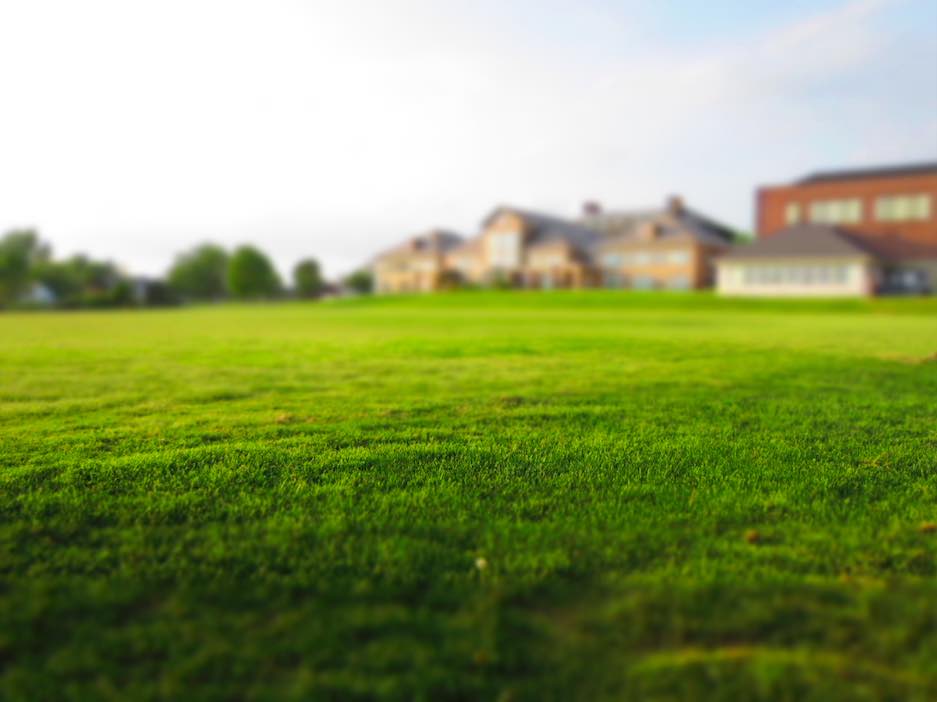 With 20+ years of experience in property development, we believe that 15% is generally accepted as a good return. Working with this return percentage will help you make good money in a good market and sufficient money in a bad one.
Sticking with the 15% rule will allow you to be effective, disciplined, goal-oriented, and stick with the best property investment strategies. Most importantly, it will prevent you from making bad investments by allowing you to walk away when you feel the risks are too high.
[elementor-template id="2569″]
How should I budget for a property development?
Property development is a booming industry that is both abundant and risky. When the economy is flourishing, you'll find properties being developed daily. Nonetheless, you'll need to budget appropriately for you to be successful because an inaccurate development budget will stop your progress in its tracks. However, an accurate and in-depth account will ensure that your development progresses smoothly.
Because we're here to ensure that you have success, let's look at some of the ways you can budget appropriately for your development.
Plan, plan and plan
Proper planning is the first step to success. Arm yourself with knowledge from the pre-construction process to getting permits to anything else you need to know. You can research other property developments similar to yours and look into their budgets to ensure that all your corners are covered.
Have an In-depth Project & Cost Analysis
An in-depth project and cost analysis are crucial if you want to secure a positive return on investment (ROI). Here is where you'll get deep into the details of the budget. You have to comb through your development ideas with a fine-tooth comb to ensure that you don't leave anything out. Underestimating funds can be detrimental to your progress.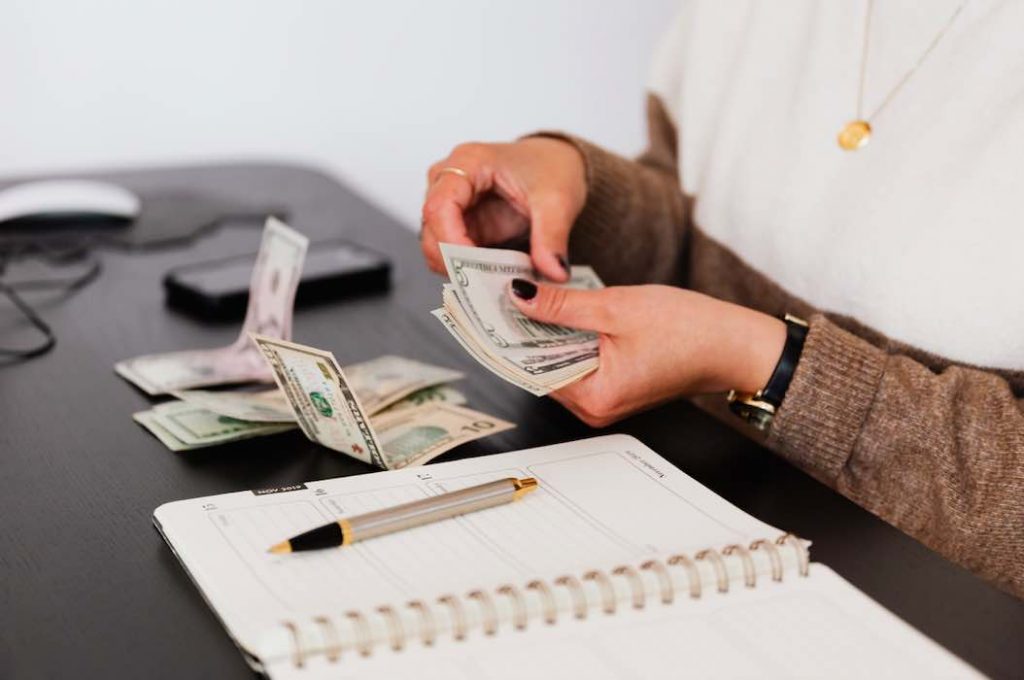 Quantify Everything
Once you're done with the in-depth analysis and know where every element is and what you need, it's now time to crunch the numbers. You need to quantify the cost of every aspect of your property development project.
Some of the elements will include approval fees, construction costs, acquisition costs, professional service fees, financing and loan costs, contingency fees, site and soil investigation costs, insurance, consultant costs, and any additional expenses that may arise.
Accurate Estate Development Excel Models
Especially if you don't have enough guidance on how to go about this whole process, using a real estate development excel model will be good for you. You are spoilt for choice for these excel models as they are readily available on the internet. Suppose you are brand new to setting property development budgets. In that case, these models will help you format your budget and get a clearer idea of your account.
Who can I seek for financial advice before taking the property investment leap?
So, who do you need on your team to ensure that your financial affairs are in order? We're going to look at that in just a minute. The property development process can be a long and arduous one if completing it without enlisting the help of professionals.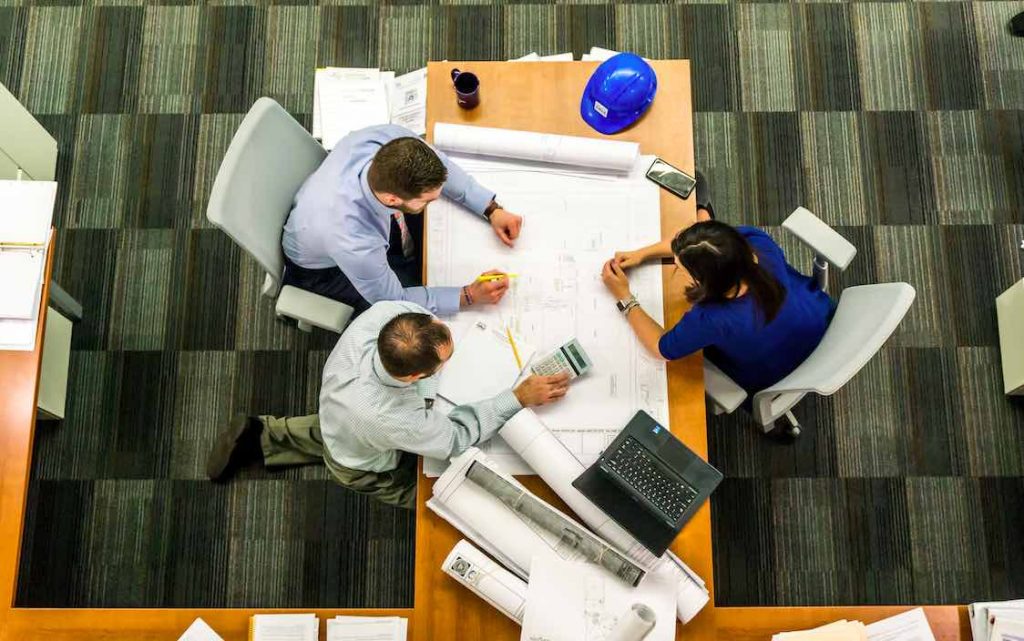 Choosing the right team is the single most important step to a successful property development venture. So, here are a few of the professionals you should seek advice from:
Property Accountant
Kindly note that this is not just your usual accountant but also experienced in the property development sector. A good accountant will help you grasp the tax claims you need to make during the process and work with your lawyer to help protect your assets. They will also help you with all the documents that can help you get a good loan.
Finance Strategist
An accountant looks at the big picture and tax issues. At the same time, a strategist dives into the figures of the project development itself. They ensure that all the stages of your development are within your income. Your finance strategist will also analyze your expected expenses and calculate your potential profit margin.
Broker/Mortgage Adviser
A good broker will advise you and work in your best interests to ensure that you get the loan or financing model that is right for you. They can also help you find specialist lenders to finance your development.
Hylton Constructions
As your custom home builders in Melbourne, we have over 20 years of knowledge relating to the intricate financial matters that go into property developments. We strive to fulfil the construction dreams and aspirations of every single client that reaches out to us. If you'd like to be the next satisfied client, please feel free to get in touch with us here.
[elementor-template id="2572″]
Conclusion
We hope that this article has shed some light on how you can maximise the profits on your property development. If you have any questions at all, we're always here to help. Contact one of Melbourne's premier property development builders here.