Stemming from generations of builders, our extensive experience in the Melbourne Northern Suburbs allows us to provide exceptional quality in a diverse range of services.
From new homes & developments in Melbourne North, home extensions in Melbourne North and Renovations in Melbourne North. Rest assured that our team here at Hylton Constructions are equipped with enough experience to complete your project to the best possible degree.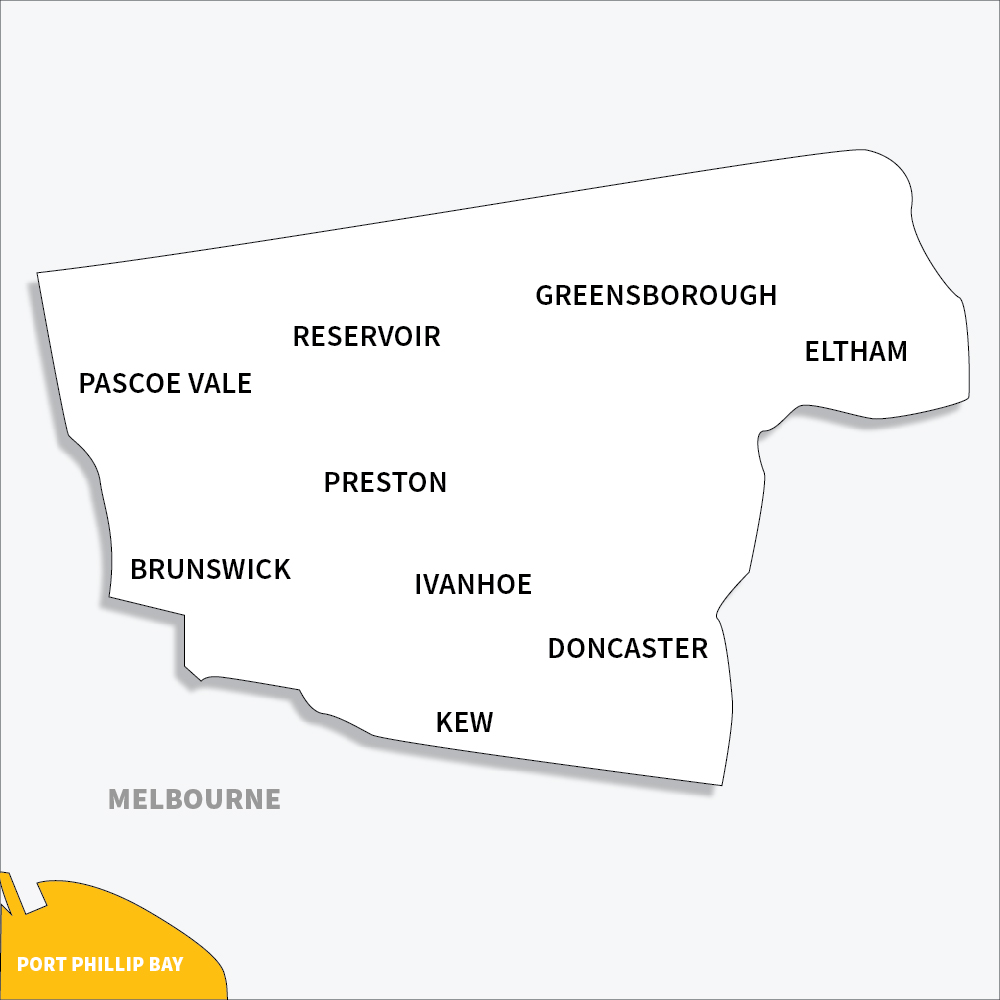 OVER 20 YEARS OF BUILDING NEW HOMES IN MELBOURNE NORTH
At Hylton Constructions, we pride ourselves on being one of the best builders Melbourne North has to offer. Our commitment to transparency, honesty and collaboration genuinely differentiates us from other builders in Melbourne.
Our philosophy at Hylton is to provide our clients with advice, guidance and recommendations on how they can get the absolute most out of their project so their dream home can come to fruition with minimal speed bumps along the way. No matter the scope of the project, rest assured, your best interests are always front of mind and over the course of your journey, you will see why we are one of the premier builders North Melbourne has to offer.
Our vast experience and presence building in Melbourne North has allowed us to understand the area exceptionally well. We know the various hurdles presented, the suitable themes and designs within the area, and we have developed relationships with many local suppliers who provide us with exclusive rates.
WASTING MONEY IS EASY WHEN BUILDING,
WATCH THIS VIDEO TO MAKE SURE YOU DON'T!
This simple video explains one tip to ensure you are spending your precious resources in the best way, without losing any money when building your dream home. Also we advise what to talk about with your North Melbourne builders.
Get
5 more FREE
tips below to make sure you don't come across any hidden nasties!
Planning is the most important step of the build. A great step by step plan equals a great home.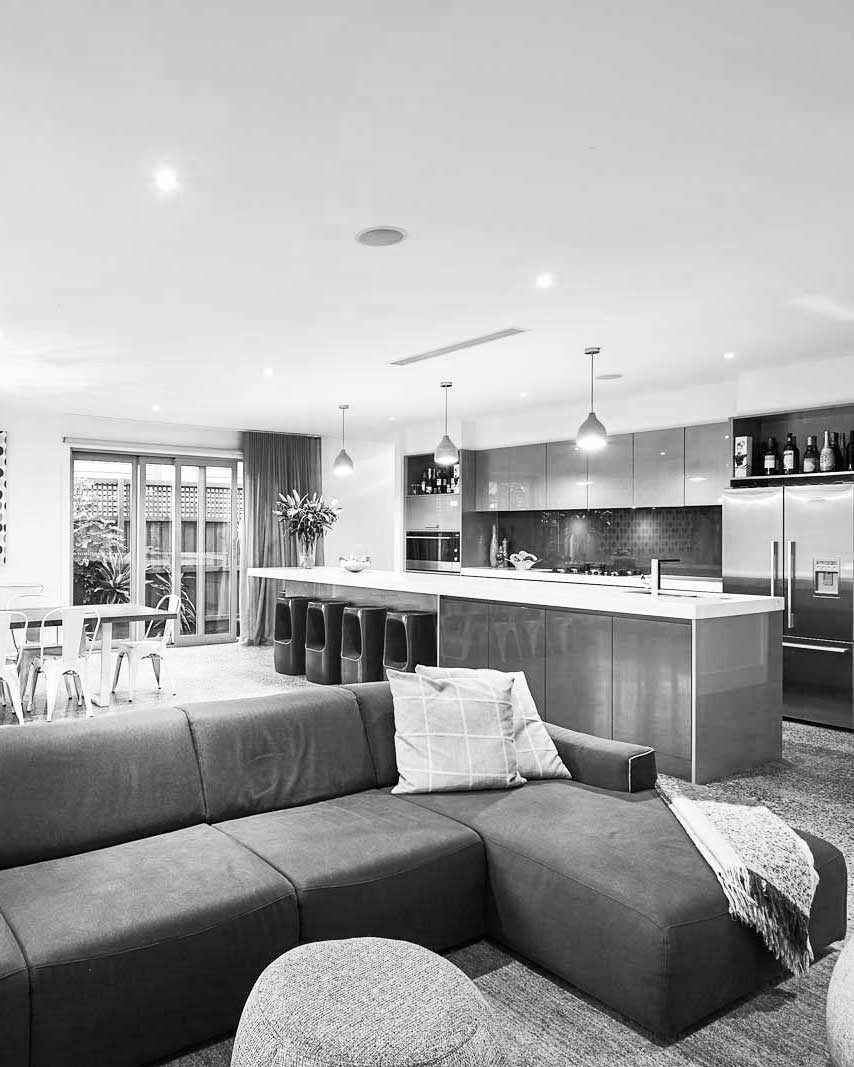 Where our point of difference really shines, we provide our expert advice on how to design your home to get the most out of your budget. Again, we work close with you to build your new home in Melbourne North.
The most exciting part, this is where we get to see your new home in Melbourne North come to life!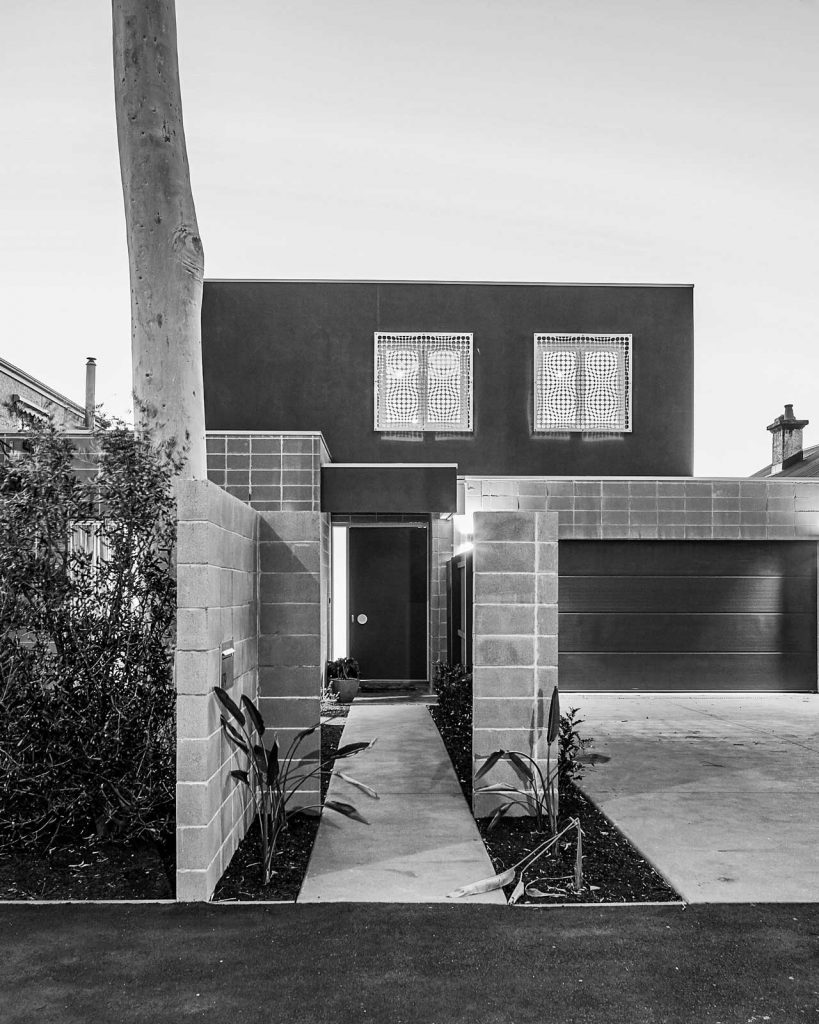 At Hylton Constructions, we work closely with you to build the dream home you've always wanted. There is no just working off the plan and us building based on what we think you would like. We go through the entire process with you to give you the home you want to bring your family up in, retire in and have your grandkids around in.
If you want the ultimate summer entertainer, a timeless boutique design or outstanding luxury, we work through the process with you to reach your ultimate goal and build a dream home.