HOME BUILDERS DIAMOND CREEK THAT YOU CAN TRUST.
Luxury Home Builders in Diamond Creek
If you dream of living in luxury, then talk to the best builders Diamond Creek has to offer. We have a variety of designs you can choose from. We guide you on the best home fit for you, while working within your intended budget.
Our principle goal is to go above and beyond in satisfying clients, we work to ensure your housing dreams become a reality. We happily offer advice at all stages of the project.
Your views and recommendations are extremely important to us. We take our time to ensure the best course of action is taken in all situations. We find that listening ensures that our client is provided with a home that pleases on all fronts.  
When it comes to Diamond Creek new home builders, Hylton Constructions are the best around. We build homes that are both efficient and luxurious.  Our happiness lies in your satisfaction. An excellently built house is a cheerful house. When we see your family grow in one of our homes, we feel immense pride. For this reason, we will always provide nothing but the best tradesmanship in creating your new home.
We are the best custom builders in Melbourne. We offer broad range of architectural plans and drawings for our clients to gain inspiration from. On top of that, we transform any existing plans into your dream house. If you need the best home designs, then do not forget to contact us today.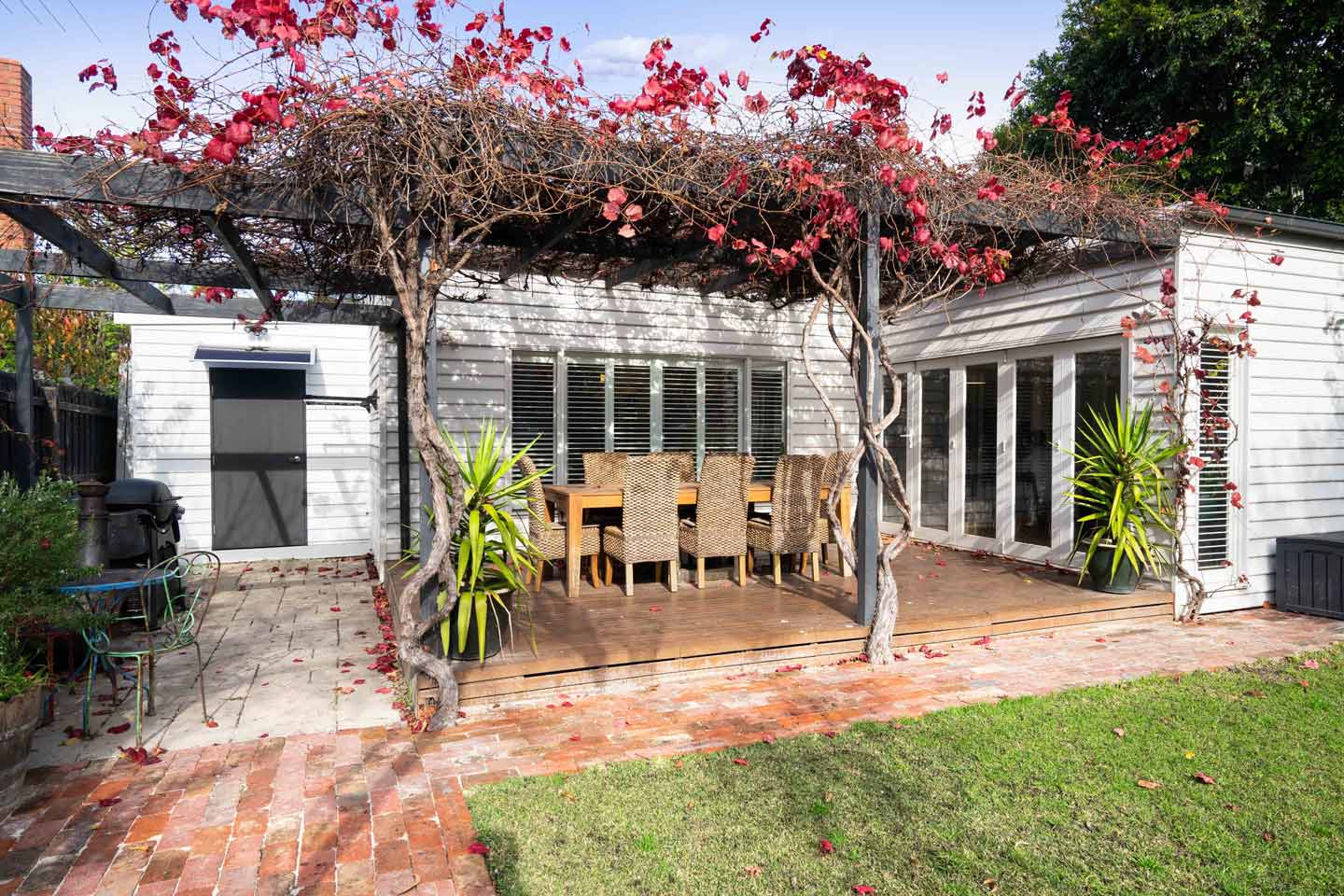 "Dean's experience enabled him to approach every issue without exception and he led his team by example He carried-out the build to the highest standard possible. We have a full record of photos from commencement thru to completion which is a true testimate to the way Dean ran the project.. We often say to each other that we owe Dean a lot for the job he did for us here in Elwood and if we ever need another house built we will talk to Dean Adams before seeking advice from anyone else."
Our Services in Diamond Creek
We are an experienced building company in the suburbs of Melbourne. For over two decades, we have been recognised as one of the best custom builders in Melbourne. Our services are affordable and well-cut to suit all budgets. Talk to one of the finest Diamond Creek builders about your next project, you won't be disappointed.
We provide advice on the best home renovation ideas and packages, and the best building materials to use in your area. Diamond creek new home builders should look no further than our services. We make building so effortless and cost-efficient. Unlike the traditionally intense experience associated with construction, Hylton Constructions make it a stress free process.
Our twenty years in the construction industry has gifted us with the experience that you are looking for. We are up to date with the markets current trends, and we use all the modern forms of communication to keep you posted on your project. You can rest assured that you will be informed of all progress during your home construction. We deal with our customers on a personal level, which has helped us to rank among the best builders Diamond Creek has.
Property in the spotlight
Situated within the bliss of Montmorency are four beautifully developed townhouses, blending in perfectly with their surrounds. This development offers refreshing originality when compared to more classic townhouse developments. Collaborating with individual clients to satisfy their desires has helped to add vibrancy and a subtle energy to the project. Positioned on Montmorency's iconic Rattray Road, the modern elegance of this multi-unit build is sure to catch the eye of all passing through. Successful projects like this have helped us to become one of the best custom builders Melbourne has to offer.
There are many factors that can motivate one to want a home extension. Frequently, our clients reach out to us because they want extra space in their homes. Regardless of the reason, Our team at Hylton Constructions will help to transform your place while accommodating to the requirements of your budget. We ensure that the design of the extension fits optimally with your existing home, as to promote the perception that it was part of the original structure. 
Hylton Constructions catalogue of home renovation ideas include modern designs to ensure your home feels new and refreshed. Additionally, you can rest assured that we are extremely respectful while working in your home. You can pursue your day-to-day activities as per usual as we renovate and extend.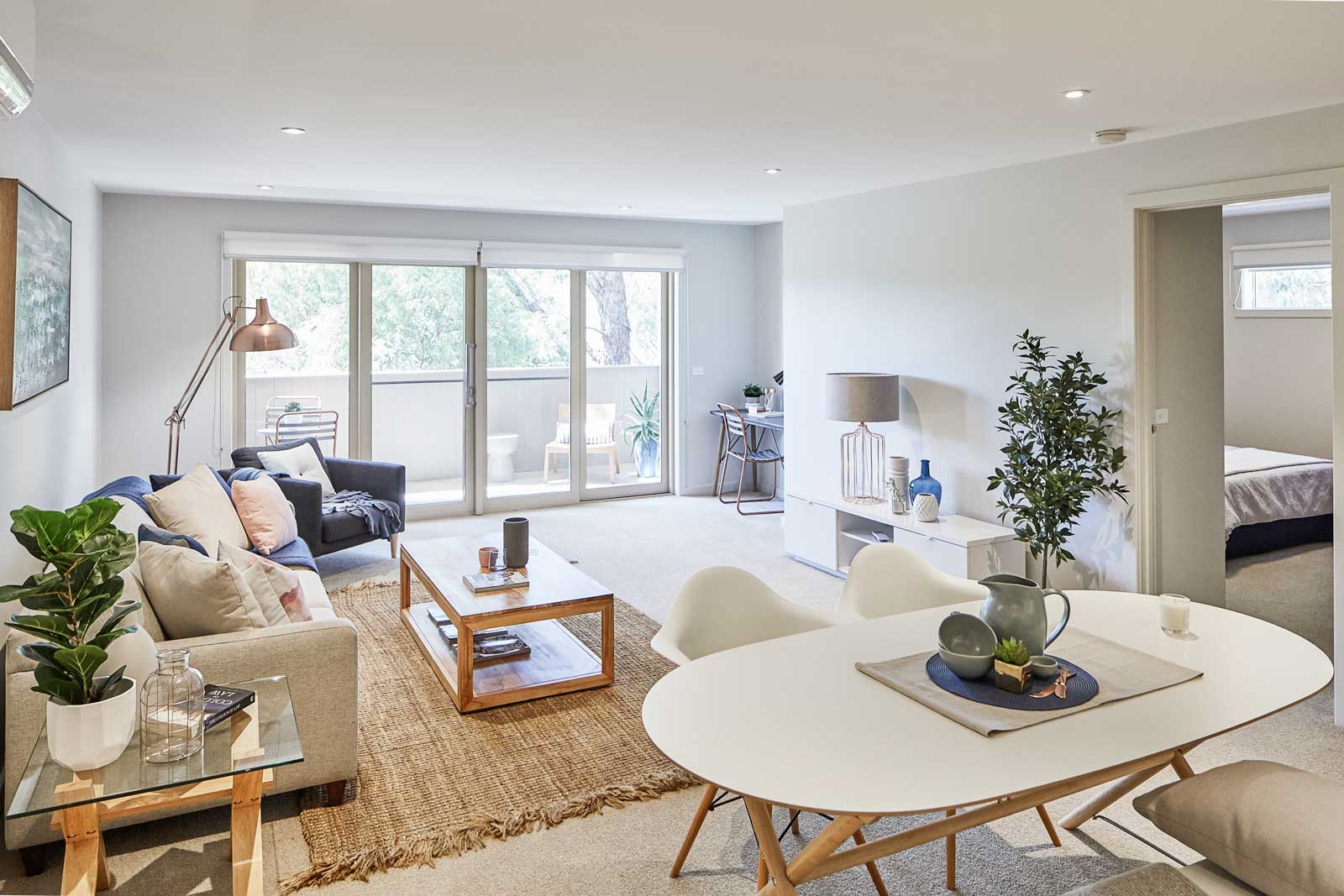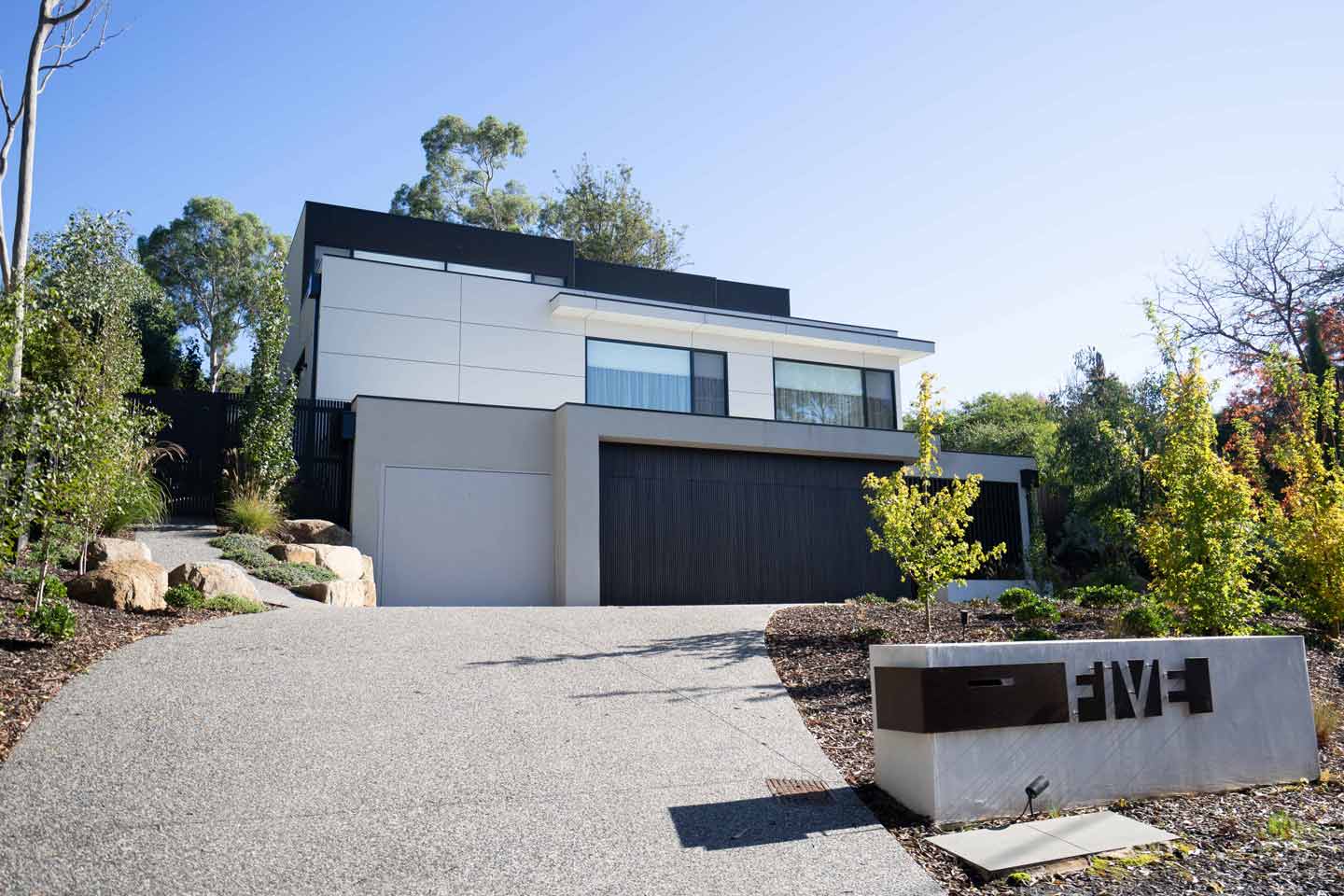 "This was by no means a simple build and had its unique challenges. From our first meeting it became obvious Dean regards his Projects as a partnership with his clients and takes personal pride in delivering a quality outcome. Dean has excellent organisational and communication skills and clearly defined the scope of work within our budget and kept us fully informed as he navigated the usual speed bumps along the way. The quality and workmanship of the build was outstanding. We have no hesitation in recommending Hylton Constructions for any Project."
Developing Your Custom Home Requires Expert Planning

At Hylton Constructions, we walk our clients through the entire building process. Fostering a close working relationship with our clients has seen us rise to a top ranking position on the Melbourne builders list. A position that we intend to maintain, alongside being recognised as the best custom home builder in Melbourne.
Our team of builders and suppliers comprise of people who have spent much time in the Diamond Creek area. We understand the lifestyle, the terrain, the topographies, and the rest. This is why we have so consistently developed perfect homes in the region, see some of our projects here. 
We do an initial assessment of your property to blueprint the best way to progress with the project. This also helps us to provide you with an accurate quote, of which helps to clear any uncertainty before the build. We will be happy to offer you expert advice and ideas all the way through the building process. We always ensure that our clients don't feel pressured into making any decisions, it's extremely important to us that our clients make the final decisions. 
Another positive about choosing Hylton Constructions is that you are supporting a network of local suppliers. We ensure that work with resources that are from Diamond Creek and surrounding suburbs. We also do our best to recycle materials from your current home as to slim material costs. At Hylton Constructions, you don't need to break the bank to build the home of your dreams.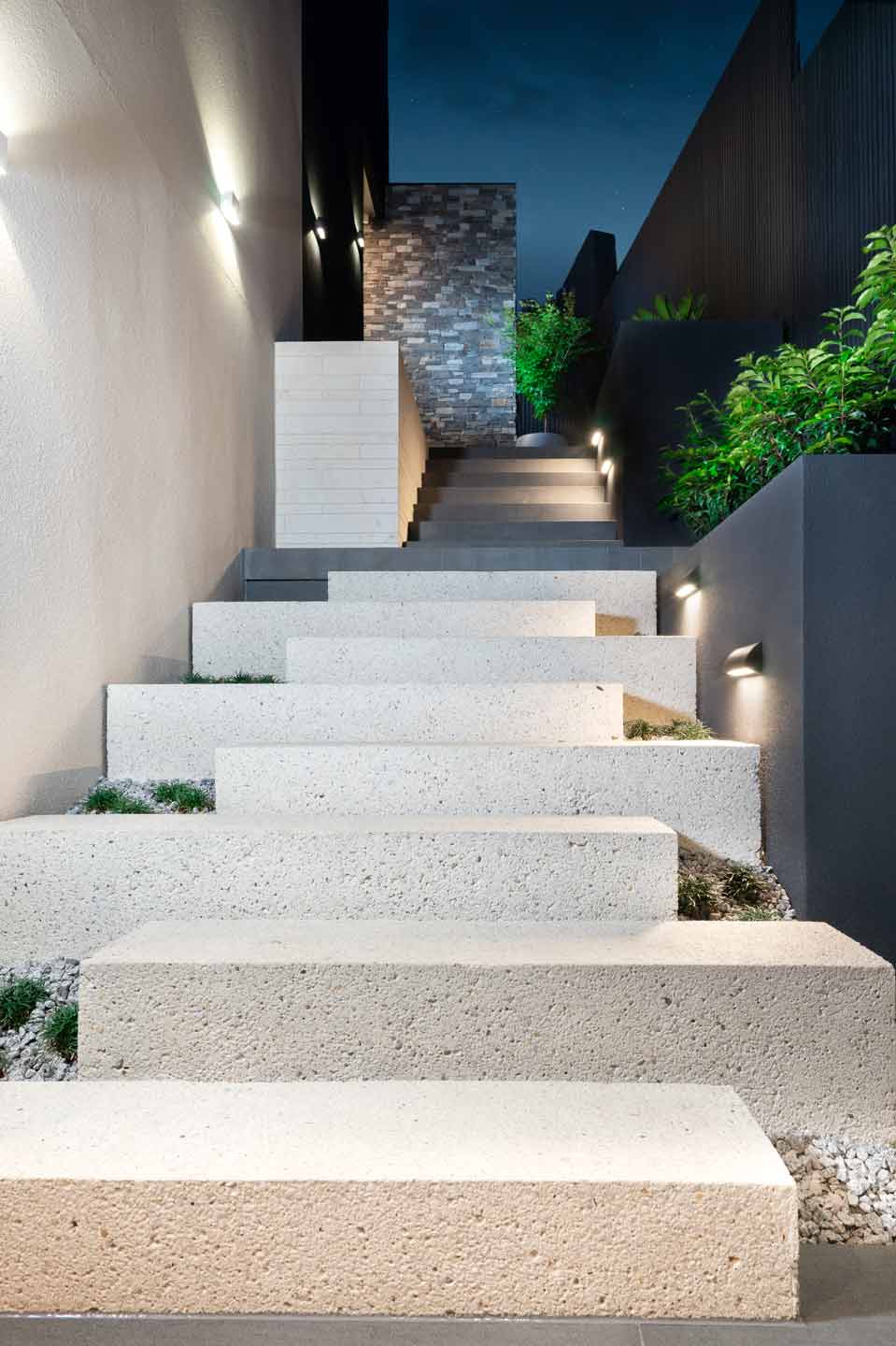 The Finest Diamond Creek Builders
At Hylton Constructions, we strive to provide our clients with full transparency, while ensuring that we account for every dollar of the quote. Alongside this, we help you to maximise the potential of your home within the requirements of your budget. We also offer you a range of different market prices according to which materials you decide best fit your budget and home.
We don't take more time than we need on your Diamond Creek luxury home build. We completely understand that our clients are eager to move into their new home as to begin their new adventure. We discuss reasonable timelines with our clients and ensure we deliver. This communication allows our clients to have time for planning and availing any required resources. 
If you are after home builders diamond creek, please don't hesitate to contact the best in the business here.