Specialising in Creating only The finest Fitzroy Homes
A Place You Can Call Your Home
Who doesn't dream of a brand-new house? A place that we can entirely call our safe haven! Something so dreamy and absolute isn't always so easy to plan. It requires thorough planning of the needs, a careful selection of architectural structure, and eventually the ideal choice of decor to match the residence's overall feel.You may have a clear idea in your mind of what look and feel you want for your home. This is only benefited by the expert advice of Hylton Constructions. 
Many families opt for a renovation or extension, while others may decide to build a new home from scratch. Based on each of our clients individual circumstances, our knowledge as a residential home builder in Melbourne ensures that we make recommendations that will achieve desired results. Check out our property development profile here.
To Renovate Or To Extend?
Fitzroy home owners are commonly attracted to the idea of renovating, which is a great method of increasing the attraction and value of ones home. As one of the most experienced builders Fitzroy has to offer, we have also found that a knockdown and rebuild approach has its own sets of advantages.
When you choose to build your Fitzroy home with Hylton Constructions, you are assured of a low-stress project. As one of the finest residential home builders in Melbourne, we take it upon ourselves to ensure that our clients are at ease throughout their home's construction in Fitzroy. 
If you're considering upgrading your existing home, or looking to build new, please don't hesitate to contact us here.  Whether you're ready to build or just want some advice, we're always happy to chat. 
"Dean, I wanted to thank for your excellent workmanship and advice during our build. My wife and are very grateful for making this easy and we will certainly use your services on our next project."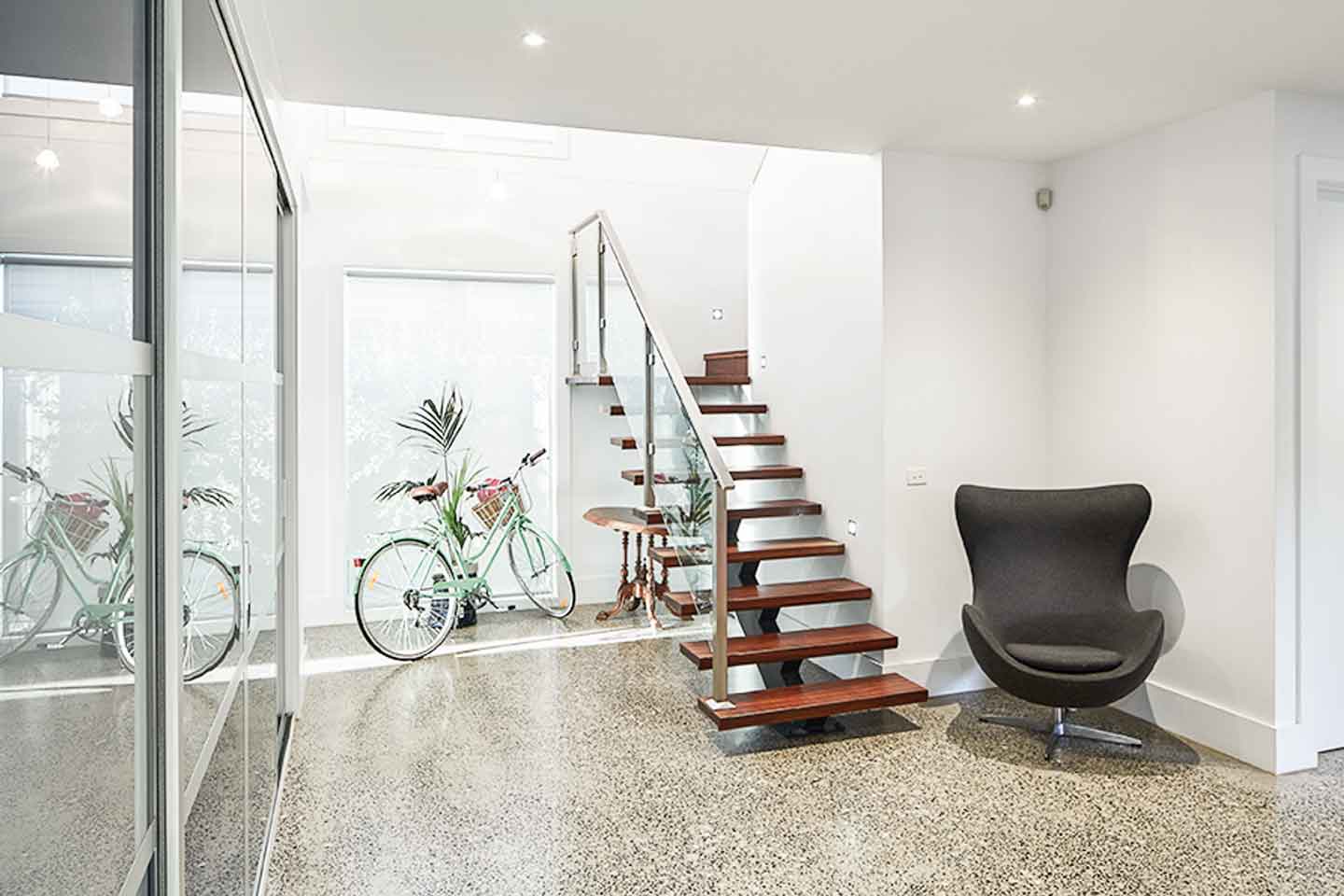 Knockdown and Rebuild - A money Saver?
One of the biggest myths surrounding the knockdown and rebuild process is that it is heftier than renovation – the truth is that it's not.  When you sit down with Hylton Constructions and estimate the cost of rebuilding, you'll be surprised to see that it costs a lot less than you think. If your house is especially old, rebuilding could even cost less than renovating.
As one of the top home builders in Melbourne, we are sure to create the customised home that you always dreamt of.
Property in the spotlight
This Northcote project is just one of the many first class home extensions and renovations completed by Hylton Constructions. Handed over to our thrilled clients in 2019, we nurtured their vision as to develop a luxurious new set up. We refurbished the indoors as to create a more spacious layout, while adding an elegant outdoor entertaining area as to provide a prime space for hosting. As with all of our projects, collaborating with our clients to satisfy their desires has helped to add vibrancy and a subtle energy to the project.
Perhaps the most exciting part of of building is the journey. The entire process of planning and executing your dream project is thrilling. Every time you see your dream manifest into reality, the feeling is just unexplainable. To know that you were involved in the creation of that biophilic design, or the fact that you handpicked the lighting fixtures is not just sensational, but also makes you fall in love with your new home that little bit more.
Additionally, you finally get a chance to build what you always wished for. Did you want a more open space, a huge glass wall, a bright colored theme, a more natural setting, an elaborate deck? You got it. We allow you to create your trendy dream home – so to speak. How can one not enjoy the process? As you work alongside our Hylton Constructions team of builders Fitzroy, you'll learn about the construction process and how each detail in your home was created. When you work on something like that, you get nothing less than perfection.
Have a look at some of the dreams we've brought to life here.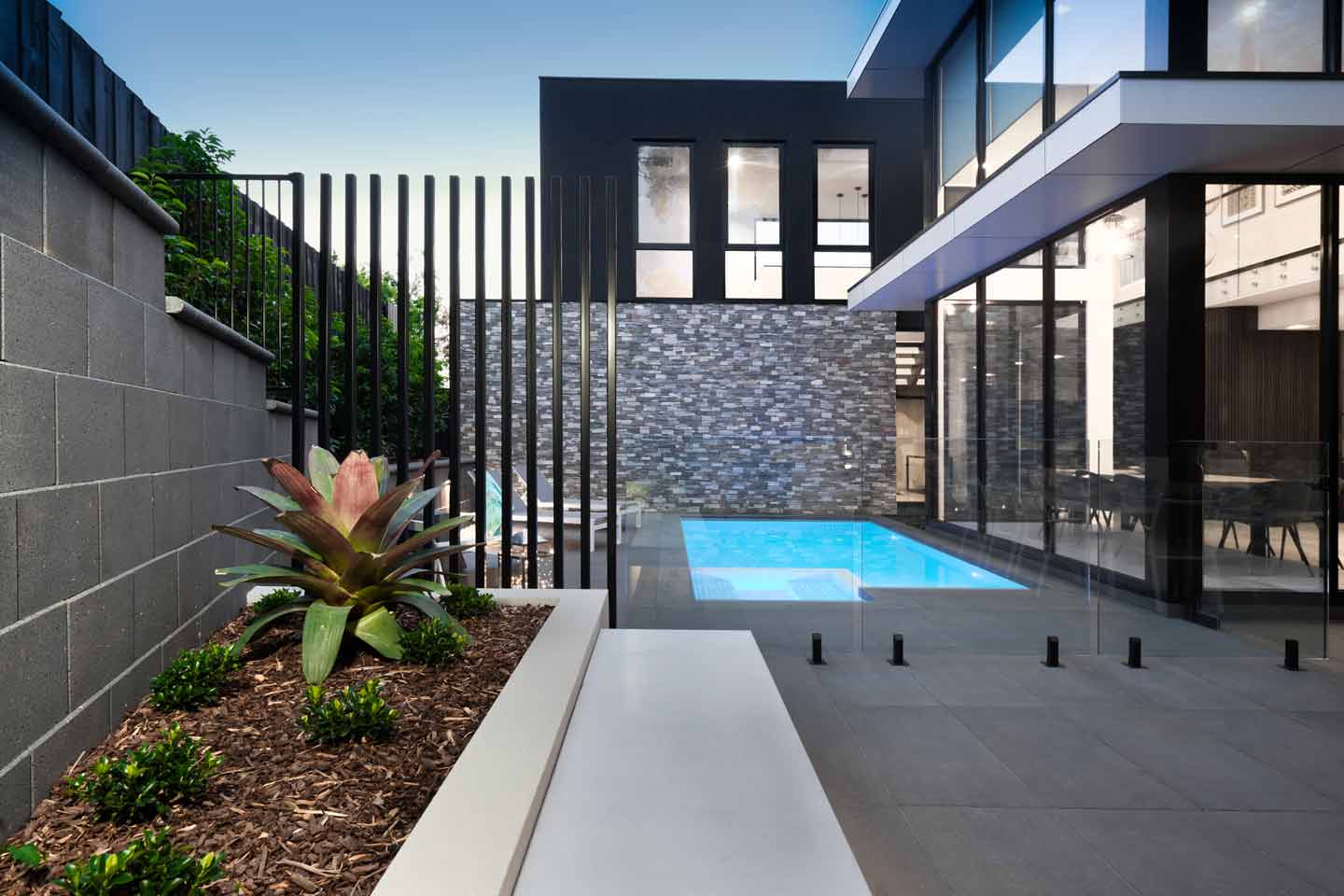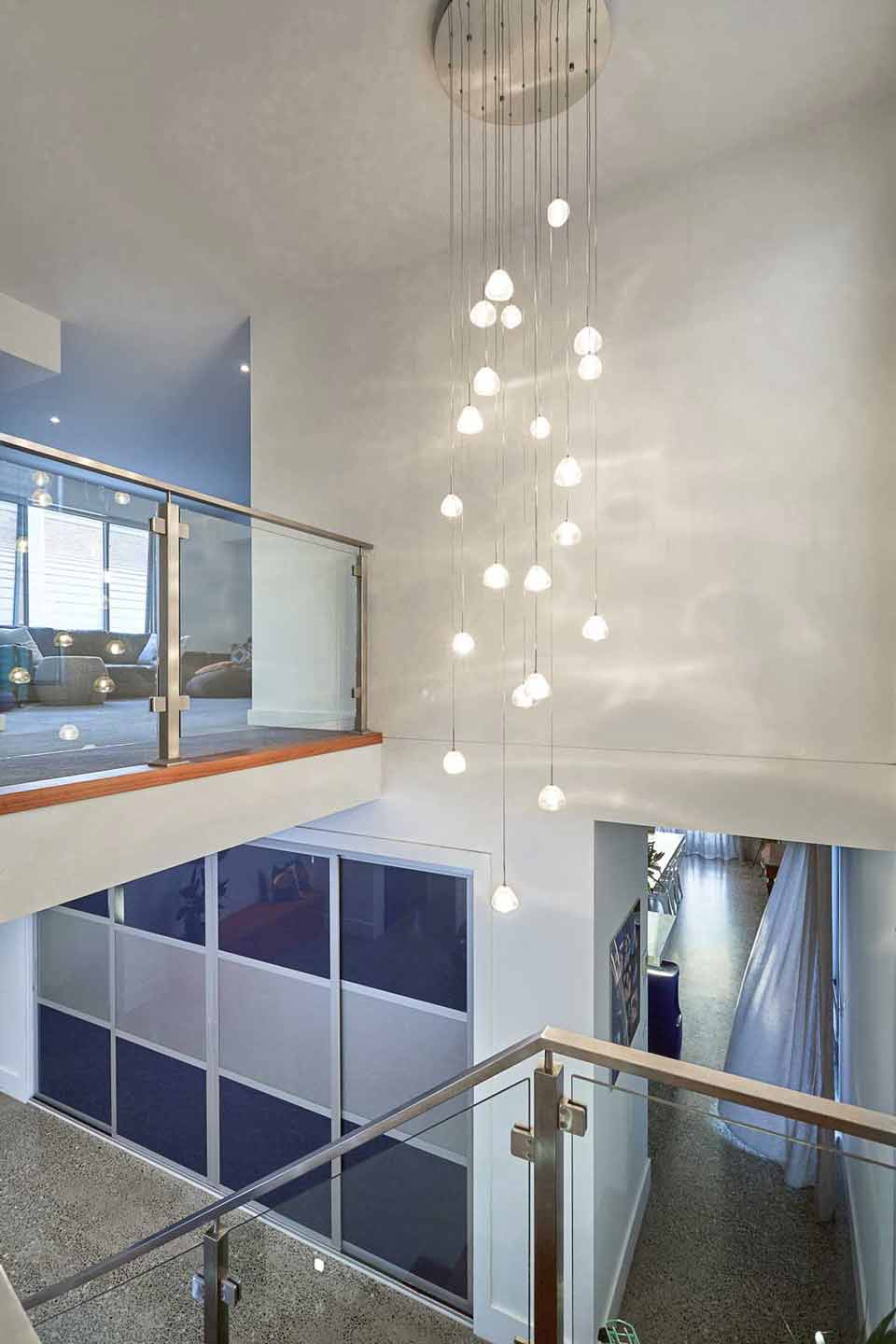 Design selection is one of the most enjoyable parts of the process. You can have the rest of the family involved when it comes to choosing a home design. With everyone having a role in choosing the design, the house will begin to feel like a home. Take your time with this process. 
Do your research, draw inspiration from architectural magazines, Instagram away, and scan through dreamy catalogues for your Fitzroy home. If you are hesitant to decide, talk to our friendly team and put your worries aside. It costs nothing to share your ideas.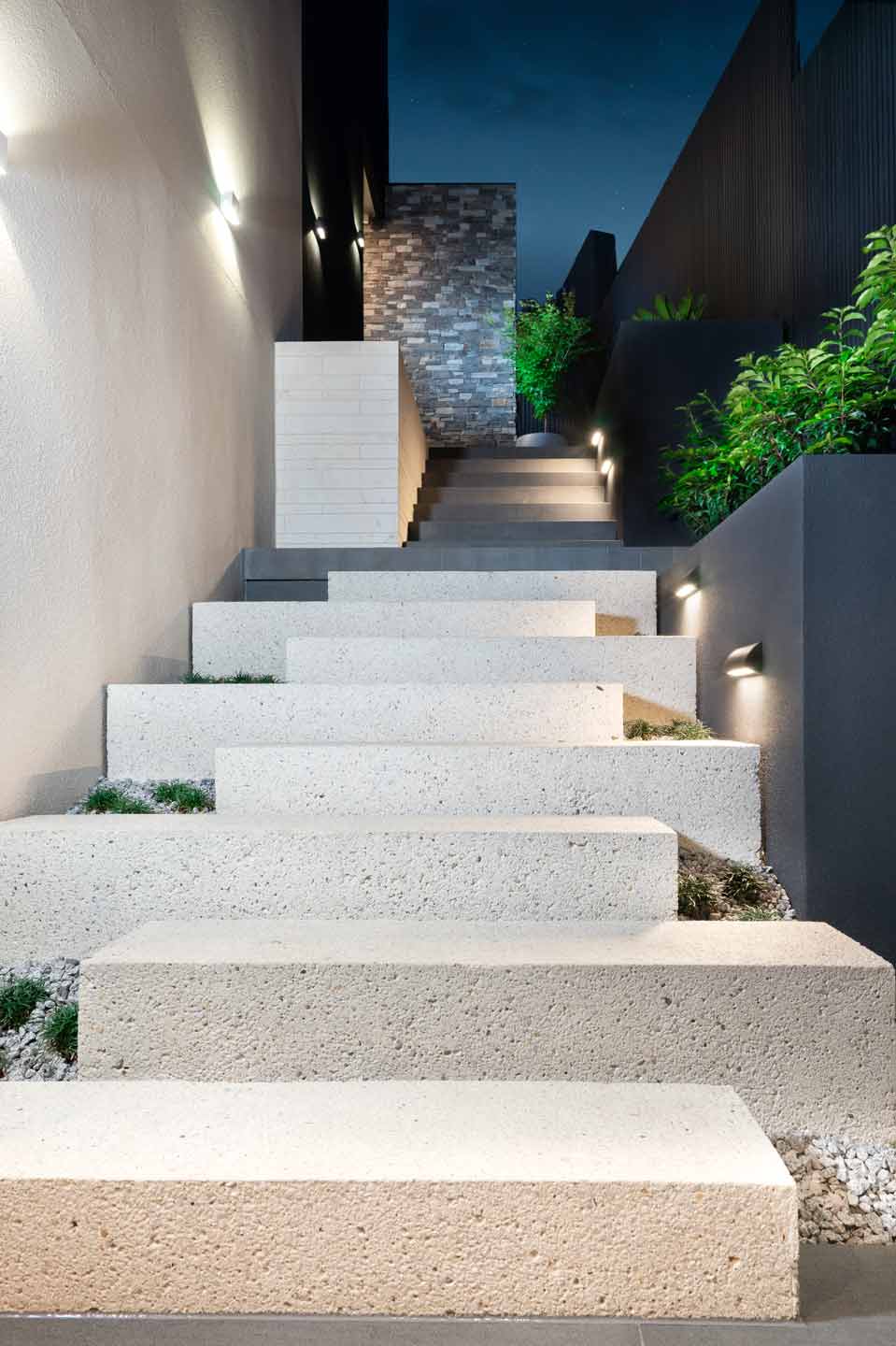 "We have been fortunate enough to use Hylton Constructions several times for extensions & additions to our period home. They have provided valuable advice and guidance, with an eye for practicality, achievability and aesthetics within a given budget. The whole team proves to be polite, respectful and show pride in their work."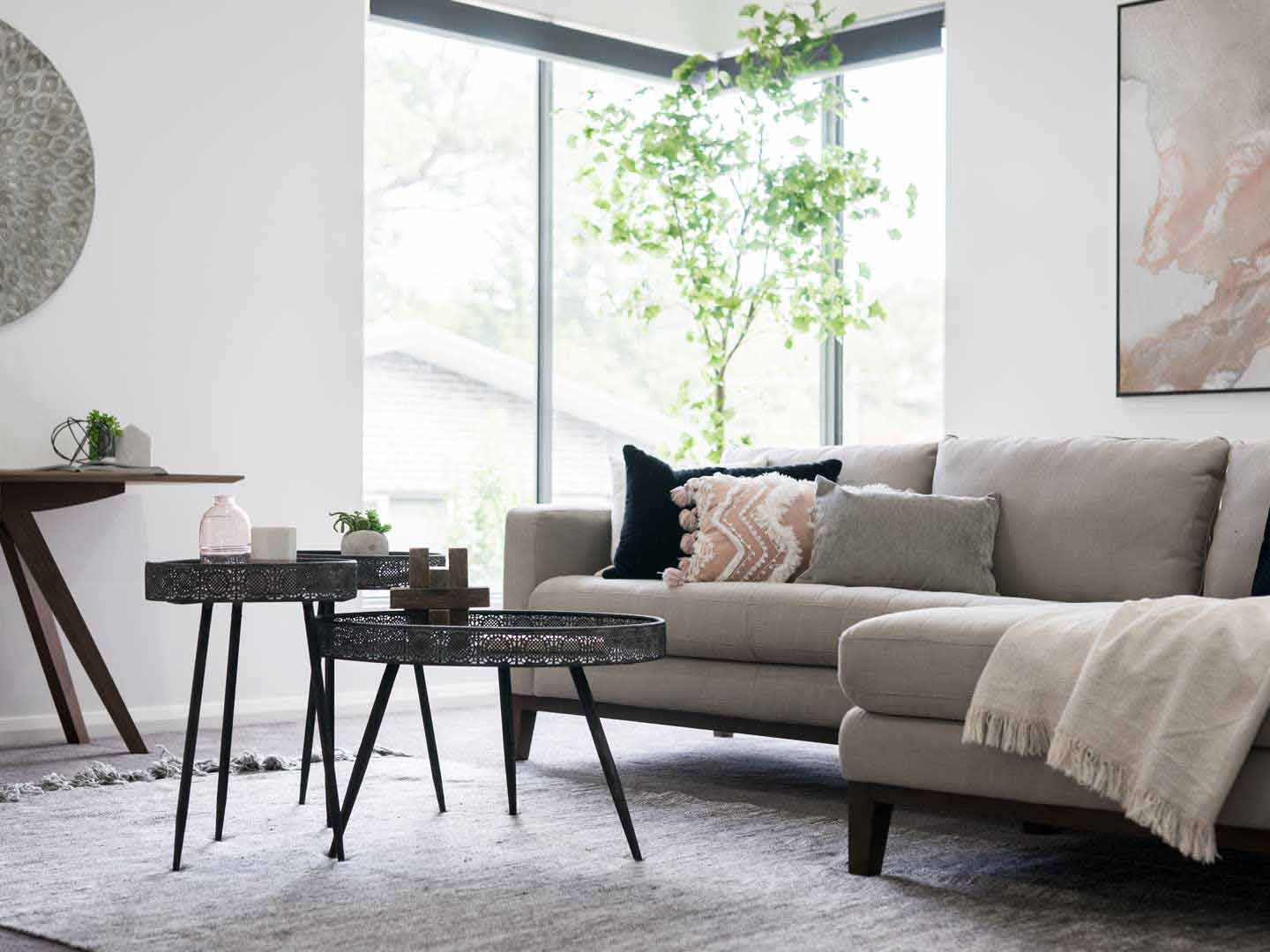 Prestige Builders Fitzroy
Building your dream house can completely alter your mindset. While you see the first foundations being laid by our dedicated team of builders Fitzroy, you gain a euphoric sense of excitement as it marks the start of a new chapter of your life. After the final touches are added, you gain a strong sense of achievement and excitement for the future. 
At Hylton Constructions, we gain such amazing satisfaction from being apart of this journey. Our commitment to our clients has posited us as one of the most highly sought after builders Fitzroy has to offer.
It is of great importance to us that we gain a thorough understanding of our clients desires. Only after we have listened do we offer our expertise. This ensures that our clients are able to portray their ideas with clarity, without any external pressures that may cloud their judgement.
Our team will guide you through the building journey, ensuring that your best interests are always attended to. It is our mission to transform your vision into a reality. We believe that our commitment to the client has led to us being recognised as one of the leading builders Fitzroy has to offer.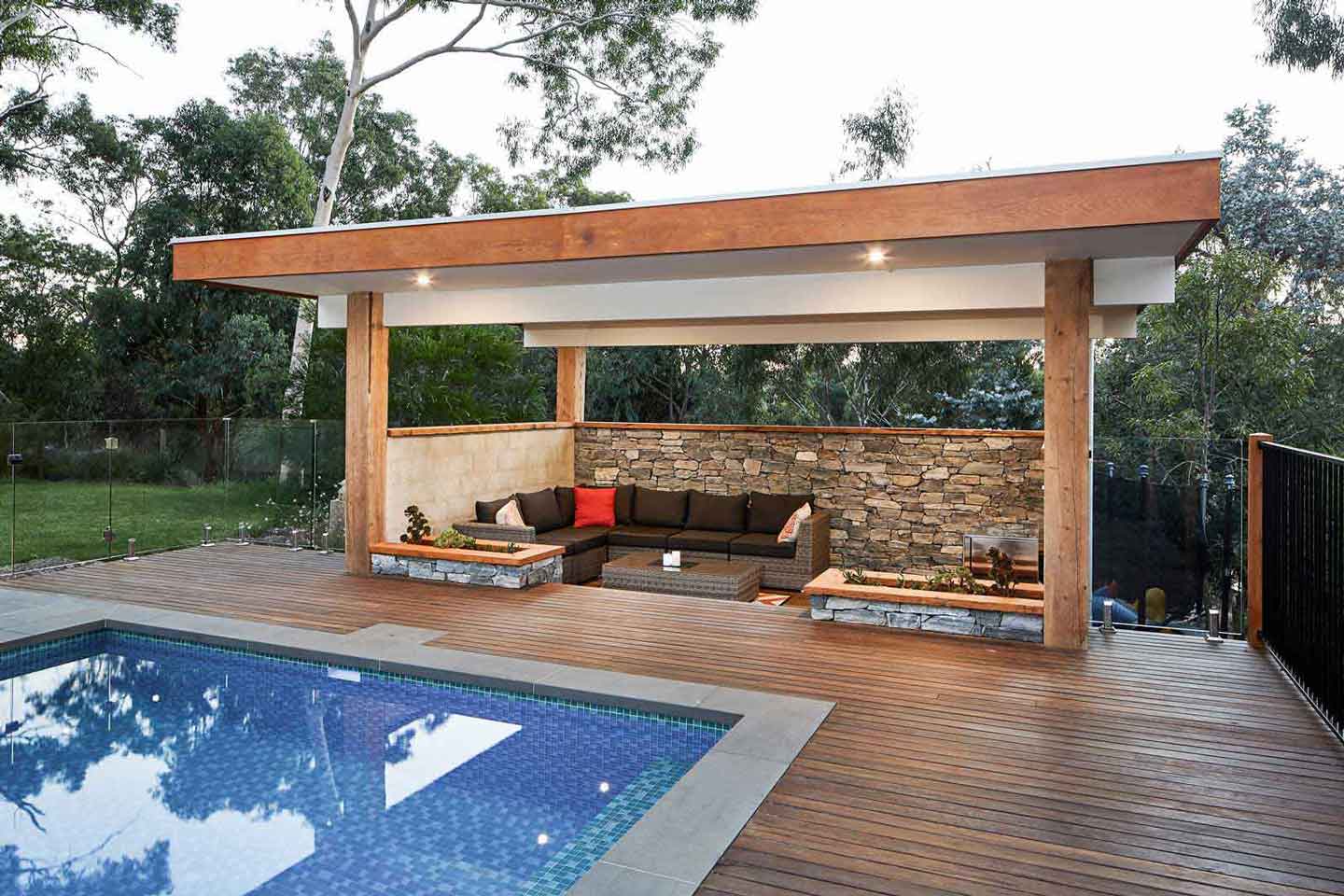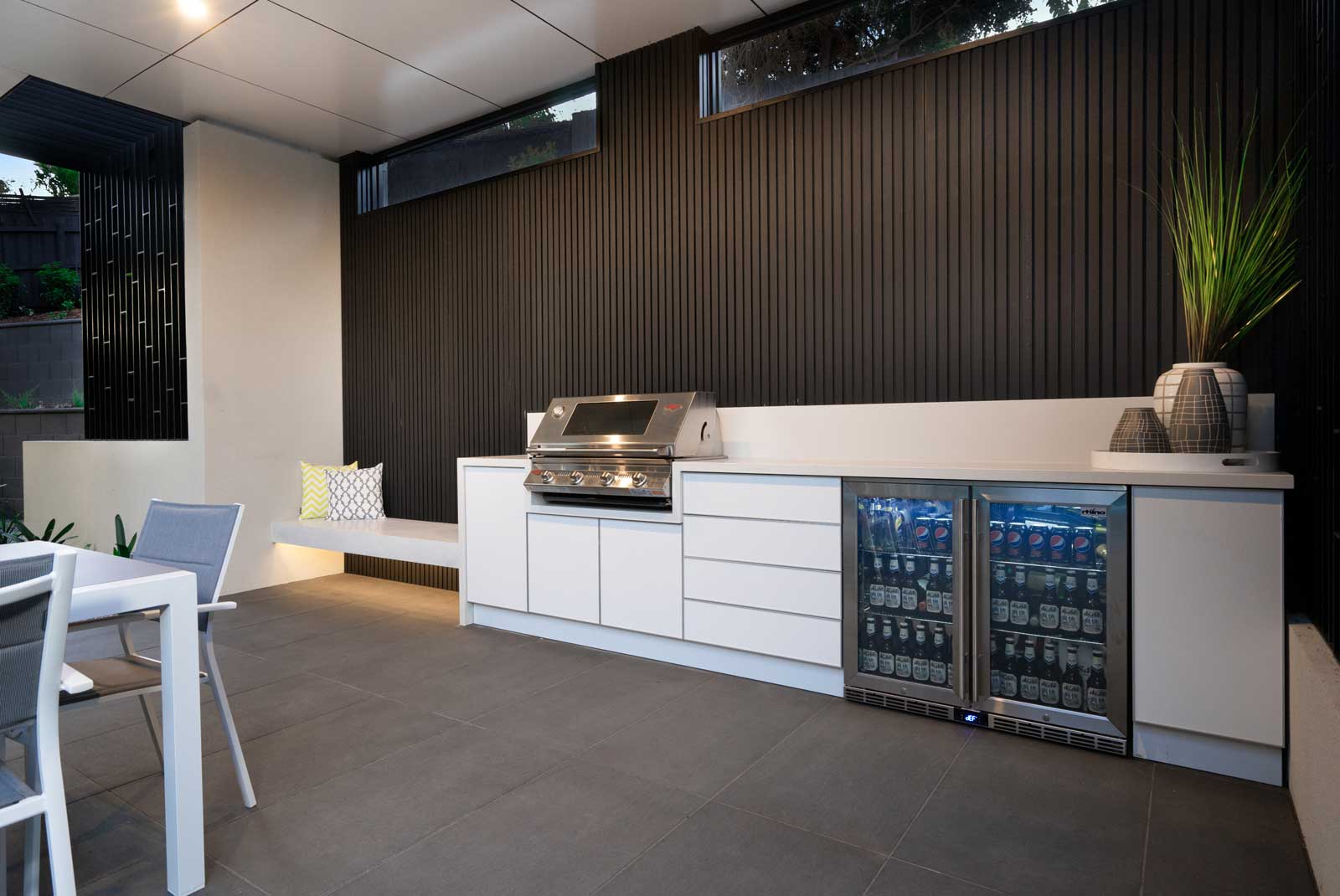 "This was by no means a simple build and had its unique challenges. From our first meeting it became obvious Dean regards his Projects as a partnership with his clients and takes personal pride in delivering a quality outcome. Dean has excellent organisational and communication skills and clearly defined the scope of work within our budget and kept us fully informed as he navigated the usual speed bumps along the way. The quality and workmanship of the build was outstanding. We have no hesitation in recommending Hylton Constructions for any Project."