If you've been reading our informative thread of blog posts that act as the perfect guide to building your dream home, you're probably aware by now that there's an undeniable appeal in getting involved in the home building process! Not only does it really ensure that your new house is a home, but it gives you the ability to bring your visions to life.
When selecting a good home builder, there are many custom home builders in the market. Even though all of them will claim to be experts, it is up to you to decipher the best from the rest! That's where we're here to help you – this blog aims to provide you with an understanding of what makes a high quality home builder. This will then greatly benefit your decision making process when it's time to hire someone for the job!
What Types Of Builders Are There?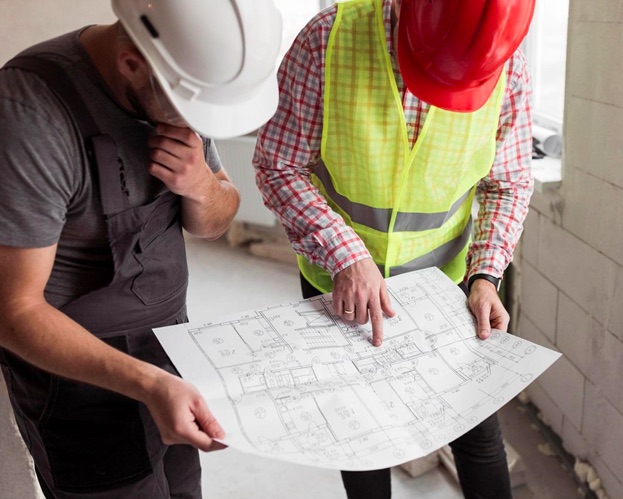 In selecting the right builder for your home, it is first important to distinguish what type of builders there are. In the building industry, not all home builders are the same. Finding the best builder relies mainly on what you require and desire for your dream home. There are three main types of builders that you can choose from:
● Production Builders – Production builders excel in the effective construction of generic, pre-designed homes. Due to their frequent construction of homogenous homes, they often have a highly streamlined process. They specialize in constructing homes efficiently within a given budget and time. They often provide samples of model houses to their clients to show what they can offer. Their services are usually limited, but quite affordable. However, if you're looking for customised services, production builders may not be the right choice.
● Custom Builders – Custom home builders specialise in creating unique spaces and designs – building homes according to their client's styles and tastes. Instead of offering an array of standardised homes, they work with their clients, alongside architects to develop a home that is contemporary and unique. At Hylton Constructions, we best fall under this bracket of builder. To see some of our unparalleled homes, click here.
● High-end Builders – High end builders often target the upper class demographics within society, while they often maintain a posh history of success. High-end builders often employ renowned architects to develop custom home plans, alongside a professional designer who is an integral part of the decision-making process. The services of high-end builders will cost more than other builders, but you do get what you pay for. When it comes to building your dream home, many people find that this is the way to go! Hylton Constructions also offer high-end building services, if you think this route best suits your construction plans, feel free to get in touch with us here.
To help you in your decision making process when selecting a builder for your dream home, it's crucial to understand the qualities that all good home builders should possess. In the next section, we will highlight how to recognise a high quality custom home builder, alongside why making the right choice is so crucial to successfully building the house of your dreams. With these essential tips, you can make the construction of your dream home smooth and enjoyable for you and your family.
[elementor-template id="2563″]
What Qualities Does A Good Builder Possess?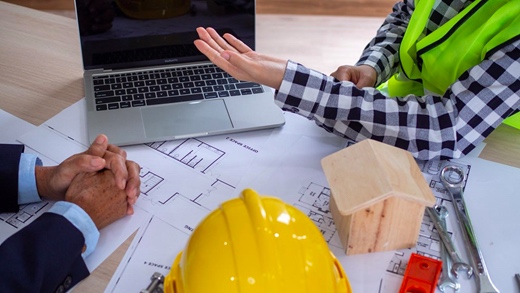 Our expert team at Hylton Constructions suggest that you look for these vital qualities when it comes to choosing a good home builder.
1. All-In-One Services
Try choosing a building team that provides all the in-house services that you require for building your dream home. This will save you the hassle of running around, while ensuring that your project is completed efficiently and without disruptions.
At Hylton Constructions, we have a network of highly-skilled architects, interior designers, project managers and financial experts who can swiftly handle the entire project from start to finish. Our team places great emphasis on the effectiveness of our communication, as this helps deliver the best outcomes for our clients.
2. Flexibility
When selecting custom home builders, it is essential that you hire a company that is open to listening and incorporating your ideas into the house plans. It is after all, your dream home! Builders that have rich experience in providing customised homes should have a well established reputation for helping their clients to actualise their housing dreams.
3. Reputation
A good way to start cutting down your list of potential builders is to conduct a simple search on the internet. Within your search, you should seek to read reviews and client testimonials on the builders performance. In doing this, you should make quite quick progress in separating the good, average and unsatisfactory companies. Always select a building company with positive testimonials and long lasting construction experience. It is also a good idea to question peers on their recommendations. After all, no information is more powerful than word of mouth.
At Hylton Constructions, we have over 20 years of experience in custom home building – to see what our clients have to say about us, check out our testimonials here.
This can include looking at the style of houses that a builder has built frequently in the past, or prefers to build. Consideration may also be given to the type of location that a builder generally works at, alongside the quality of materials that they generally use.
5. Customer Service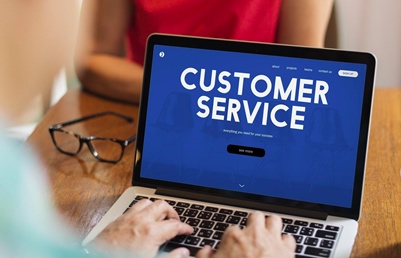 To guarantee a problem-free process from the design stage to hand over, it's crucial to find a builder dedicated to maintaining and sustaining customer satisfaction. You can determine how a prospective building company treats their customers by their professionalism and promptness and by the way they address preliminary questions and problems.
[elementor-template id="2566″]
6. Communication
Another very important quality a builder must possess is effective communication skills. To ensure that your dream home is built exactly as you envisioned it, you must establish a convenient communication mode for both parties. Examples may include phone calls, weekly meetings or emails. This way, you'll always be on the same page about every detail.
7. Cost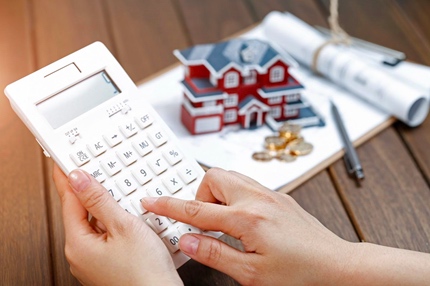 Last but not least is the cost. You don't want to overstep your construction budget, so always choose a building company that provides services at prices that won't break the bank!
How Do I Choose The Right Builder?
Now that you know what to look for in a builder, it's time to hop online and conduct a general survey of the home building companies in your area. Often, quite a few can pop up and it can be quite difficult selecting one, especially if you're a first time home builder.
[elementor-template id="2569″]
What Questions Should I Ask Potential Builders?
If you've shortlisted a few good custom home builders based on the points mentioned above, here's a list of some of the questions you should consider asking before making your final decision. These questions are designed to cover all of your bases. As building a home is a big commitment, a good builder will be patient and take the time to ensure that all of your concerns are addressed.
✔ Have you constructed the style of home that I desire?
✔ How do you ensure accurate and transparent budgets? Could you brief me about your estimation processes?
✔ How often will you conduct direct and third-party inspections? Who will be responsible for these?
✔ How will queries and concerns be addressed during the construction process?
✔ How do you guarantee the skill and capabilities of the subcontractors that you hire?
✔ If there are any changes in the initial design or any unforeseen conditions that might require extra costs, what will the process involve?
✔ Approximately how long will the entire construction of my project take? What contingency plans have you devised to counter challenges for staying on schedule?
✔ Do you offer fixed-price or cost-plus contracts?
✔ Can you show me some examples of building materials that you normally use and reasons for using them?
✔ Could you provide three or four references, with preferably one that's an on-going project?
At the end of the day, it is you who will get a general feel for a builder through your communication with them. Builders who come across as genuine, honest, patient and enthused will almost always win over clients. After all, you will be working closely with them – so you want to ensure that you hire someone that you can get along with!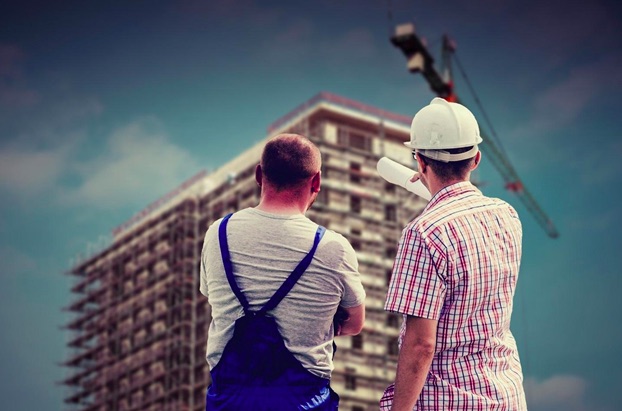 [elementor-template id="2572″]
Conclusion
Choosing a building company can be difficult, especially if you have no prior experience dealing with them. However, by following these simple yet extremely important tips, you can make a well-educated and calculated decision.
Hylton Constructions offer a reliable, collaborative and client-centred construction experience. If you think that we could help you build your dream home, please feel free to contact our friendly team today!