We need real estate as much as we need air to breathe.
If you look around, you are surrounded by buildings that are used for many various purposes. Whether you are reading this in your house, office, or favorite coffee place, you are in or are surrounded by real estate or on-going construction works.
With the current population standing at almost 8 billion people, you can agree that there is a need for more property developments. As long as we continue to live day by day and populate the earth, we will always need buildings. This is where property developers come in.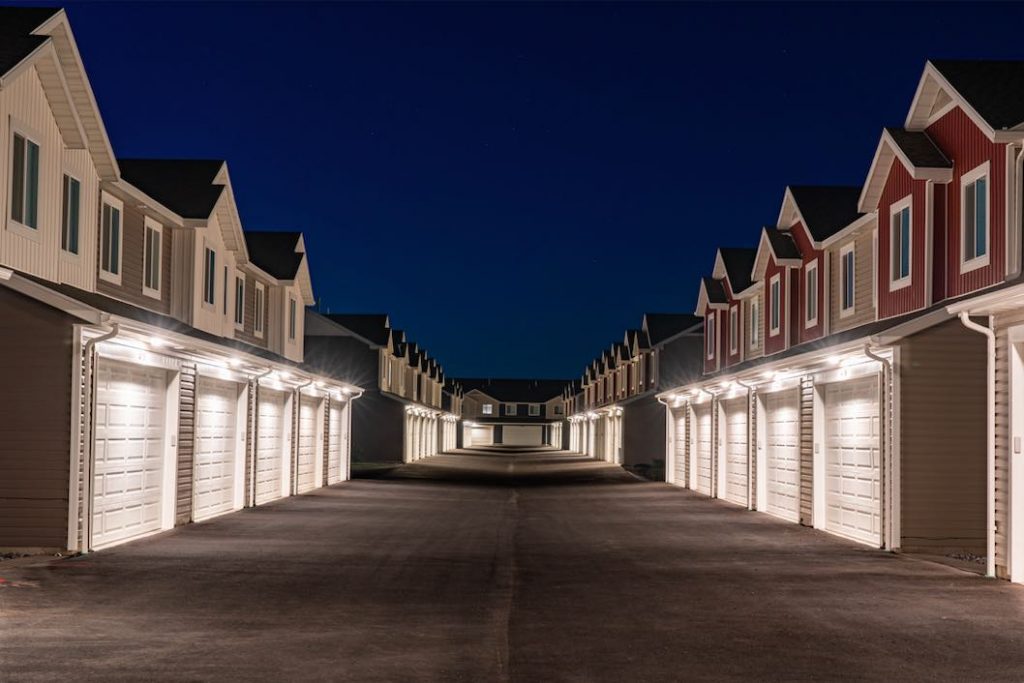 The truth is that property developers build the world around us and are continually creating and improving the spaces we inhabit. We all need a place to live, work, socialize, and let off some steam every once in a while. Malls, apartment buildings, hospitals and schools are all here thanks to clever property developers who saw a need and filled it.
In short, property development will never go out of style, no matter what happens in the world. The designs of buildings may change as their use evolves, but the world will always need more buildings as long as the population continues to grow. This is especially prudent for residential builders in Melbourne and the rest of Australia, as we are experiencing a rapid population growth. This is why today, we're having an in-depth look at property development and how you can achieve success in this lucrative industry. 
Here we go.
[elementor-template id="2563″]
What is property development & Why is it so attractive?
Property development is also known as real estate development, and it is advancing the value of land or buildings. Property development is multi-faceted and can come in any of these forms.
Extending and improving a property for residential use.
Buying land and building multiple properties or one profound property on it.
Changing the use of property from one state to another.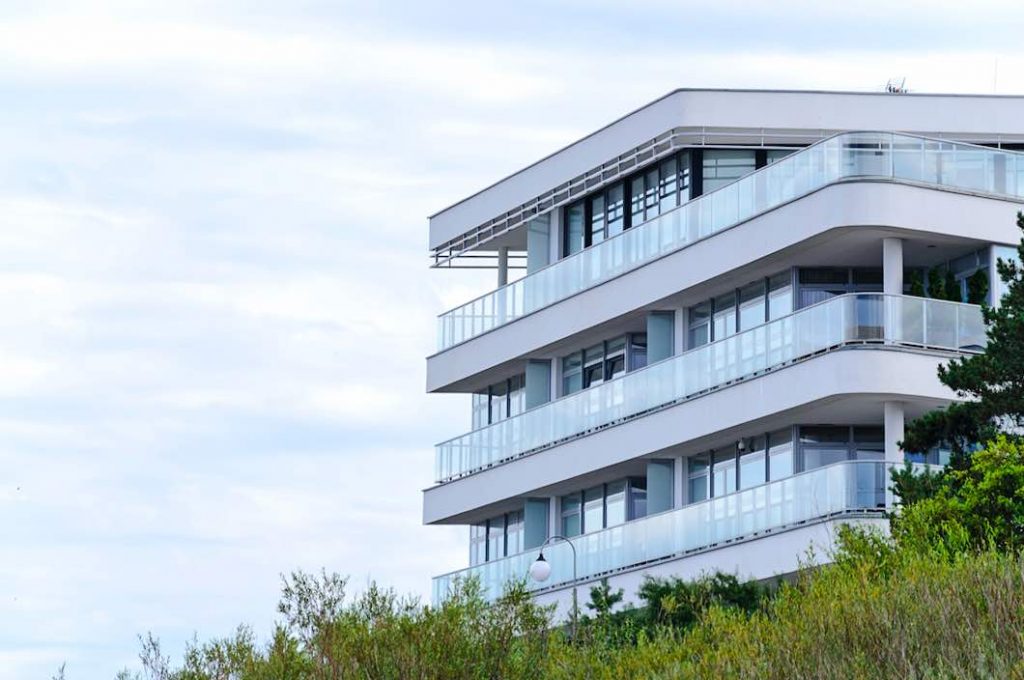 So, you can see that property developers are entrepreneurs in the real estate development sector. Imagine the satisfaction you would get from reviving a neglected building into a flourishing real estate asset? If you do it intentionally and with the right goals in mind, you can reap some juicy financial rewards for both the short and long term.
There are many numerous benefits of investing in property development in the current climate. The record low interest rates in Australia are enticing many everyday people to venture into the property development sector. If you choose your assets well, you are guaranteed to enjoy excellent returns, predictable cash flows, diversification of your income, and tax advantages.
[elementor-template id="2566″]
Property development will always be attractive to investors because, as we mentioned at the beginning of this article, the world will always need good real estate. We know that you already have a list of wealthy people who have made their billions through real estate. Some of the reasons why your predecessors chose to invest in property development include:
There are many benefits of investing in real estate development, such as stable cash flow, diversification, passive income, tax advantages, and leverage.
Property developers make their money through rental income, appreciation, and profits generated by the property, depending on its type.
Real estate investment trusts (REITs) give many the option to invest in real estate without directly owning, financing, or operating the properties.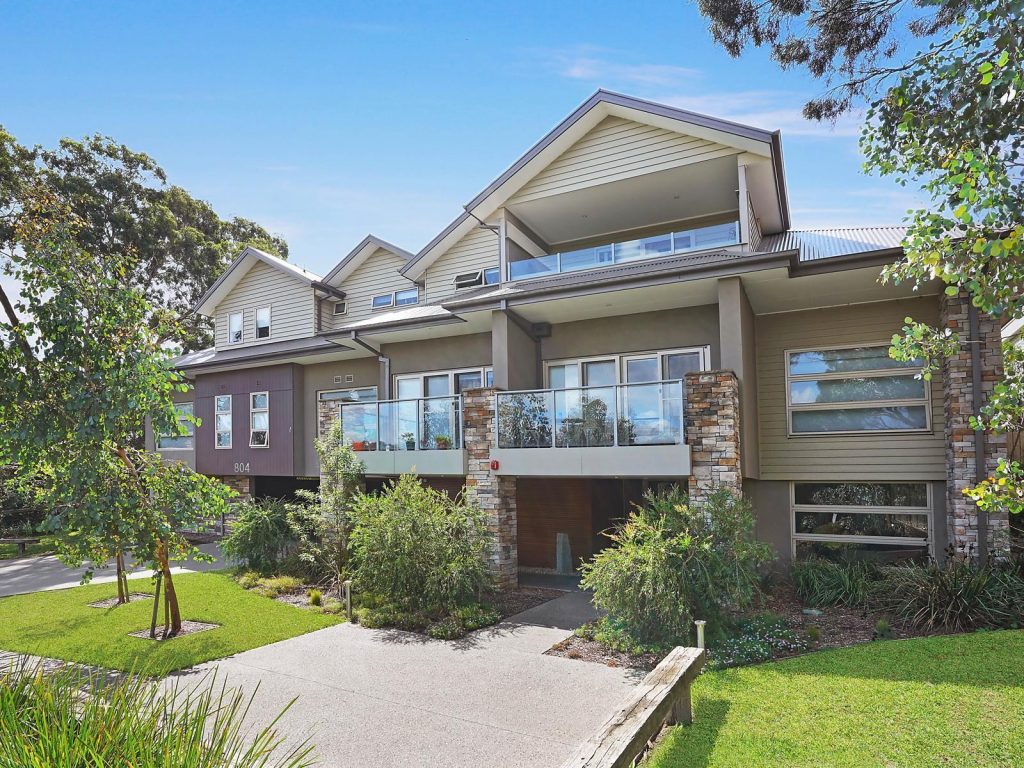 How can I get into property development?
We've looked at who a property developer is and why the industry is alluring to many people. If you are reading this section, you must have an interest in joining the league of successful property developers and want to know where to start. Let's show you. Here are some steps that you can follow on how to become a property developer.
[elementor-template id="2569″]
Choose your Path
Want kind of property developer do you want to be? Knowing your end goal will help you a lot when you're starting. Do you want to sell your property in the end or rent it out? Do you want to conduct extensions or build from scratch? 
Create a Business Plan
Once you've established your goal, you can now create a plan. A good business plan should include your goals, a breakdown of finances, your costs and projected income. 
Get Funds
There are several options to choose from: mortgages and bridging loans, angel investors, family, and friends, or even re-mortgaging your home.
Focus on Adding Value
In property development, adding value is always key. So, choose the right property to develop, and then get a great team that will lead you to success with your construction works.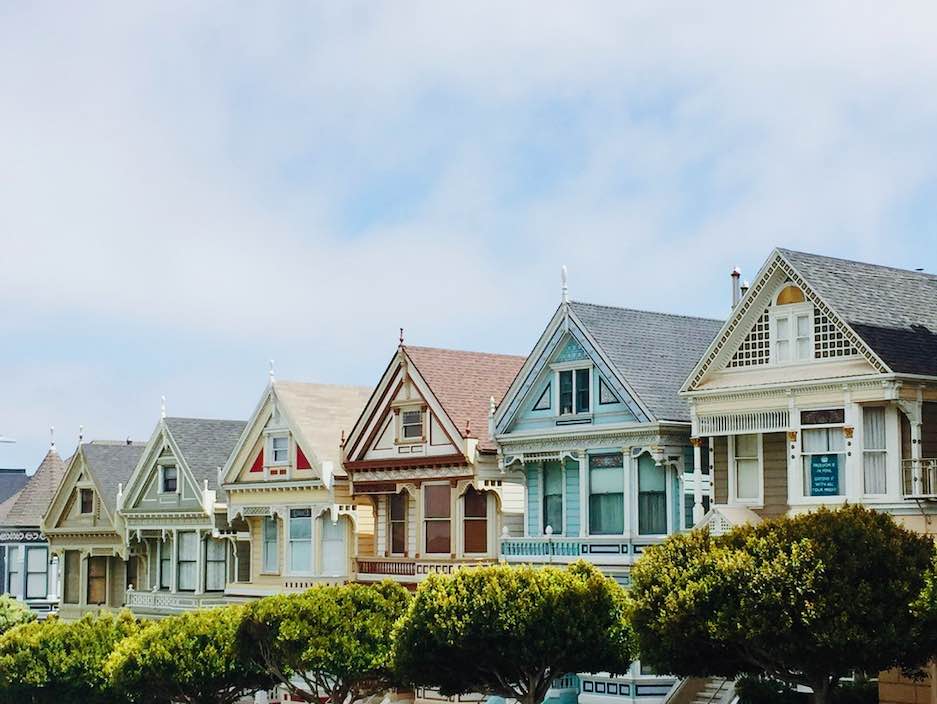 What skills do I need to be a property developer?
We've looked at how to become a property developer. Now, if you're looking at generating wealth through property development, here are some skills that are crucial to develop – if you don't have them already.
[elementor-template id="2572″]
Real Passion
It's been said before that passion is essential to success in any walk of life. When it comes to property development, you need to have a genuine passion for property. This will allow you to go out of your way to learn more about the property market. To get in touch with passionate property development experts, click here.
Patience
If there is a sector that needs next-level patience and dedication, it is this one. Property development is not a quick earn. The day you plant the seed of your investment is not the day that you eat the fruits.
Therefore, having the discipline to be patient is a great skill to have. You'll need to put in the effort to learn as much as you can about the industry and how to maximize your profits.
Project Management Experience
You don't have to be an expert in the field. Still, enough experience in managing projects will go a long way in ensuring your success. If you don't have any yet, this is the time to learn and understand project management's basic principles.
Resilience
Rome wasn't built in a day. We've talked about patience, but resilience will get you through the tough times and make you see the downfalls as an opportunity to learn instead of a failure.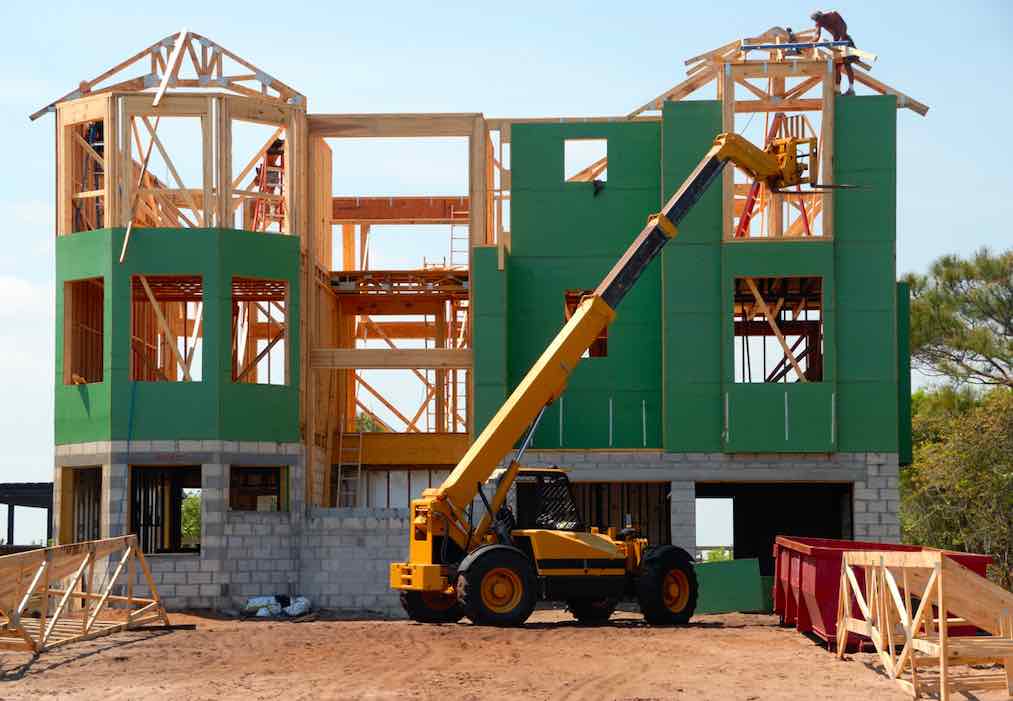 How do property developers make money?
We've come to the best part of this article, how do you actually make money through property development? First, we need to understand that knowing how to invest in this sector is the first and most crucial part. So, what are the ways that successful property developers make money from real estate?
Let's look at them.
Capital Growth
Capital growth is the increase in the value of your investment over time. It is usually measured as the difference between the current value of your property and its purchase price. Nonetheless, capital growth investments vary depending on the risk tolerance of the private developer.
Suppose you've ever been a tenant yourself. In that case, you know that the demand from tenants and owner-occupiers pushes up property values. Therefore, to build a sound asset base, you need to make your properties appreciate in value at above-average capital growth.
Tax Benefits
We'll start by saying that you should never invest in property development simply for our second point here. Nonetheless, having a good tax strategy will help you decrease your tax obligations, manage your cash flow, and expand your bottom line.
Cash Flow
When we talk about cash flow, we're talking about your rent. Only this time, as a property developer, you'll be receiving it instead of paying it. However, in this case, we're looking at cash flow as the profit you're getting each month after paying for operating expenses and setting cash reserves aside for future repairs.
Harnessing the power of cash flow is essential for the following reasons:
It creates more opportunities. You can exponentially grow your financial margin when you reinvest your profits into another investment.
Cash flow creates safety. If this pandemic has taught us anything, it's that we should always be prepared for a rainy day. By saving the extra income you get from your property development ventures, you're comfortable with the knowledge that should anything unexpected happen, you'll be covered.
It creates freedom. Investing in property development gives you the freedom to leave your regular job should you want to. By growing your investment to the point that it covers all your monthly expenses, you can choose to spend that time with your family and friends instead of working a 9-5.
Inflation
Many property developers have learned to leverage and gear using other people's money through taking a mortgage. It can be challenging to make good money using your own money and with the concept of inflation, making a mortgage work for you is the smart play.
Let's look at this simple example. If you take a $400,000 mortgage on your $500,000 real estate property today, in 10 years, it will be worth at least $1 million; this is assuming interest-only payments. However, because of inflation, your $400,000 won't have the same value that it does now.
Accelerated Growth
Renovation is a great way to manufacture capital growth. Although it will require you to get your hands a little dirty, purchasing a property that needs a significant facelift and increasing its value is a great way to create wealth through property development.
How do I become a successful property developer?
We've come to the last point on our list, ensuring that you join the league of successful property developers all over the globe. Here are some things to keep in mind.
To be a successful property developer, you have to have the mindset of a winner. Honestly, believe that you have all it takes to succeed, and you will. 
To succeed in this sector, you must equip yourself with knowledge on property in general and the strategies that you can use. You also need to know about the systems in your country and whom to go to for what.
Knowing precisely what you want to achieve will ensure that you are always working towards it with every action that you take. However, ensure that your goals are realistic and that you're taking one step at a time.
Learn from Industry Experts
Taking a leaf from our team of successful property developers at Hylton Constructions will help you to save time and energy. You can trust a builder with over 20 years of experience in fulfilling clients property development visions!
Conclusion
We hope that our guide to property development has you on your way to a successful experience. Let us know how it goes, and feel free to ask us any questions you may have. If you're looking to undertake a property development – feel free to contact Hylton Constructions, one of Melbourne's premier builders here.