Property development has the potential to be one of the most lucrative investments that you can get into. To be successful, you need to have a will to learn and grow alongside your investment.
As one of the finest property developers in Melbourne, we want you to succeed as our past clients have, and current clients will. It's our mission to ensure that all of our readers are adequately equipped with the knowledge needed to be successful in this venture.
To triumph in this industry, being surrounded by a good team is of the greatest importance. While trying to juggle all the other demands of everyday life, we understand that you don't have the time to scour the internet looking for all the tips and tricks. That's why we've done this for you.
We've designed a 7 part blog series aimed at providing everyday people with an intricate guide on property development. This blog will provide you with a brief overview of the series, including the blogs within.
To view the Property Development series in its entirety, click here.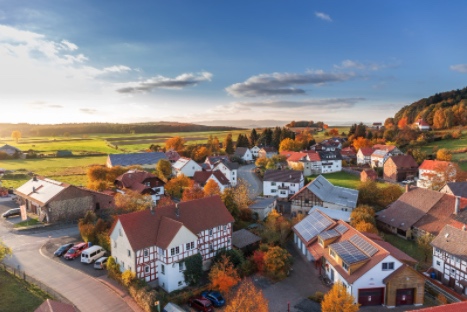 1. Property Development: What is it & Where to Start
In our highly detailed guide on property development, we discuss what property development is, why it is so attractive, how to get started and the skills you'l need to equip yourself with to have success. If you'd like to read this blog in full, click here.
In short, property development relates to the process of developing land and buildings as to increase their value. The world will always need more property. As long as Earth orbits the Sun, you will never run out of business. This is one of the many reasons why property development is a great investment option.
Here are some forms of property development that you might be familiar with:
Buying a block of land and building residences on it
Converting a property from one use to another
Conducting major extensions and improvements on an existing property
Some of the advantages you'll enjoy through the property development journey can include stable cash flow, diversification, passive income, tax advantages and leverage. These advantages are closely linked to how you will make money as a successful property investor. Some of the profitable outcomes of property development can include:
Capital growth
Tax benefits
Cash flow
Inflation
Accelerated growth
It is of crucial importance to enlist the support of an experienced property developer when beginning your property development journey. Click here to get in touch with Hylton Constructions – one of Melbourne's premier property developers.

[elementor-template id="2563″]
2. How to Organise Your Finances for a Property Development
Property development can be a very fruitful venture under the right guidance. However, you will find that some aspiring property developers have failed due to inadequate financial guidance. You're not expected to know everything about this process, there are professionals that have the know-how. Your job is to carefully select the right property developer for your job. Having a trusted property developer on your team will ensure that your development runs smoothly, meaning you avoid falling into the trap of failure.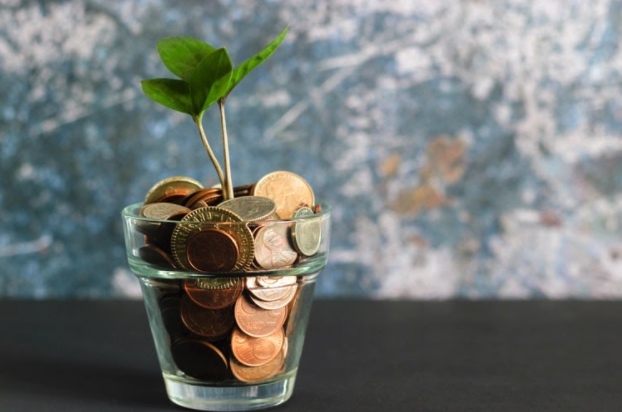 Property development is a booming industry that can be very fruitful if your finances are well guided. When the economy is flourishing, you'll find properties being developed daily. Nonetheless, you'll need to budget appropriately for you to be successful because an inaccurate development budget can have the potential stop your progress in its tracks. However, an accurate and in-depth account will ensure that your development progresses smoothly.

Throughout this blog we discuss ways in which to budget, who to seek financial advice from, while we also outline the returns you should aim for. Click here to read The "Must-Knows" To Maximising Profit For Aspiring Property Developers.

[elementor-template id="2566″]
3. Understanding your Property Development Timeline
There's nothing quite like property development. From choosing the site location to creating a lasting positive impression on the community and your buyer or tenant, investing in property developments can be very fulfilling venture.
As a property developer, there are several stages that you'll go through in your journey to success. Patience and persistence are key attributes to being triumphant in this industry. The right mindset paired with the perfect builder for the job will go a long way to ensuring the property development process is both smooth and enjoyable.
Here are some of the stages that are involved in the property development timeline.
Pre-purchase stage
Negotiation and purchase
Town planning and approvals
Drawings and documentation
Pre-construction
Construction
Completion
It is important to understand that the construction stage is quite versatile, meaning that timeframes can vary. On average, this stage lasts between 7 to 10 months. It is important to equip yourself with a great team to ensure that due dates are met, and if times do vary due to uncontrollable factors, contingency plans are in place to ensure that detrimental outcomes are avoided.
To view our comprehensive timeline in full, A Must-Read Guide For Aspiring Property Developers is just a click away.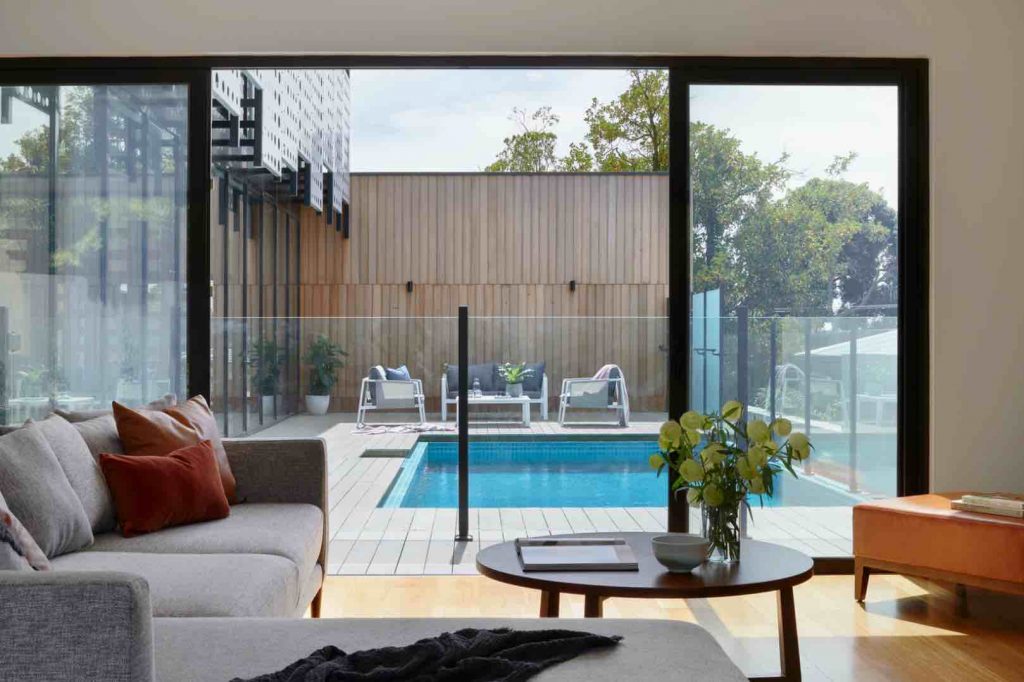 4. Selecting the Perfect Block to Develop
Choosing the right block for your development project is one of the most important steps you'll take in the entire process. There are several crucial factors to consider when selecting the perfect block of land – that's why we've dedicated a whole blog to discuss it.
So, what factors should you consider when selecting the perfect block for your property development? Although there are many things to take into account to ensure that you are making the most of your investment, here are some integral elements to consider.
Market price.
The location and surrounding community.
The site's aspect and slope.
Relevant planning controls.
Fire and flood risk.
Soil Quality.

Size and shape of the bloc

k
Click here to view our detailed guide on selecting the perfect block for your property development fantasy.
[elementor-template id="2569″]
5. Ensure to Adhere to Necessary Design Considerations
As a property development investor, your goal is to increase the value of your property. From conception to the completion of the building process, every step and decision is influenced by the end goal: to increase your property's value, thereby increasing your profit margins and offering the best value to your prospective buyer or tenant.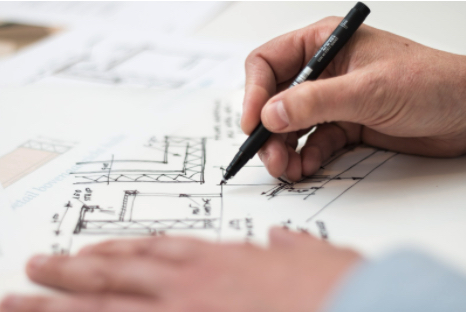 There are low-cost ways to increase the attractiveness of your development, while still adding value to your property. There are also more expensive ways to do so. Whichever route you choose, your properties attractiveness is priority 1, 2 & 3. Humans are visual creatures, when something looks good, we naturally associate it with high value, and we want to have it to ourselves.
There are a multitude of integral design elements to consider when planning your property development. We took the liberty of detailing some of the most important factors to consider to ensure that your property design is attractive to future buyers and tenants.
Create a Fluid Floor Plan
Don't Cheap Out On Materials
Ensure the Home's Privacy
Avoid Noisy Environments
Ensure Ease of Maintenance
Seek Design Advice
To view a full and comprehensive account of the fundamental design considerations for your property development, click here.

6. Choosing the Right Builder for the Job
Last but not least is choosing the right builder for the job. Regardless of the type of property development you plan to undertake, it is of crucial importance that you enlist the support of a qualified, competent, and professional builder. Most importantly, you need to find a builder who specialises in property development.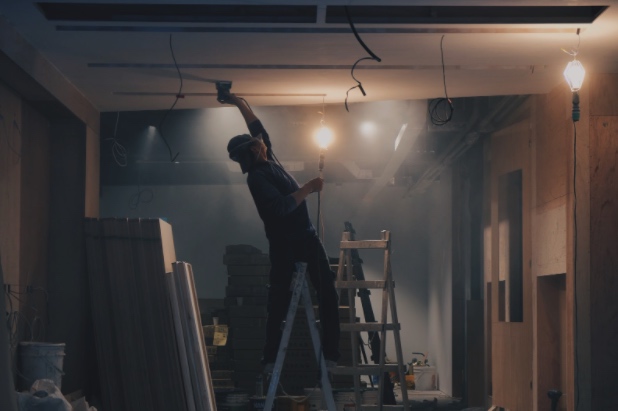 Here are some features that distinguish the builders who specialise in property development from other builders in the market.
Ability to add value and find cost savings
Appreciates the economics of development
Cost confidence and transparency
At Hylton Constructions, we have over 20 years of experience in turning our clients property development dreams into a reality. Click here to get in touch with our friendly team.
Your project's success depends greatly on the builder that you choose. We recommend that you go through our detailed blog to fully equip yourself with the knowledge needed to select the perfect builder for your property development. To find a builder tailor-made for your property development, click here.
[elementor-template id="2572″]
Conclusion
We hope that our 6-step guide has given you insight into what is required to become a highly successful property developer. This blog is part of a 7 part series relating to conducting property developments. If you'd like to fully equip yourself with all the knowledge needed to succeed in this industry – then you can view the full series here.